Are you born a rider or do you become one? Well, as for any other discipline, the most talented people have something that we like to call the god-given gift, however, practice is what is most important in my opinion is practice, but even more important is passion.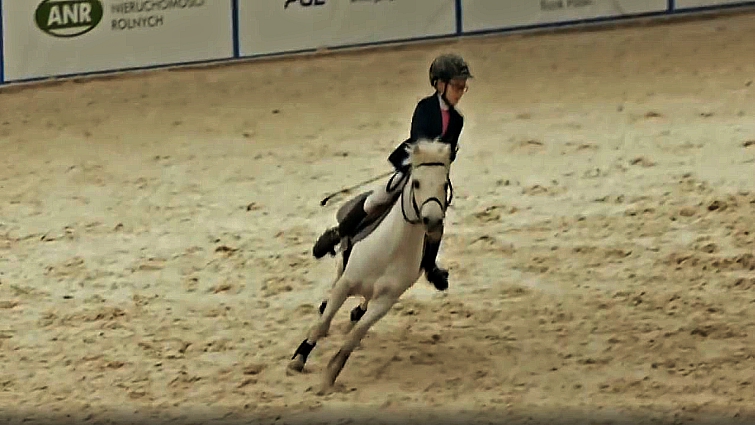 Passion is what keeps you motivated to do hours of practicing every day so in the end, it will be all worth it. The young girl in the video below proves to be one of the greatest potentials in horse-riding. It takes less than a minute to figure it out while she's riding.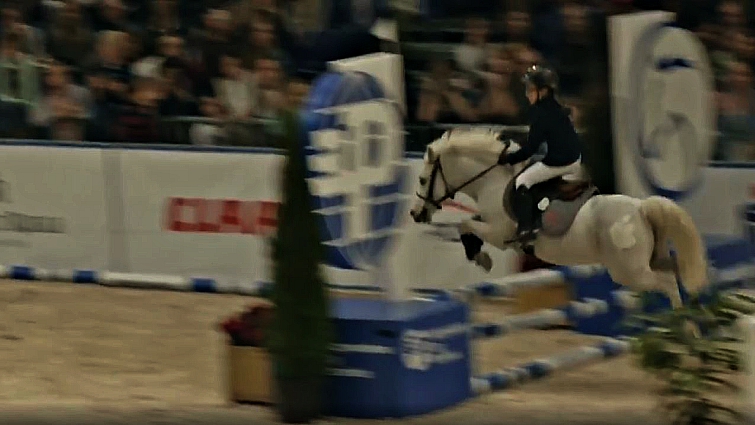 Her level of confidence goes beyond her age, so does her talent. She jumps over the obstacles like a true professional. When you watch such performances, all that goes into your mind is what it takes for such a performance. Well, passion is definitely the most important part but then discipline is really important also, something that the majority of young children lack.

However, I think there should be put a balance between training, education and free time and I really wish that these children's parents have found the appropriate way to keep all three in-balance because it is difficult for a young kid to organize his/her life. Please watch the video below and let us know what you think about this performance.
Some People Are Born To Be Riders! Like ????Horse Tribute???? for amazing videos!

Posted by Horse Tribute on Saturday, June 3, 2017