Horses are one of the most popular animals in the world and this is hardly arguable and among the people who love horses, there are two main categories. There are people whose lives are not connected to horses at all as they have chosen different paths in life, however, horse riding is one of the activities that they like to do in free time. On the other hand, there are people who are totally involved in the horse world and are very passionate about them.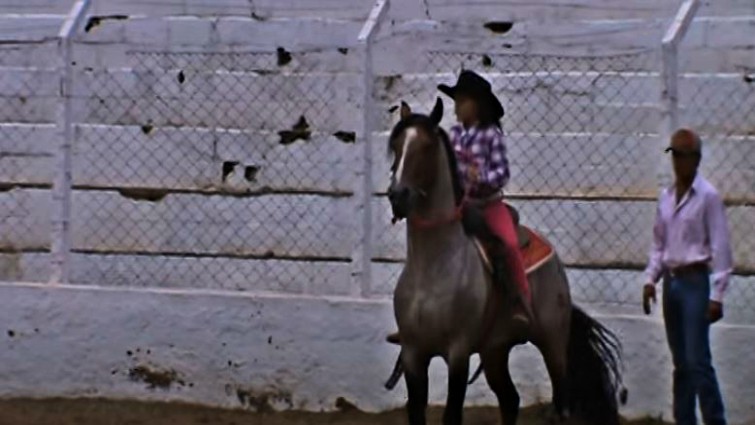 Some of them were born within horses and have gotten familiar to them since they were very young and others have discovered their passion while growing up. No matter what, both types of people love horses and understand the impact that horses have on someone's life. It takes only one horse ride to feel instantly better, especially when you are going through tough times in life. Horses are some of our best friends if not the best and every horse person understands that.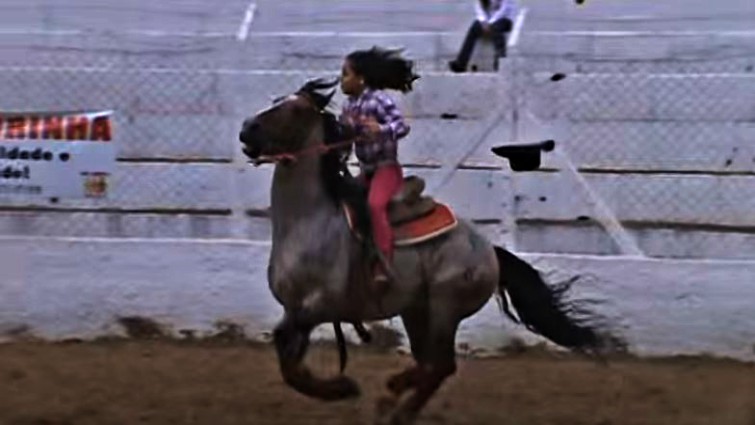 When it comes to young children, they are even bigger fans than grown-ups can ever be and this young girl is here to prove it. Sometimes, we tend to underestimate the abilities of young children; we think that they might not be good at a particular thing simply because they are very young and a lot of talented young children in the horse world have proved us wrong. This girl is an addition to this group of children as she is one of the best barrel racing people ever.

The way she keeps the equilibrium, although riding her horse very fast and passing through a lot of barrels, this is totally outstanding. This would be very difficult even for a grown-up, leave alone a young girl like her. I was very scared at the beginning as I underestimated her as well, but in fact, she just delivered one of the most amazing performances. Her future definitely looks bright. When she grows up, I am pretty sure that she will win a lot of prizes. Please have a look at the video below and let us know what you think about her.