Jumping is one of the most famous and entertaining equestrian sports and is acknowledged as one of the most-liked sports amongst horse lovers all over the world. During these displays, you may have noticed how courageous these riders are and how they succeed to catch that steadiness to their horse.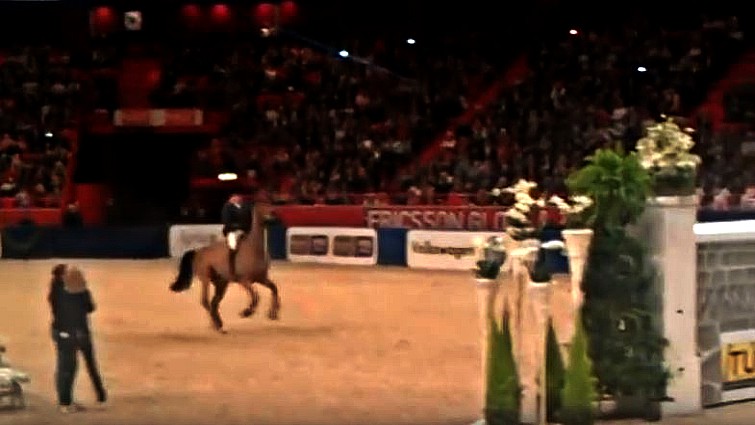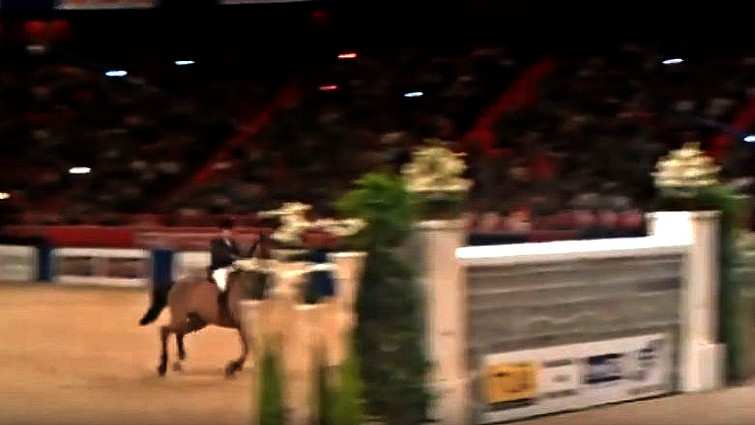 One of them is also Robert Whitaker, a talented rider who has done an astonishing and rare horse jump. We think that only a few professional riders can do such an incredible thing, and he has even done it without a saddle. He jumped above 2.12m wall and amazingly set a World Record!


Reasonably most of us will get terrified even from the idea of jumping over that big wall, let alone doing that jump bareback… But Robert is extremely talented, he really knows how to treat a horse, and the bond that he has with his horse should be a model for every rider. Respect and love are the most essential elements if you want to create an excellent relationship with your horse.


You can tell that they have an amazing relationship just by the way Robert pets his horse on the neck after their triumphant jump. We have to add that this jump was very unsafe because horses are not natural jumpers and you need to work so much to achieve something like this. If you understand your horses' needs, love and trust him then you can make your horse achieve everything you want. Watch the video below for more!