Wendy Schonfeld started riding horses at the age of 14 so it had always been a personal passion. However, after her daughter was born with a disability, therapeutic horse riding created a deeper, more personal connection between them.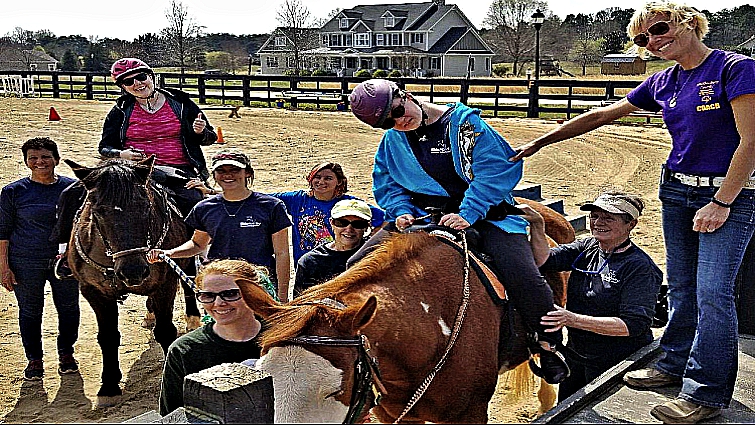 When Wendy's family moved to rural South Carolina, she had a vision and a mission to bring the type of service that she experienced in New York to her new community. She founded RideAbility Therapeutic Riding Center in 2011, providing horse-related programs to children, adults, and families with special needs to promote their physical, psychological, emotional and social well-being.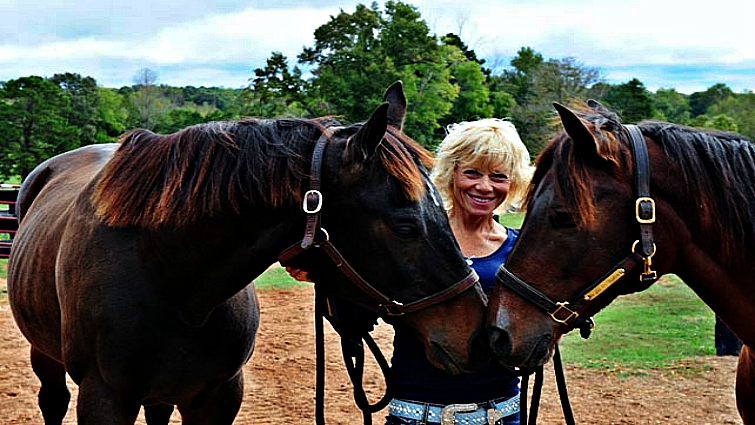 Its goal is no family should ever be turned away due to financial obstacles. Wendy and the RideAbility volunteers use horses as facilitators to improve muscle strength, confidence, coordination, and balance in kids and adults with special needs.

Wendy has recently talked about her passion for horses and how it led her to start RideAbility. What she wants is other people to learn from her experience volunteering with people with special needs, which is lifechanging.