I think we all agree that training horses is a very challenging job even when you train domesticated horses let alone training wild horses. That's exactly what The Extreme Mustang Makeover Challenge, an annual competition put on by the Bureau of Land Management (BLM) consists of. The aim of this event is to help increase adoption by "showcasing the Mustangs' qualities and trainability in competitions."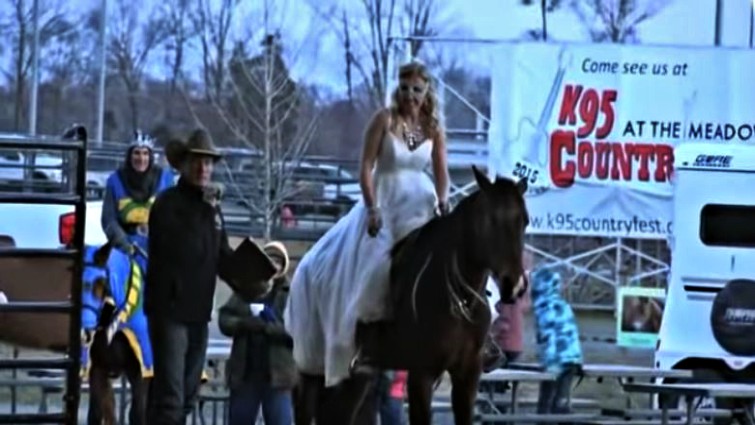 Trainers in two age categories (18 and older adults, and the youth in ages 8-17) request to be part of the competition. If they are elected, they are assigned a Mustang over the age of four through a random pick. They have just 130 days to train with their wild Mustangs before the competition.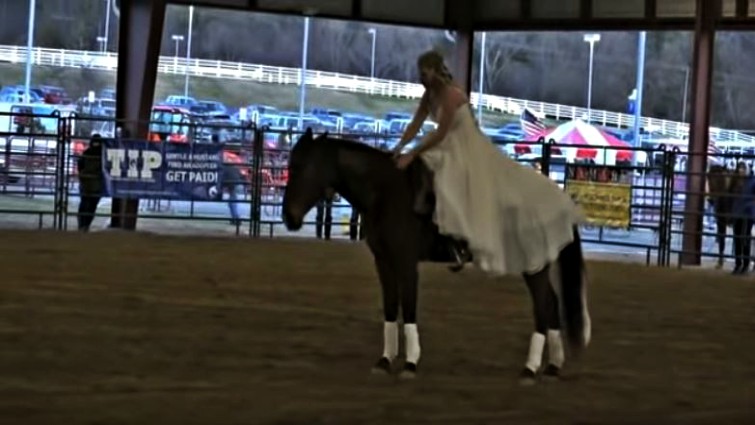 Trainers must use "kind and humane" training methods and the BLM advocates for these friendly techniques. One of the trainers who did an excellent job in this competition is Madison Shambaugh, only 20 years old. Her horse was Terk, a Bay six-year-old Gelding from Nevada.

Shambaugh used a special training method for all disciplines of riding, including barrel racing, entertainment and, of course, taming Mustangs. Her technique encourages a horse's original motivators and discovering models to create a relationship based on "faith, support, and respect."

Her technique was really successful because as you can see she managed not only to train a wild mustang in only 130 days but also to create a unique bond with her horse that most riders can't achieve even after years of practice! Enjoy their beautiful performance in the video below!