A great fact is that wild horses run thousands of miles throughout their whole life and if we talk about them about thousands of years ago, it was way easier for them to move from one city/country to another than it is nowadays. Also, domesticating some of them or simply moving them to a more appropriate habitat has been an incentive for the creation of a lot of unique breeds.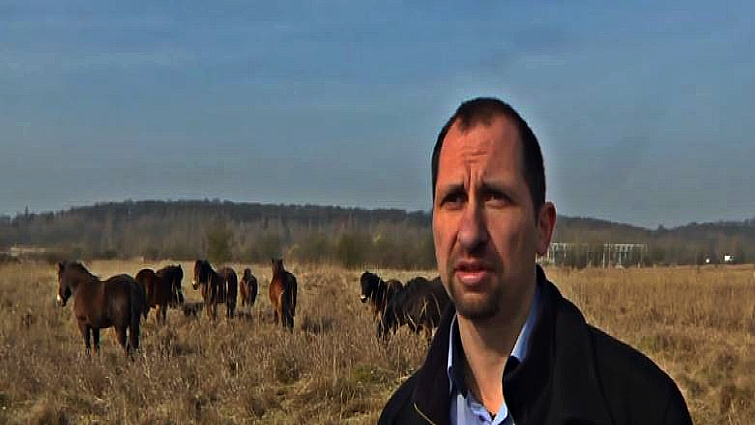 As the video says, these wild horses return to Central Europe, most precisely the Czech Republic after 1000 years. Some 14 mares could be seen settling into their new habitat at an ex-Soviet Army base near the town of Milovice, after becoming the first and only herd of 'wild horses' in central and eastern Europe in over a thousand years.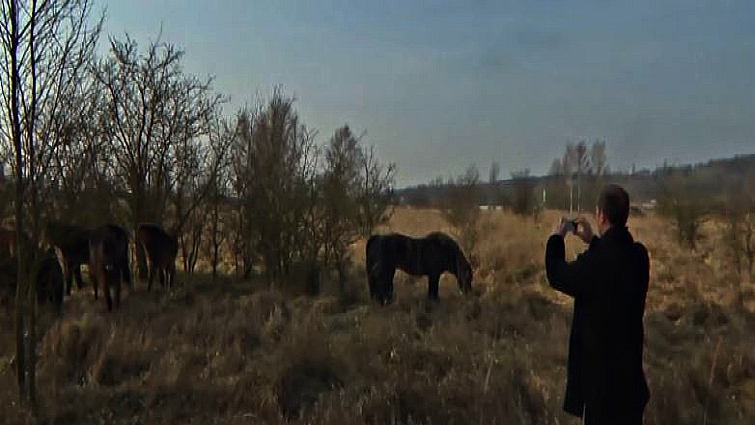 The horses have been released in a bid to help save the open countryside, according to Dalibor Dostal, director of the European Wildlife project. The only thing that I am praying for is that European wildlife supports these horses and hopefully, they will help in increasing the population even more.

It would be a shame if they go extinct like a lot of wild horses herd have gone all around the world. Please watch the video below and enjoy