The United States Army has horses that are up for adoption. The retiring horses were once part of the Old Guard Caisson Platoon, where they led military funerals, pageants, memorials, and parades. When the horses retire, they need a place to go, so the Caisson Adoption Project helps pair them with a perfect home.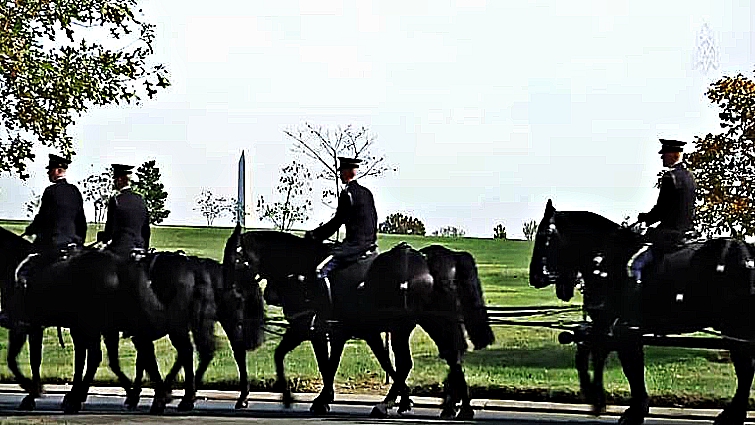 Here's how the horse Quincy came to live with George Whitaker, a fellow retired veteran. This horse Quincy is part of an elite squad in the military. They are called the Caisson horses of The Old Guard.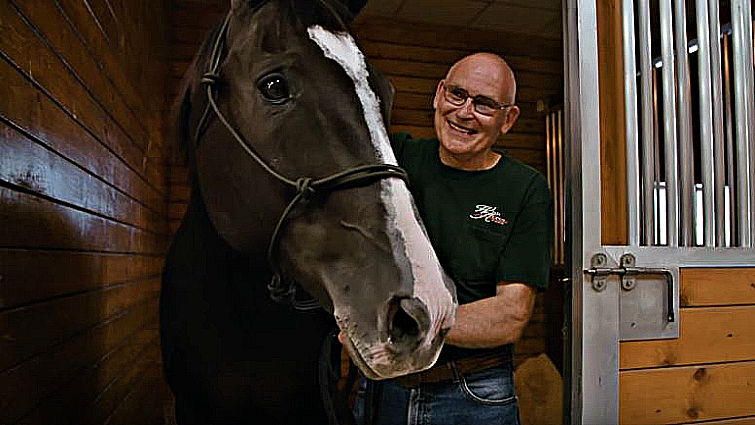 They participate in full honors funerals at Arlington National Cemetery. Over the course of their service, each horse walks in thousands of funerals.

When horses retire, they need a place to go, so the Old Guard has introduced the Caisson Adoption Project to ensure each horse is given to their perfect forever home, to enjoy they well-earned retirement. To clearly understand how these horses are being treated and how well they are adapting to their new lives, watch the video below.