As amazing and positive animals as they can be, horses can also be very problematic and dangerous if you are not careful when riding them or when you behave inappropriately towards them. The last thing that a horse person wants is its horse to be angry and dangerous, especially if you are part of a family with kids who can be easily in danger.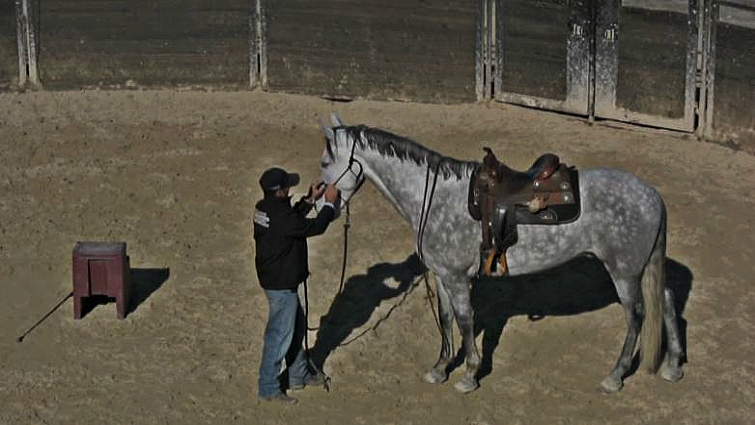 To avoid what I have just said, this video comes in very helpful for everyone. This clip is from the retraining of an explosive 17.1 hand Andalusian.  This is the start of the first ride after going through all the groundwork, and is posted here in response to the question "What do you do on an out of control horse?".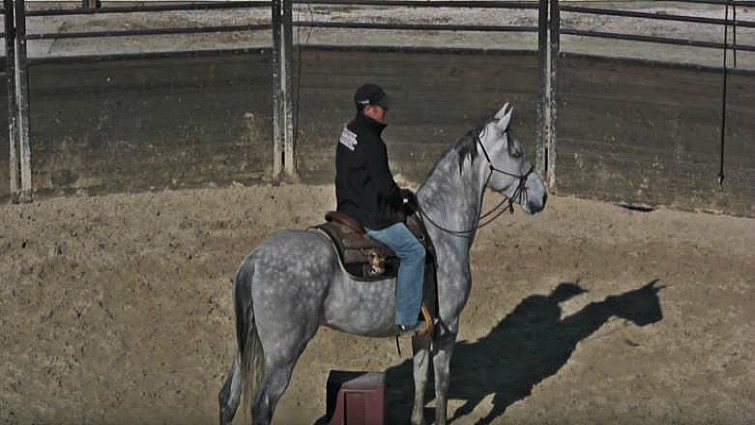 Warwick has hundreds of full length, real-time training sessions done with a variety of breeds and disciplines. You can train your own horse! This is his website www.warwickschiller.com.

It might be very helpful for you in case you are struggling with these types of problems. Please watch the video below and hopefully you will find it helpful. Please make share to share it with your friend cause he/she might need help with his/her horse.