A cowboy is an animal herder who tends cattle on ranches in North America, traditionally on horseback, and often performs a multitude of other ranch-related tasks. A lot of people think that being a cowboy is the same as what they watch in Western movies, however, it is very different from that in so many ways.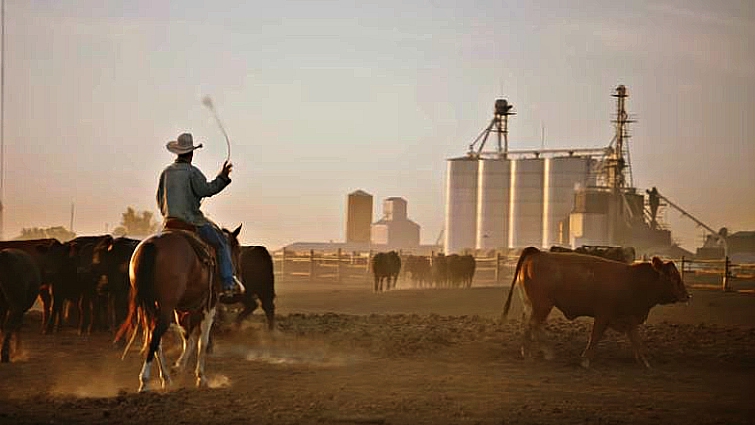 A cow is not only someone with a hat, a leather belt, and cowboy boots with a cool and confident personality, but they are much more than that. You will be able to understand only by watching the video below. Work as a cowboy isn't always glamorous.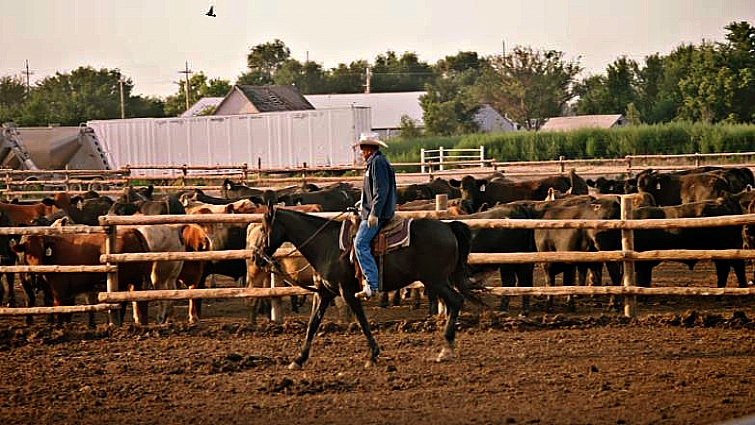 It requires commitment, work ethic, and camaraderie. The cowboys and "vaqueros" of Garden City, Kansas, take that work ethic seriously. In this small-town community, the cattle business might go up and down, but friendships and hard work are never in short supply.

I did not have as much information for cowboys either but through this video, I learned a few things that I didn't know before. Hopefully, you will get another perspective on them as well. After you have watched the video, please make sure to share it with your friends if you find it interesting.