The life of equestrians is probably not the easiest life possible and that is what the video below is all about. The strongest reason why a lot of them do not give up but instead, find the strength to push through because the love they have for horses and the passion they have for riding goes beyond everything.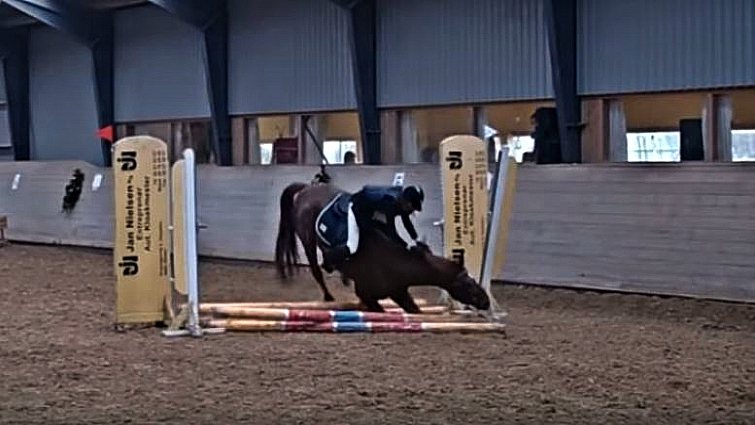 A lot of people have tried and quit because training a horse to be an event performer is way more difficult that it seems to be. It requires a lot of training and the worst part, for the majority of the equestrians a lot of money as well. It is really difficult for an equestrian to find a sponsor, which is really important.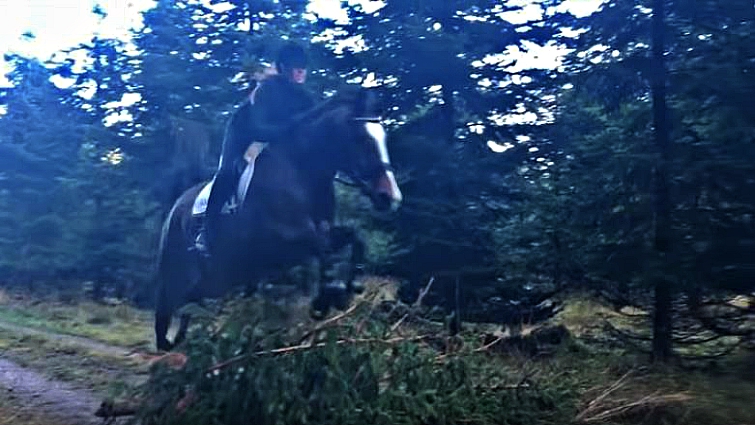 Only this aspect alone makes it more difficult to push through as an equestrian opposed to being a soccer player or a tennis player. Only the ones who are lucky enough to have the proper funding or come from families in good financial conditions are most likely to push through.

This is something that a lot of people are lacking but it is the reality and we can't avoid that. In times like this, money is important but of course, but as strong and as powerful as the love and passion for horses. Nothing is stronger than that. No matter the difficulties, if love and passion are real, an equestrian will always try to find a way how to push through.