More and more individuals are turning to alternative medicine for help with chronic pain and illnesses. From massage therapy to acupuncture to cupping to aromatherapy, the options are endless. And people aren't just using these treatments for themselves, they're also using them for their animals! In recent years, pet spas have become increasingly popular, allowing pet owners to seek alternative treatments for their beloved animals.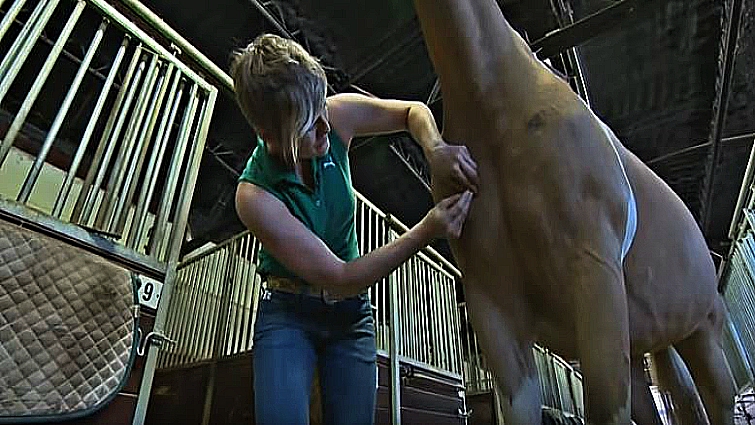 You might think that cats and dogs are the only ones receiving this kind of care, but it actually extends much further than that. Horses are also given these kinds of holistic treatments. In the video below, watch as Dr. Anne Bukenhofer pokes 2-inch needles into the skin of a 21-year-old show horse.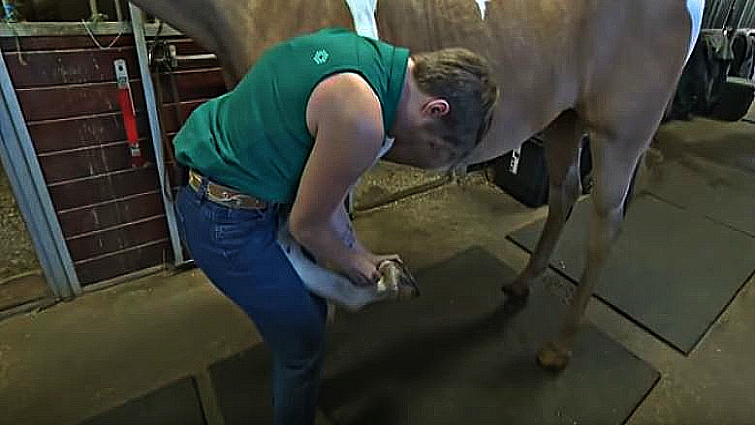 According to Dr. Bukenhofer, there are many benefits of horse acupuncture, including stress relief and pain control. Apparently horses experience many of the same acupuncture benefits as humans. According to the Mayo Clinic, "Acupuncture is used mainly to relieve discomfort associated with a variety of diseases and conditions." Some of these conditions include arthritis, respiratory disorders, menstrual cramps, and various aches and pains around the body.

Dr. Kara Spillman, also featured in the video, talks about the benefits of massage and chiropractic treatments for horses. These types of alternative medicine allow Dr. Spillman to treat even more equine patients than before. Watch the video below to see these veterinarians in action, And in case you like it, please make sure to share it with your friends so they can enjoy it too.