Every day, people fight so hard for their dreams to become true. They usually have a lot of goals in their lives but usually, one is more important than all the others. It might seem strange but the same thing can happen with horses as well. There are a lot of horses who get tested in a different discipline to see where they perform the best and with which one they are the most comfortable with and like doing to most.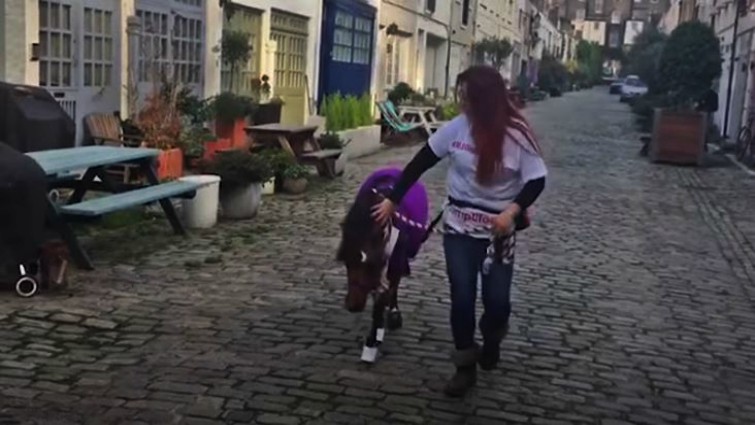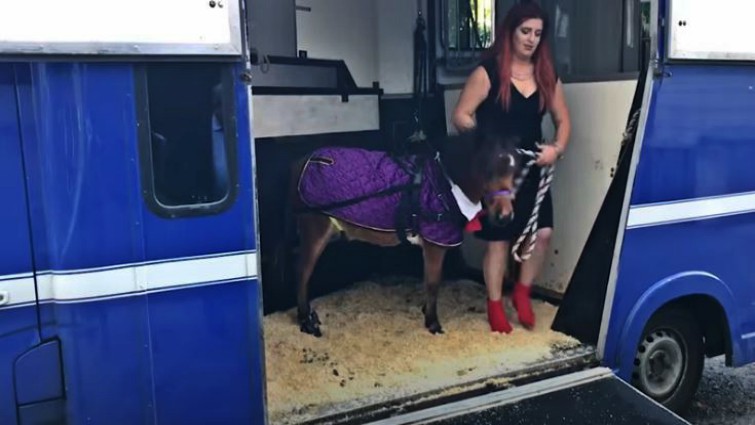 There are a lot of showjumping horses that while staying at home, love jumping over the obstacles as it is very entertaining for them. On the other hand, we have other horses who do not compete in such important events but they serve as therapy and guide animals. If the first group of horses contributes to the entertainment of people, these two other groups contribute to people's health and welfare, which is a more important mission.


A lot of them seem to be doing an incredible job, just like this brave horse here. The UK's first guide horse was the main attraction on the streets of the capital when he was treated to a big day out at a red carpet event. Two-year-old Digby, a two-foot-tall American miniature horse, is in training to help a blind man scared of dogs crossroads, find post boxes and activate traffic lights.


The smart steed made the trip to the big smoke from his home at Northallerton Equestrian Centre, North Yorks, for a prestigious awards ceremony. While suited and booted Digby, who was accompanied by a trainer and groom Kate Masteic, 23, didn't win his category, he stole the show with his adorable custom-made black-tie outfit. Well, winning is not always important.


The most important thing is to be remembered is the valid contribution that Digby gives as a guide animal, which is way more important than an award that will probably be forgotten soon. I have to say that he is such an adorable horse and I wish nothing but the best of him. Please have a look at him and let us know what you think about his contribution as a guide horse.