A rider made history as she became the first transgender jockey to race on a British course. Victoria Smith, formerly known as Vince Smith, rode more than 250 winners during a career as a professional jockey between 1983 and 2000 and also enjoyed success as a trainer between 2003 and 2008.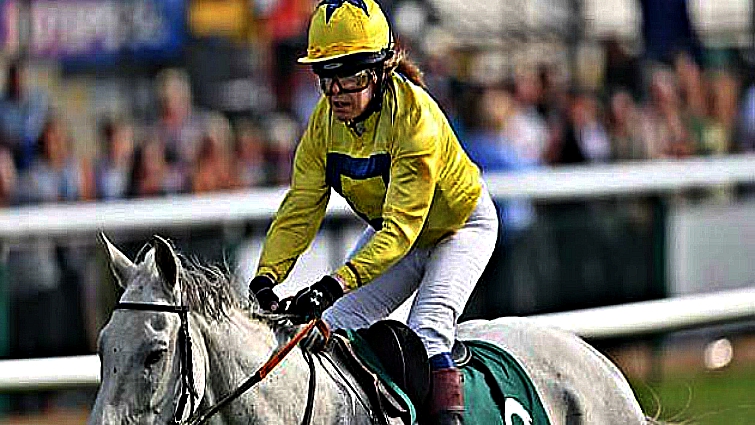 Victoria, who announced her transition publicly earlier this year, rode Roy Rocket in the Pertemps Network Jockey Club Challenge charity race. In a recent interview with Rishi Persad on Racing UK's Luck, Victoria spoke about her journey.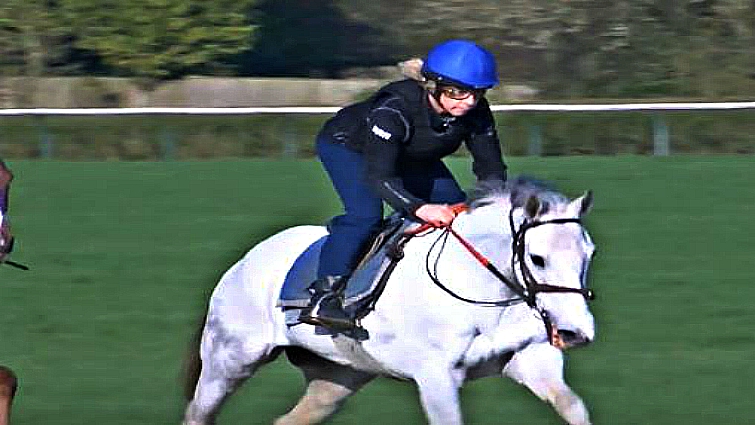 "Every day for a year I said to myself: 'I don't regret anything I have done in my life, but if I don't do this and I go to my grave tomorrow, would I die regretting [not doing it]' and every day I said 'yes'," she said, adding that her close friends and family have been very supportive.

She said telling the first person what she was going through was "like being released from prison". No matter the most decisive decision in her life, Victoria is definitely one of the most skilled people in the racing industry and that is what everyone should be looking at.
Former professional jockey, Victoria Smith, is getting ready for her first race as a transgender woman. ????

Posted by BBC Suffolk on Thursday, May 10, 2018