Prepare to be in awe of David Lichman and his horses. In this video, the group plays at liberty and rides bareback and bridleless on miles of open beach at Pt. Reyes, California. David trains his horses "at liberty," meaning the horses learn without being pushed or prodded.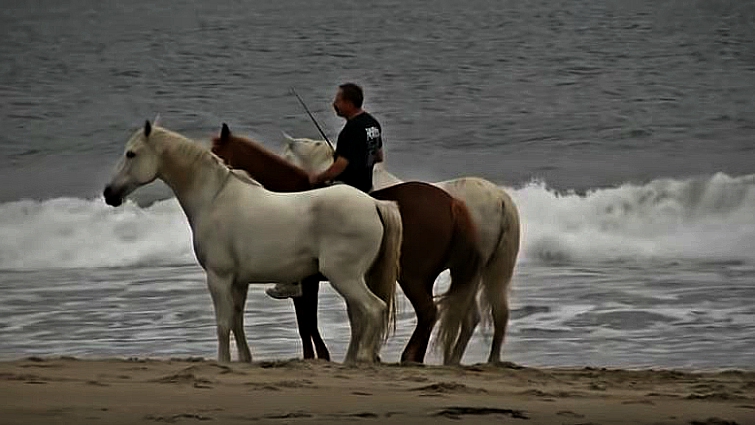 This creative type of training via communication and body language may take more time and patience than other techniques, but the resulting bond created between humans and animals is nothing short of amazing. Horses accept leaders who are calm, stable, and trustworthy, just like David. As you'll see, he's in total control as the horses gallop across the beautiful beach, free and having fun.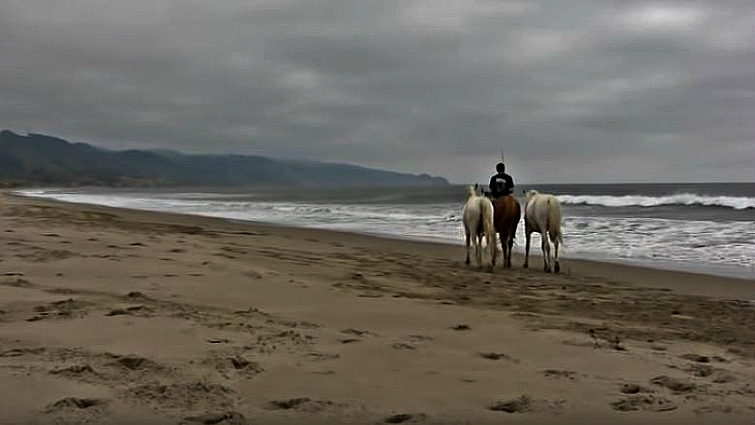 These horses truly trust him, and it's clear they have a wonderful friendship. There's something about this video that's so extremely peaceful and relaxing. I wish I was right there on the sandy beach with them  David also uses his talent and training to help put an end to the incredibly high rate of suicide among U.S. veterans suicide rates.

Interacting with horses can totally change a person's perspective, which is why David brings equine therapy to veterans across the country. What do you think about this video? Did you like the performance? Drop a comment to let us know what you think. If you liked it, please make sure to share it with your friends so they can enjoy it as well.