We constantly keep saying that horses have become a really important part of our lives and by that, we mean that they get involved in a lot of our daily activities, including family vacations as well. The transportation of horses is always a problem, given their huge size. One common-sense question is whether they are comfortable. Sometimes, it might take long hours to go to the vacations' destination and the question is whether it is physically good for your horse.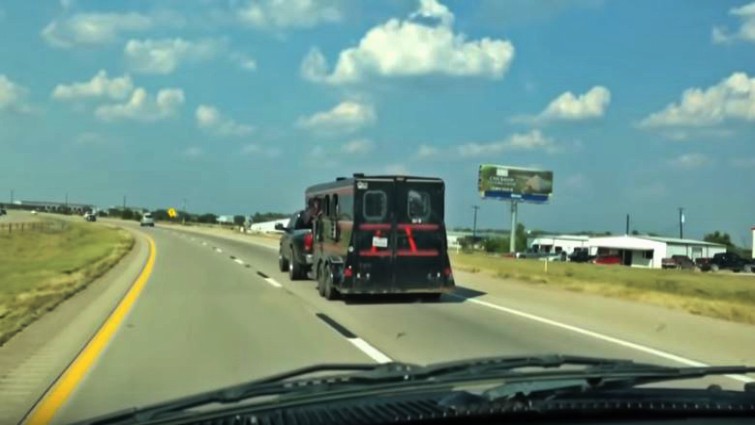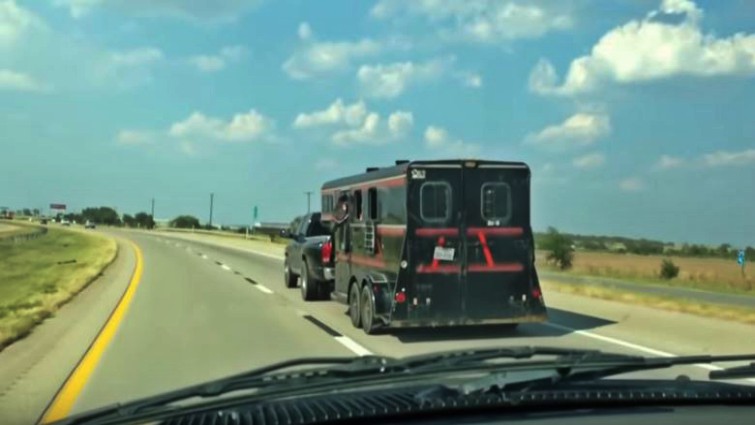 Well, if you really have a huge and comfortable transportation truck, it won't be much of a problem for your horse. It would be the same as staying inside their stable, maybe even more entertaining as they would get to see a lot of things while traveling that will most likely drag their attention.  Horses are very curious, hence, I am pretty sure that they won't even notice that they are traveling but they will enjoy the beautiful landscapes or other interesting things on the way to the destination.


Following this question, there is another logical question that different people have different opinions about. Is trailering horses with windows open safe or not? Well, that's what this video is about. It has been filmed by a  man who he noticed horses with their heads out of the trailers' windows while driving down the road. In his opinion, it is not safe to trailer horses like that and he mentions a few reasons. A rock, pebble, cup, piece of wood or similar objects can easily poke an eye, chip a tooth, cause cuts and other injuries to your horse at 55 MPH.


Those things will cause pain to your horse which will make him jump, spook, rear up, kick another horse, fall down, and hurt himself more. So, there are many risks and you should not take the chance with your horse and him in a position where he is safe from all of the mentioned things. Well, at least I would suggest putting a protecting mask on your horse. What do you think about this situation? Please share your thoughts in the comment section!