Have you ever been looking to buy a horse? Well, if yes, then you have probably had a certain budget or some savings that would help you to buy it. If we are talking about the horses in the video below, then savings would not be enough to buy it, you would need to take a loan instead. That's right. A horse can be that expensive so you will have to get a loan in order to buy it, especially if we are considering the breeds below, 3 out of 4 of them are the top 3 of the most expensive breeds in the world but at the same time, they are the fastest ones. Let's carry on with the list: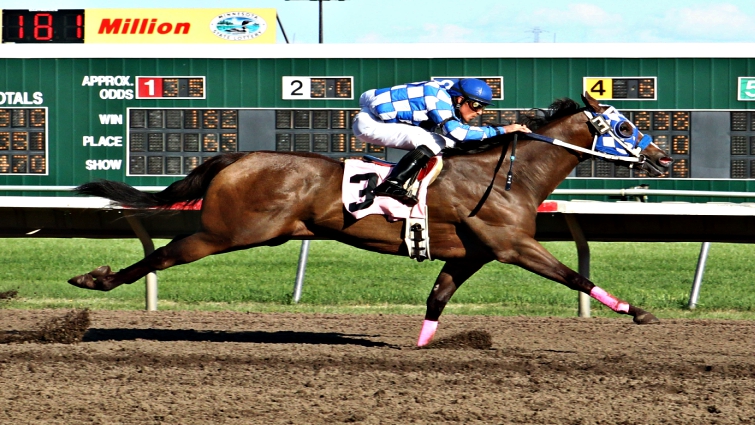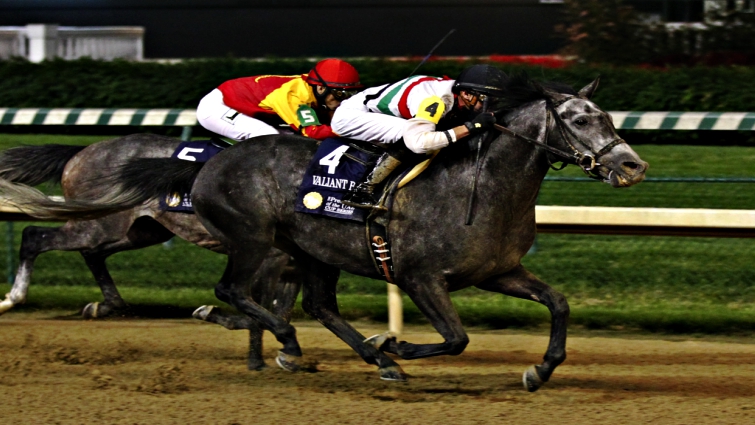 The Quarter Horse– This breed is called this way because its horses are the fastest in a quarter of a mile. The majority of the racehorses in the most popular competitions are actually quarter horses. Quarter Horses are versatile and can be used in many corners, but they are mainly used in the western world where the most amount of speed in short distance wins the check. These horses can maneuver turns in a very great way.



Arabian– This tops the list of the most expensive horses in the world. The breed is indeed gorgeous and a lot of equestrian worldwide have shown a huge interest in the breed. They actually have a record of  40mph. The Arabian is one of the world's oldest breeds as well, originating in the Middle East to Egypt areas of the globe, they were used in battle because of their endurance and speed capabilities.  If w refer to long distances, the breed is one of the best. The perfect combination of endurance and speed.



Thoroughbred– The breed is believed to hold a speed of 38moh for 1.25 miles, which tells a lot about its endurance. The Thoroughbred can be dated back to originating in England to three foundation sires – the Byerly Turk, Darley Arabian, and the Godolphin Arabian. I bet you have seen a lot of them in races, dressages, and showjumping as well.



Standardbred– The record speed is held at trotting one mile in 58 seconds, making a 30mph trot. Probably not as good as the other three, but it is definitely close and deserves to be part of the list. Which one do you like the most? Let us know in the comment section.