A lot of celebrities have shown how much do they love horses, but here are five of them who love horses probably as much as we do.
1) Richard Gere has played a lot of films where he rides horses like, "First Knight", "Sommersby" and "I'm not there." Richard Gere owns a ranch in upstate New York where he rides with his family. He's especially fond of Appaloosas and is highly involved in the Chief Joseph Foundation, which promotes the preservation of Nez Perce culture through community activities involving Appaloosas.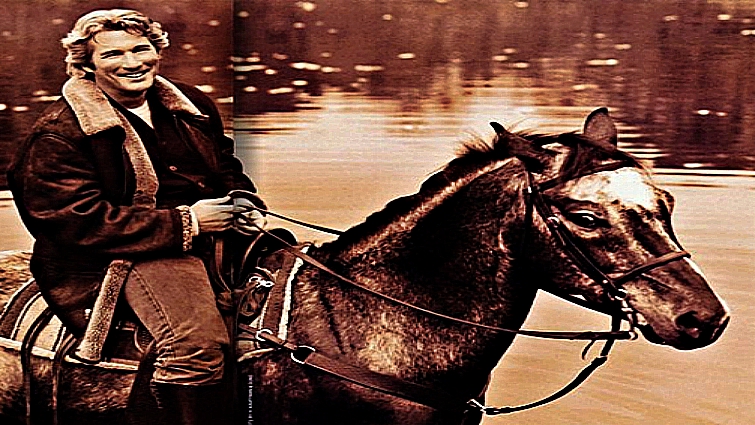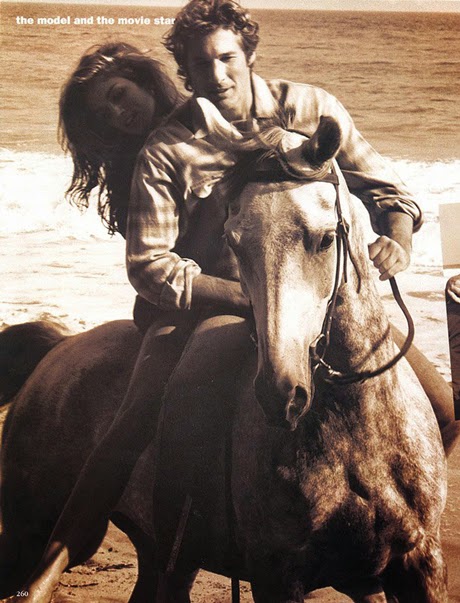 2) Johnny Depp is another horse lover whose riding talents have been displayed in several movies like, "Dead Man", "Sleepy Hollow", "The Lone Ranger" etc. He has also done an amazing job when it comes to horses welfare. He adopted the one-eyed horse he rode in Sleepy Hollow to save him from being put down.





3) Although having a bad experience with horseback riding in 2005 when Madonna was thrown off a horse and broke 8 bones, it still did not stop the passion she had for horses. She has 2 horses and can be spotted riding in the Hamptons. She even rode down the streets of Manhattan once with David Letterman.





4) Viggo Mortensen has demonstrated his love for the horses by buying the ones he played movies with. He purchased Eurayus after filming The Lord of the Rings, bought a gelding he rode at the beginning of The Two Towers and the stallion he rode in Hidalgo.





5) Jamie Foxx, given his horse Cheetah on his birthday, insisted to find a role for his horse in the movie "Django Unchained". Though Foxx is a skilled rider, he admits to being terrified while galloping bareback at 28-miles-per-hour while hanging off Cheetah and brandishing a gun.