We all have had situations where we have had an itch and know that there is no better feeling than scratching it. Of course, for us humans, it is usually an easy thing to do because we can do it on our own with our hands but other creatures, like horses, don't have this commodity and struggle a lot until they find a way how to do it.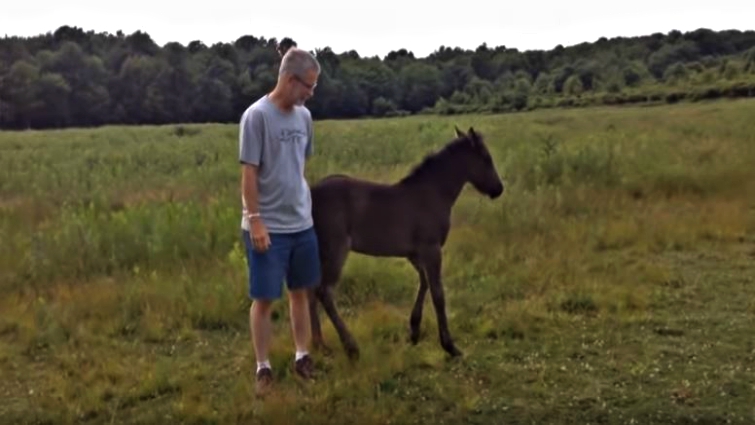 We have seen horses scratch up against a tree or at different objects nearby but nothing gives them more joy than being scratched by humans, especially by their owners. Scratching an itch that has been bothering you is one of the most relieving feelings ever!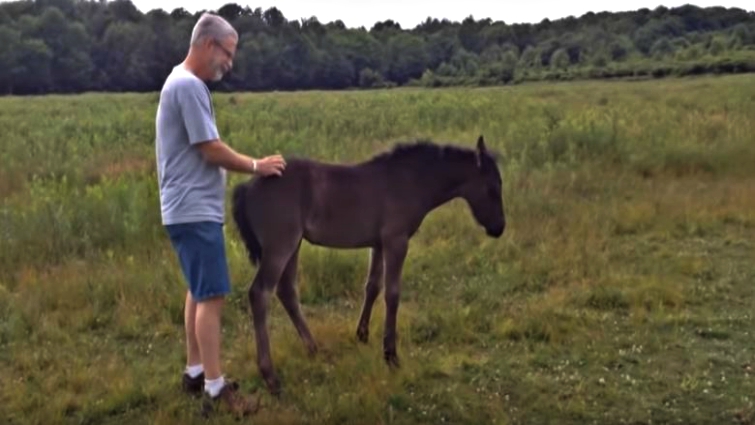 Sometimes they itch is in reachable places so they can scratch themselves to ease an itch, but other times they simply can't do it. The little horse who is shown on the video below always has to ask for help when it comes to scratching her back because she can't do it by herself.

The filly loves to be scratched and isn't shy at all to tell you where she wants to be scratched. She even has a favourite person to do it and will chase her uncle down just to get him to scratch her bottom. It is the cutest thing ever!

You can see in the video below how happy she is when he keeps scratching here just like she asked for! That light smirking face says it all. Have a look at the following video for more, let us know your thoughts on the video, and do not forget to spread out the video on social media with your friends and family!