In the world that we are living in, it is almost impossible to keep ourselves away from technology and especially social networks. If we are referring to the times that we are living right now, the situation is even worse. The world has frozen and people all around the world spend significantly more time on mobile devices than they usually do and there is hyperactivity in social networks usage.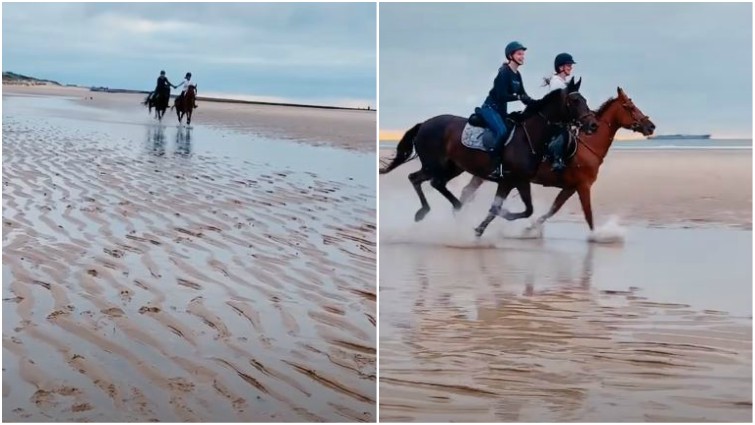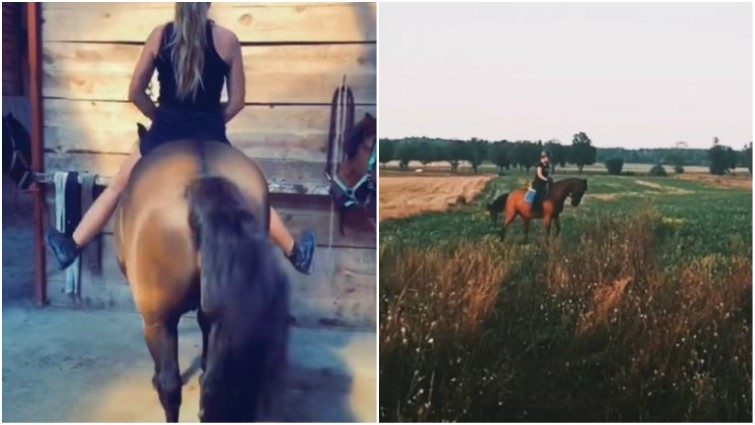 In a normal situation, then things would have been much different but nevertheless, spending time on the internet is not only connected to this pandemic as people still use them. Instead of going for a horse ride and doing all the amazing activities that only equestrians know, we are sitting in our couches and we are watching different videos on the internet. After all, we don't have a lot of choices, do we?


Going out and disobeying the rules would be total nonsense as it might most likely increase the speed of the distribution of this pandemic. The situation is already critical, especially in the US and Western Europe and it would be horrible to make it even worse. So again, we are going back to watching these videos. A very popular application that is used these days is TikTok.


The world is going totally crazy after it, even the horse owners as well. For those who are not familiar with it, here's what TikTok is. TikTok is a Chinese video-sharing social networking service owned by ByteDance, a Beijing-based company founded in 2012 by Zhang Yiming. It is used to create short dance, lip-sync, comedy, and talent videos.


Maybe you are familiar with musical.ly, which is now merged with TikTok and that is why it has become popular in large markets such as the US. Now that you all know what it is, I am pretty sure that you will all love this compilation. Maybe you will become users after watching this. It is indeed hilarious and shoutout to Słodkie Filmiki for putting all these clips together. Please have a look at the video below and let us know which one of the mini clips is your favorite.