One of the biggest struggles for every horse person out there is to establish a great and positive connection with his/her horse. Some horses are more difficult to control than others, hence you might be among the people who are the owners of problematic horses. I want to point out that sometimes the problem is not the way you are treating them, but their born personality.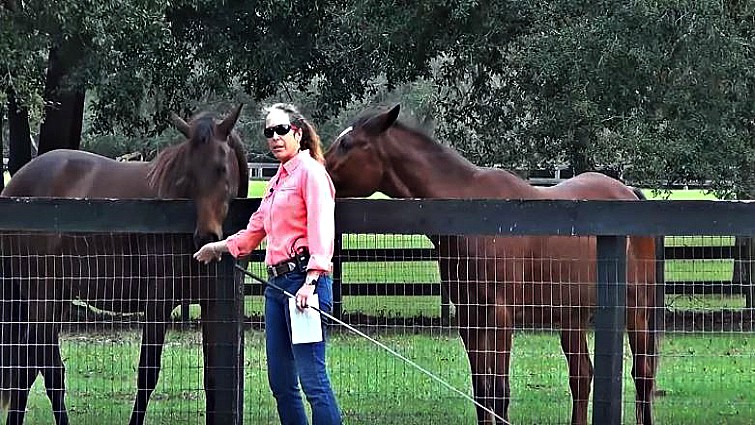 That is why the video below comes in helpful for every single person out there. I am going to discuss only one of the three ways which I think is the most effective and has been really helpful to a lot of people I know. It might sound a little weird, but it is actually is your emotional standing.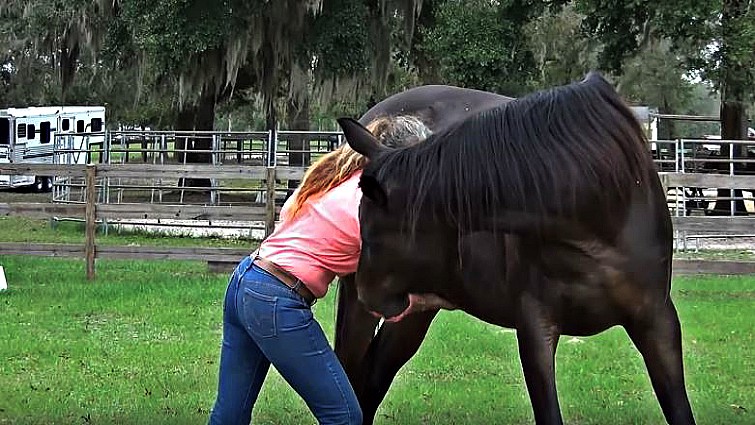 Horses are really good perceivers of emotions, hence, when getting close to your horse you should make sure that you are very calm inside because in this way you will make the horse feel secure. Of course, it should be like this only at the beginning, until your horse gets used to you as a person because later on, the emotional distress is less important.

To me, this is the most important out of all the three ways mentioned, however, the other two are as important as well, that's why I would like all of you who are dealing with such a problem to have a look at the video below because it is really helpful.