Akhal Teke horses are definitely some of the most charismatic, rebellious and loving horses in the world. These wonderful horses always look super shiny and gorgeous no matter what color they are. They are used primarily by nomadic tribesmen of Turkmenistan for transport and also for many equestrian disciplines such as dressage, showjumping, and long-distance racing.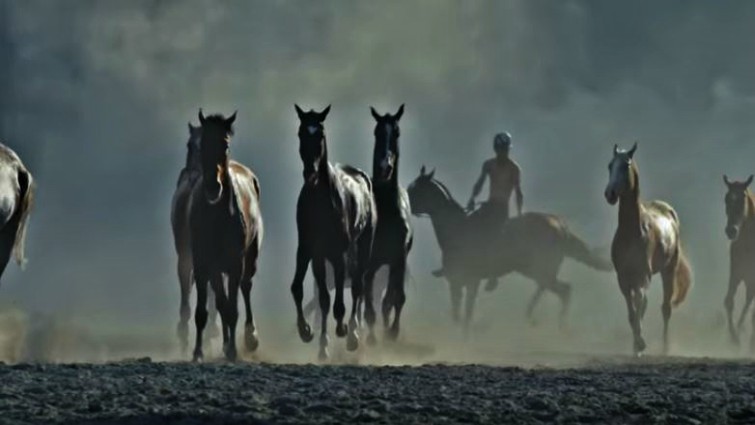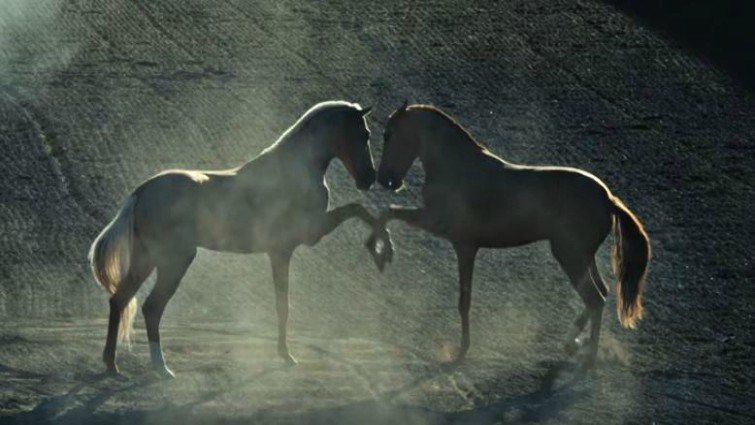 Akhal Teke horses are known all over the world for their energy, power and of course, its beauty. In case you didn't know, they are also one of the oldest breeds of horses in the world that. The elder relatives of Akhal-Teke were golden, but now it is one of the few horse breeds that comes in a broad variety of colors such as bay, chestnut, palomino, gray, raven black and dun.


It is also assumed that the Akhal-Teke is a linear descendant of the Turkoman horse, a breed that is now fully extinct. The Akhal-Teke is also classified as endangered, which is very unusual for a domesticated animal. Not only do they have an excellent coat but they also have great posture,  and don't mind showing off their beauty in front of everyone.


In the video shown below, we can see some incredible Akhal Teke horses who look unreal due to their fascinating beauty. We can't stop looking at their iridescent coat and smooth lines. Don't miss the chance to watch them in the video below! You can also share it with your equestrian friends so they can also have the opportunity to see this amazing video.