Do you think that you know horses very well? The quiz below is designed just for you. The quiz has 20 multiple choice questions with general information about horses and questions that will make the difference in how well do you know them.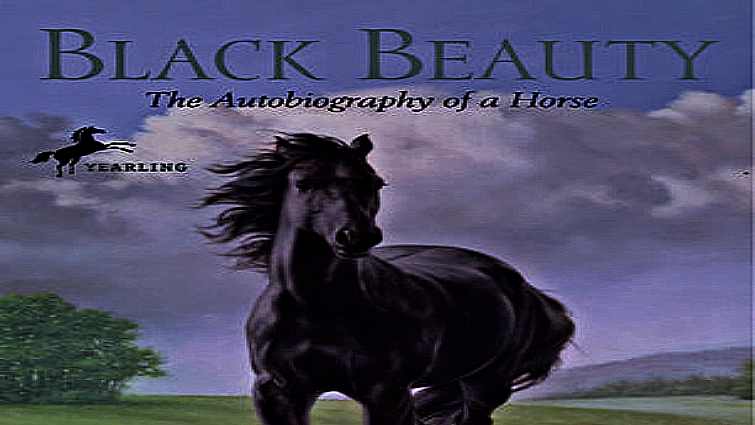 The horse has served men well in various roles — in war, hunting and sport. They also figure prominently in mythology and literature; some of the questions are supporting information of this statement.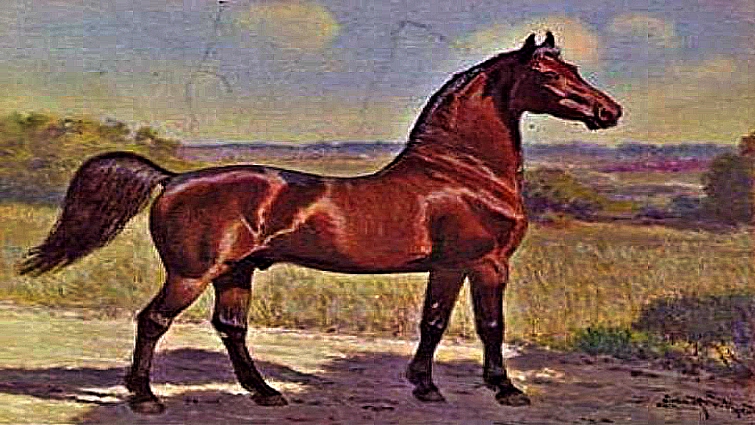 There have been a lot of quizzes on the internet that included either specific information about horses or very general questions; we do believe that this one has found the golden middle between both.

It not worth talking over and over again, instead, take a few minutes and finish the quiz. Let us know in the comments how much satisfied will you be with the answers. Click the link below and good luck.  https://quizzes.howstuffworks.com/quiz/horse-quiz