During these winter days is the perfect time to stay inside your home and watch a good horse movie. We've shown you before a list with the top 10 horse movies that every equestrian has watched at least once in their life. If you haven't read our article you can still find it on our website.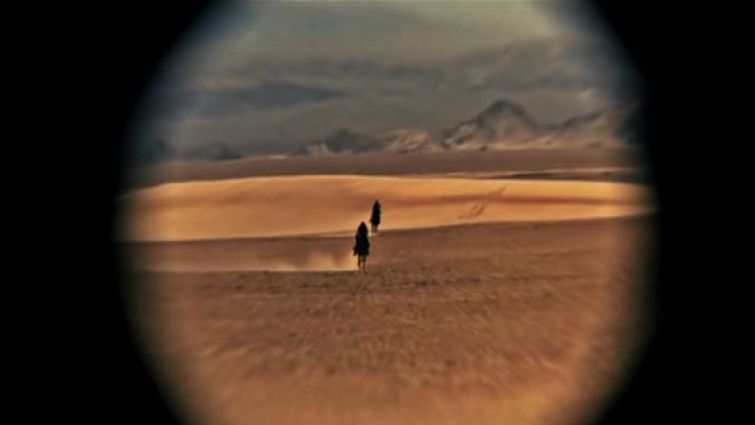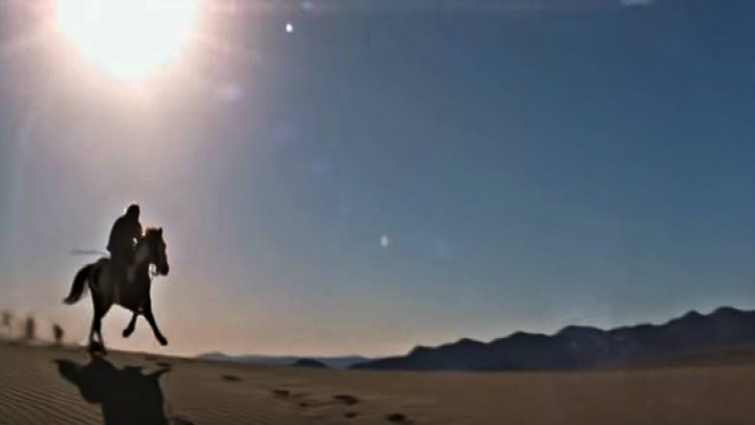 You wouldn't wanna miss that list! One of the best horse movies we are going to talk about today is the famous movie, Hidalgo. This incredible movie is one of those thrilling western movies that comes along once in a lifetime. This is the reason that Hidalgo has gained the attention of the audience and critics from all over the world, ranking it on top of the most liked movies to watch.



It is such a shame that nowadays the industry is not producing such masterpieces. In case you haven't watched this movie, we are giving a brief summary of it. Cowboy Frank T.Hopkins and his faithful mustang Hidalgo are invited in 1890 by a wealthy sheikh to participate in the "Ocean of Fire" – the most challenging race in the Arabian desert.



Here begins the epic battle: an American rider against all Bedouin riders and their powerful Arabian horses. We don't want to give away any spoilers so you can enjoy the movie without knowing what is going to happen.


Below we've chosen the final scene of the movie, which is also one of the most emotional scenes throughout the movie. Watch it and make sure to share it with your friends!