For anyone who loves horses, the idea of one getting injured is enough to bring a tear to anyone's eyes. These majestic creatures deserve to live happy and healthy lives, along with their incredible intelligence and funny personalities, horses really are incredible animals.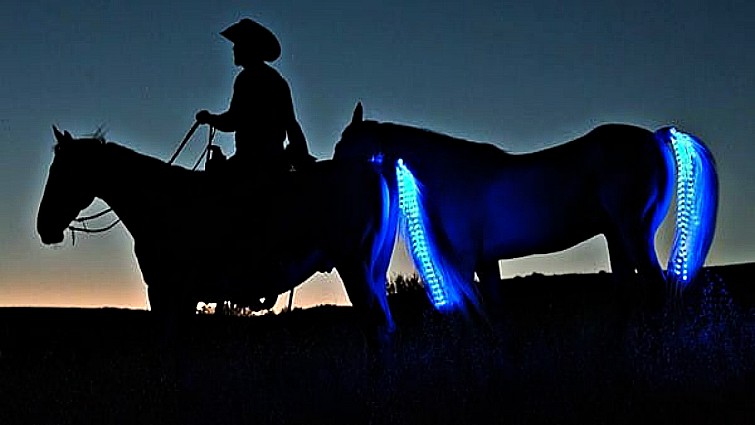 So when Sami Gros was riding her beloved animal, her whole world changed when they were both struck by a car. Even though she and her horse were wearing the proper safety equipment and safety gear, her whole life was shattered when her beautiful friend and pet was hit by that car in the night. But from this tragedy, Sami was inspired.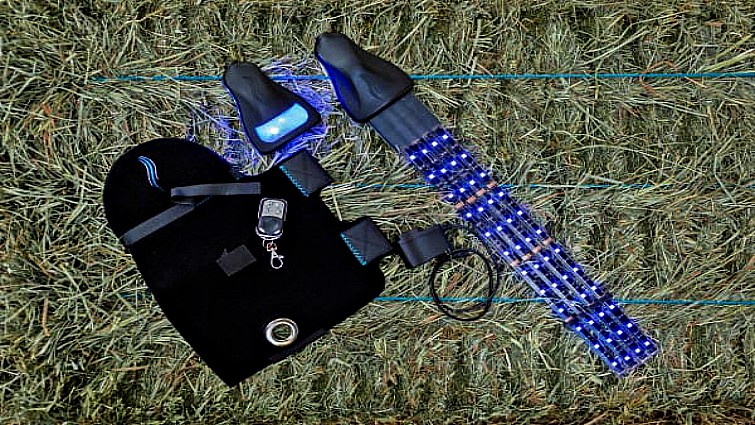 She looked to buy something that would be better than simple reflective orange but was disappointed when she couldn't find anything. That's when she realized she'd just have to go ahead and make her own system of alerting drivers on the road that a horse is right there with them! Using simple LED lights she invented a colorful way to increase the safety for both the horses and their riders!

What started as a GoFundMe campaign is quickly turning into a full-fledged product that she's naming "Tail Lights!" Nowadays, any cop on his trusty steed or long-distance rider can find comfort in the knowledge that if there's a car up ahead, they will definitely be seen! Please check out the photos below of this amazing idea by Sami!