During different horse events, we are used to seeing a lot of unexpected things that had nothing to do with the reasons why we attended these events. During a horse race, you would expect horses together with their jockey running towards the finish line and support the duo that you are a fan of or that you have bet on. Well, it does not always go as smooth.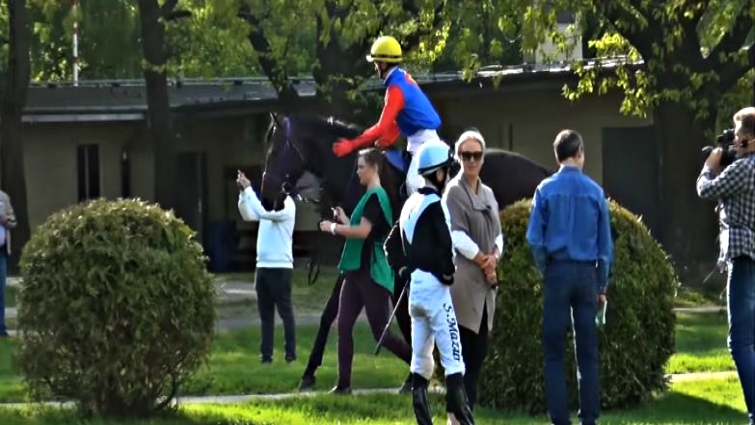 A horse who simply does not want to compete or an audience member who wants to make things more interesting can change everything. I remember one audience member who got a little bored by the race, hence he did something that no one would expect. He managed to sneak through the security and started running towards the finish line and become a 'competitor'.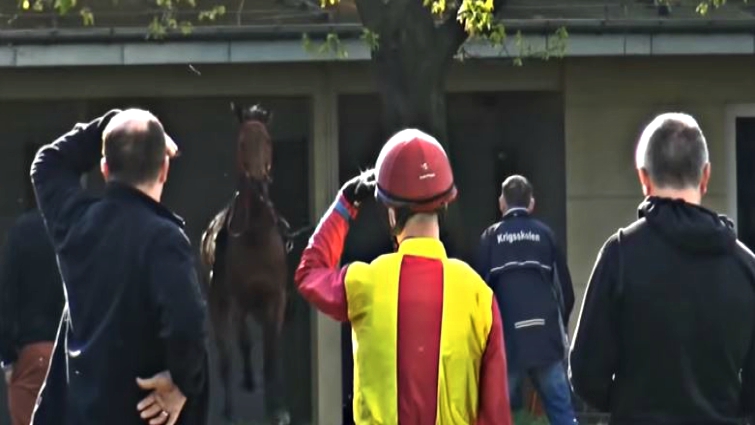 Not only shocked the audience but he managed to steal their attention from the actual race. This is only one of the hundreds of things that people have thought of during horse races and I don't think there will be an end.
What is actually a good and bad thing about this video is the fact that a spooked horse started running around and it was impossible for the employees there to stop him.The good thing about this is that no one was injured and that the whole thing happened before the beginning of the race.
I don't know why because you can't tell from the video but the horse seemed a little scared and distracted and he was not listening or at least slowing down when the workers were trying to stop him. I don't even know if he was able to begin the race after reacting that way.
Well, this is not the first time that something like this happens. Sometimes, horses get intimidated by the huge crowds which leads to such reactions by them. As long as no one got hurt, there is nothing that we should worry about. The horses simply need to get used to big audiences and it is already a great step towards avoiding such situations. Please watch the video below and let us know what you think about it.