As you all know, as beautiful and amazing as it is, the horse world has a lot of problems that need to be solved and when I say problems, really serious ones. I can't really believe how cruel some people can be and do what they did to these animals. As much as it hurts, this is a reality and what I am going to show through this video is not an exaggeration at all and I really hope that videos like this will raise awareness.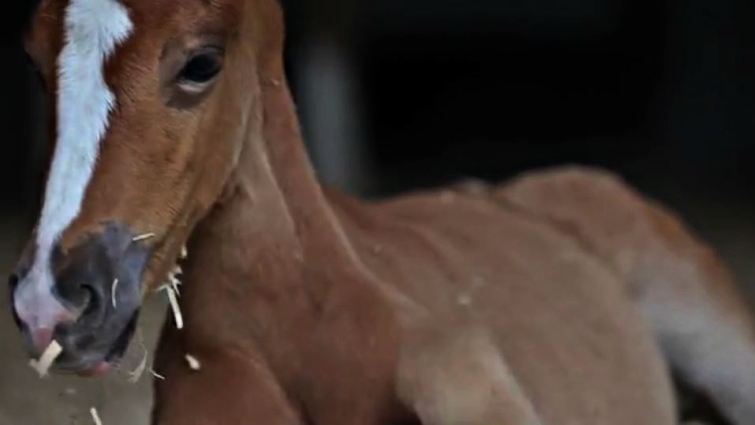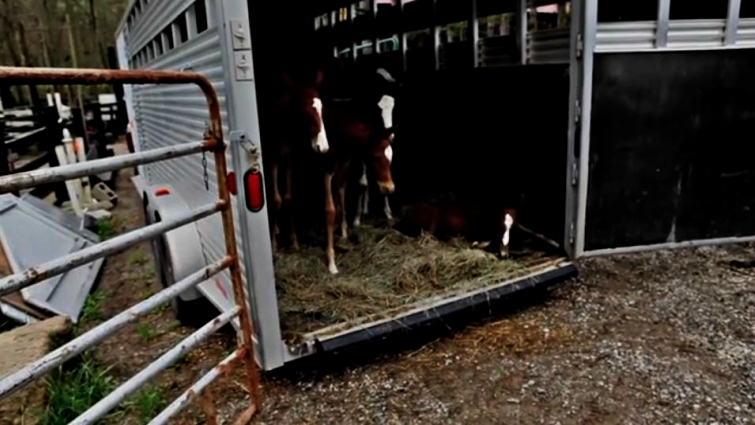 People usually protest or fight for their own rights but since animals do not have a voice, we have to be their voice, protect them and provide them with proper lives that they deserve; the video below is about horses, but there are also a lot of other affected animals. Now let's get inside the story below.



For those of you who do not know what a nurse mare is, it is a mare who is breeded in order to have enough milk to feed thoroughbreds foals. Basically, the foals that they give birth to are useless for their owner, hence they are either sent for slaughter or put down in different ways. 'If it weren't for the fact that we're here, all these foals would be dead." says Victoria Goss, the owner of the Last Chance Corral who also saved these foals lives.



As Goss speaks, the camera draws back to reveal a team of baby horses, all wobbling on too-long legs and knobby, weak knees. They're so young, and it's truly unthinkable to even imagine them being tossed aside so carelessly — all in the name of producing more future racehorses.


You can see 19 rescued foals as they're set free to run and play, as well as hear of successful adoption stories where these horses go on to find loving homes. They got a well-deserved chance at life and I really hope that the government finds a way how to stop this cruelty, because it is totally not normal. I just wish nothing but the best to these adorable baby foals.