It's now a known fact that Friesian horses manage to steal everyone's attention wherever they go. With their amazing appearance and amazing movements, you simply can't take your eyes off them. If you think that humans are their biggest admirers than you were definitely wrong because it turns out that their biggest fans are cows.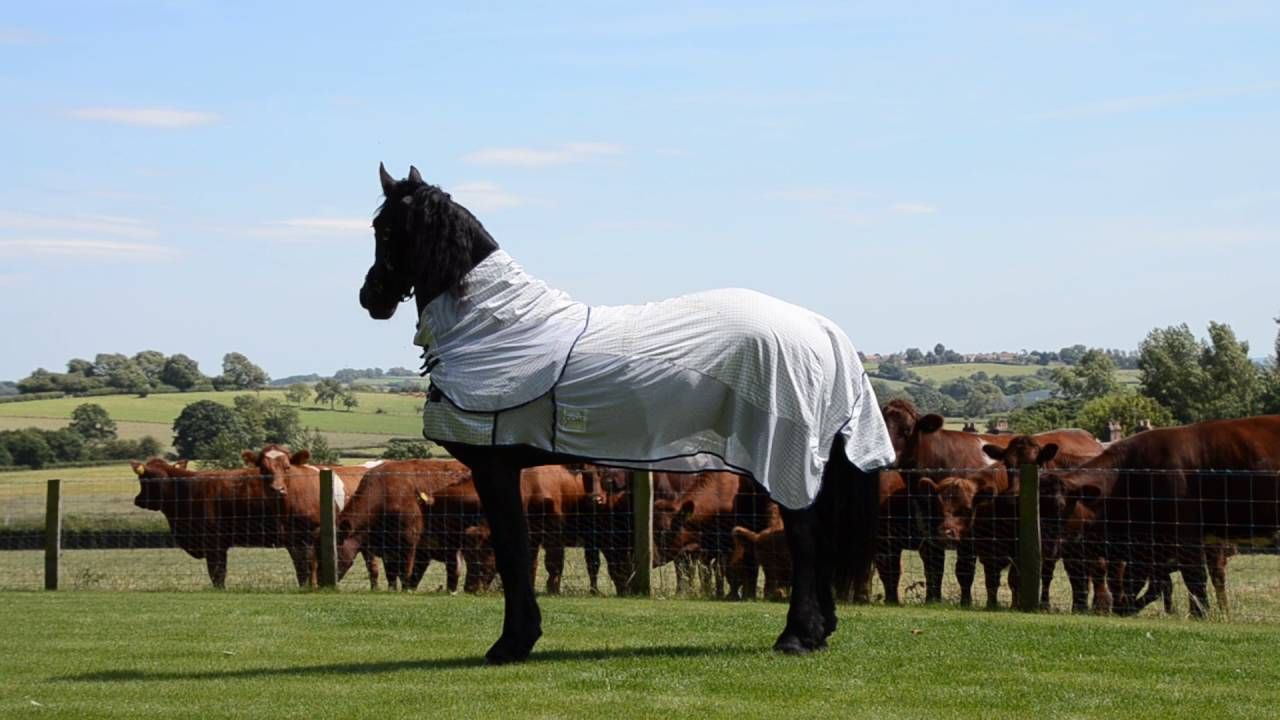 It seems unbelievable but it's actually true! That's what you are gonna see in the funny and cute video shown below. A wonderful Friesian horse named Koning left his admirers speechless and they all lined up to see him at a fence in a bordering field. He decides to go for a walk and enjoy the sunny weather when the neighbor's cows went near him, interested in the majestic black horse.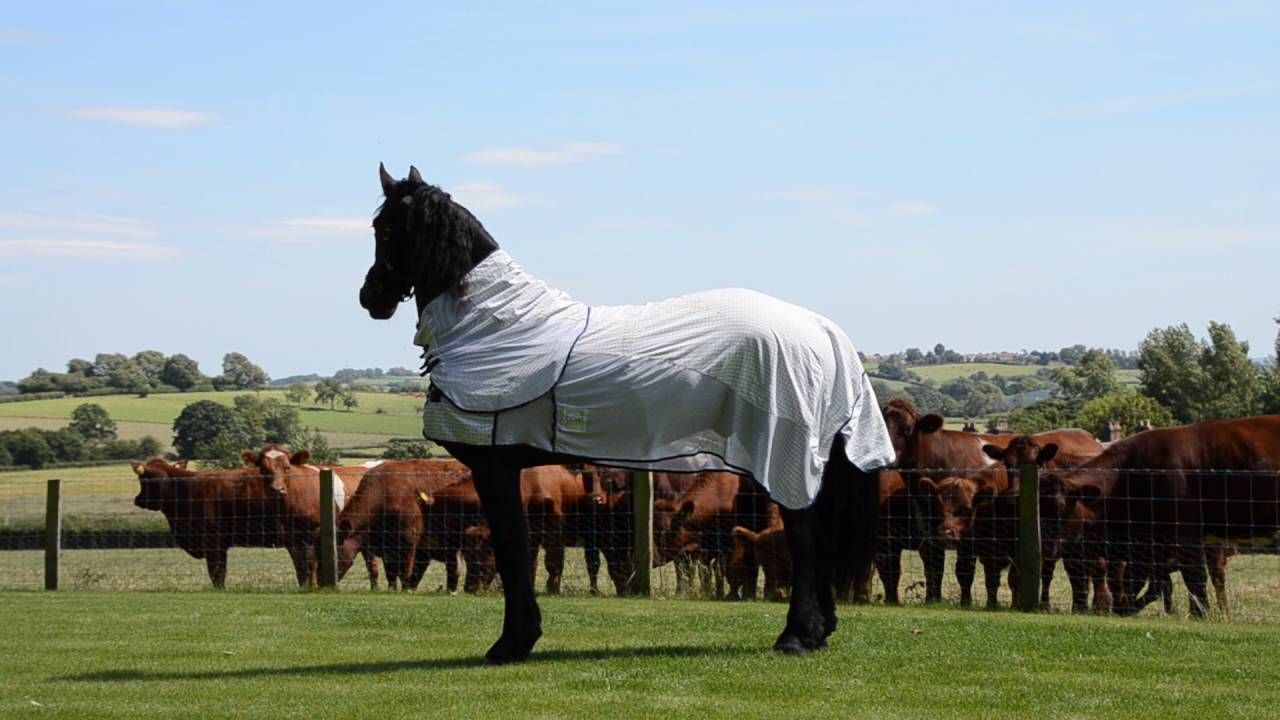 He decides to go near them where they seem a little bit intimidated by his grand figure and his smooth elegance! That's the moment when he chooses to give them a full demonstration of his multiply talents running in a circle.

The cows were simply fascinated by his movements and couldn't get enough of him. As soon as his owner decided to upload the video on Youtube people from all over the world started watching it and sharing it with their friends.
It now has more than 1 million views and although it was posted in 2016 people continue to watch it! Don't miss the chance to watch the beautiful Friesian horse hypnotizing the cows in the video below, and make sure to share it with your equestrian friends.