A lot of time we keep saying the expression 'one in a million' to express how unique is someone compared to other people. Well, if we take the exact meaning of the word, it means that there are seven thousand people out there who are just like you while referring to horses, it is definitely more meaningful as the total population of horses is 60 million and the horse referred as 'one in a million' is way more special than a human.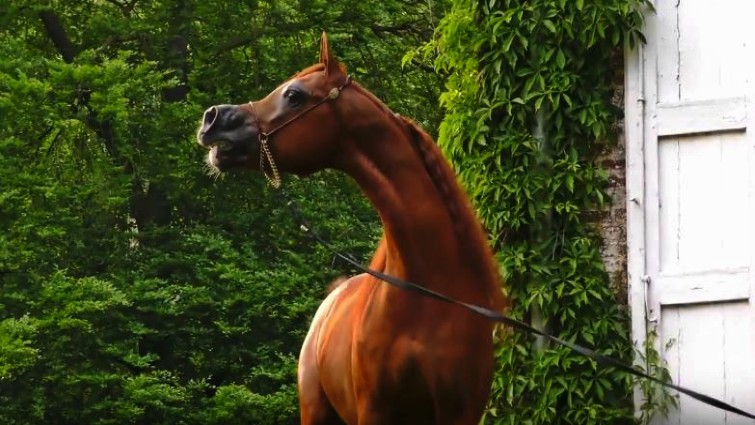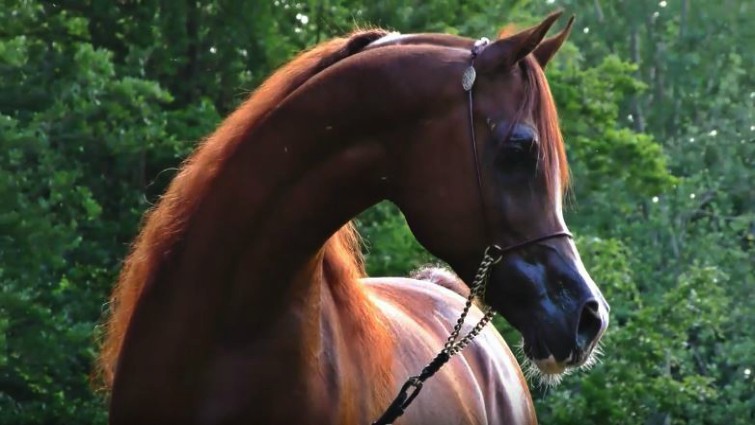 There are a lot of amazing horses out there who make us feel happy and proud that we have them, so depending on the individual, there are a lot of people out there who see their horses as 'one in a million; simply for the fact that they have had such a positive impact in their lives which is somehow difficult to explain. I like to call it a god-given gift that horses have to make us feel better.


I am pretty sure that at this point in your lives, you can't imagine living without horses. Nevertheless, the 'one in a million; term refers to one of the most talented horses in the world, Abha Qatar. Those people who had the opportunity to stand in the presence of Abha Qatar know what beauty is about. We know that beauty lays in the eye of the viewer and that greatness can't be measured, but if the criteria for that is popularity and success than this horse doesn't lack any!


This World Champion was bred by Marieta Salas and in her opinion, he is the best colt she's ever bred in her life. He started competing in 2009 won the European Triple Crown for colts the same year. He didn't stop there and won the Scottsdale Reserve Champion Stallion and Las Vegas Breeders Cup Silver Champion Stallion. Next, Abha Qatar became the Silver Champion Stallion at the All Nations Cup for 2012, a European Gold Champion Stallion, and a World Champion Silver Stallion.


Moreover, in 2013 Abha Qatar was All Nations Cup Gold Champion Stallion and these days its offspring are winning major championships around the world. As you can see, he had a lot of success during his life as a performer and achieved a lot of notable success, all the achievements mentioned above make him one of the best horses to have ever competed. He is definitely a force to be reckoned with, no questioning that.