I am pretty sure that all of the people here believe that at a certain age they will no longer be able to do their favorites activities as they will be limited by their age and physical conditions. Well, a lot of old people, especially in the horse world have demonstrated that their experience goes way behind their age and have become an inspiration not only to the old people who believe that their lives have stopped and they are no longer available to enjoy doing their favorite activities but also to the younger generations who have great examples in front of them.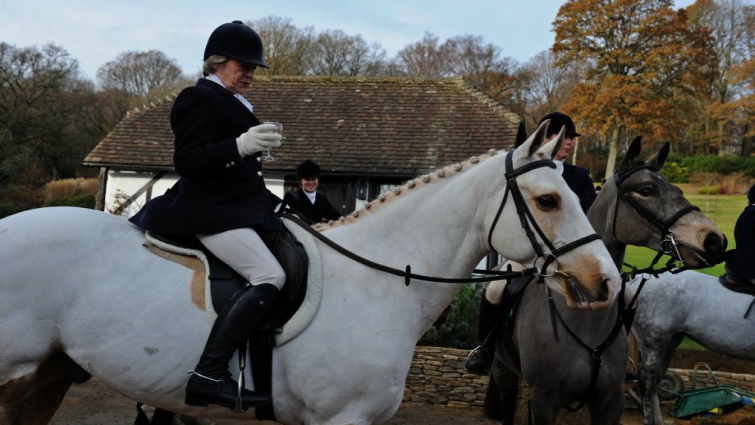 Since there are a lot of examples of old people who have a pessimistic approach to their elderly, it might affect the younger generations as well and make them believe that the retirement period is going to be as pessimistic as well but have these amazing examples proves that you are the one who decides how your retirement period will look like and you can always make a positive change for yourself.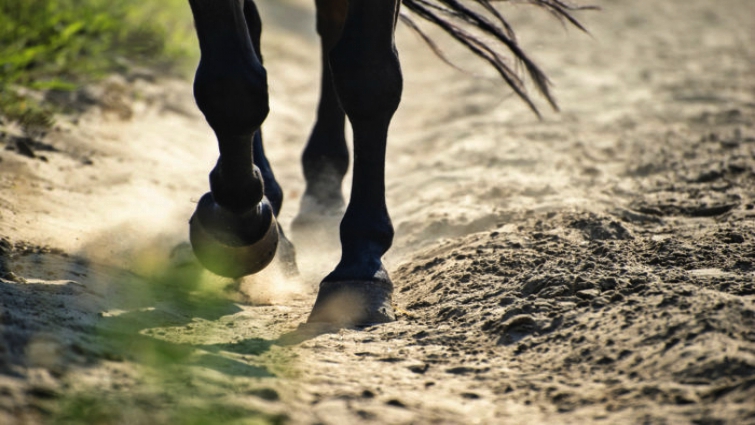 A rider who has trained point-to-pointers owned eventers and ridden since the age of three is in her 73rd season of hunting – on a horse with whom she has a combined age of 103. Shirley Reed and palomino Connemara Biscuit are a familiar sight out with the Chiddingfold, Leconfield & Cowdray, which Mrs. Reed mastered for 21 seasons. And although they may not tackle the biggest hedges, "when hounds are running, he goes".

She has become indeed a master and she is not planning to miss any of the future hunting seasons as she enjoys doing it and it has become a must during the years. There are some activities that are offered during a certain period and we all enjoy doing them when the right time comes. It just doesn't feel right stop doing something that you love, no matter how repetitive it is, sometimes it is simply great doing things in the same usual way. I just want to wish Mrs. Reed the best and I really hope a lot of people at her age will learn something from her.