A Warmblood breed, the Dutch Warmblood is an extraordinary sport horse that has risen to prominence in the international equestrian world in recent years. The Dutch Warmblood is often used as a competitive and recreational horse in the major international equestrian disciplines of dressage, jumping, three-day event, and driving.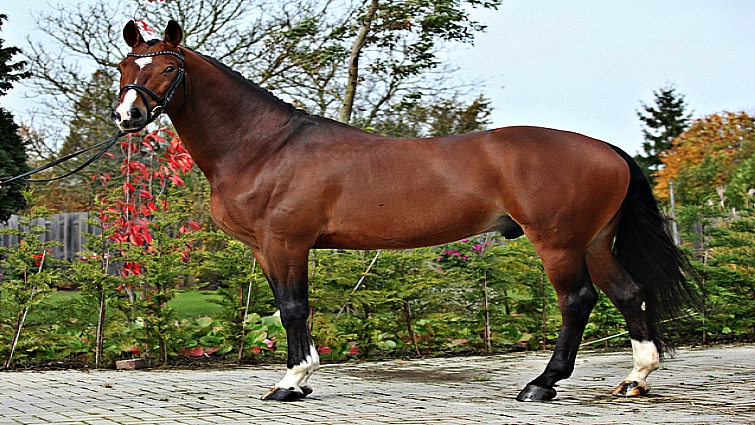 The same characteristics and approach that have made The Netherlands so successful in the agriculture and commerce industries have been applied to breeding the world's best sport horse. The Dutch's rigorous breeding tactics and selection procedures have made the Dutch Warmblood a horse with exceptional conformation and gaits as well as an excellent character, performance capacity, and reliability.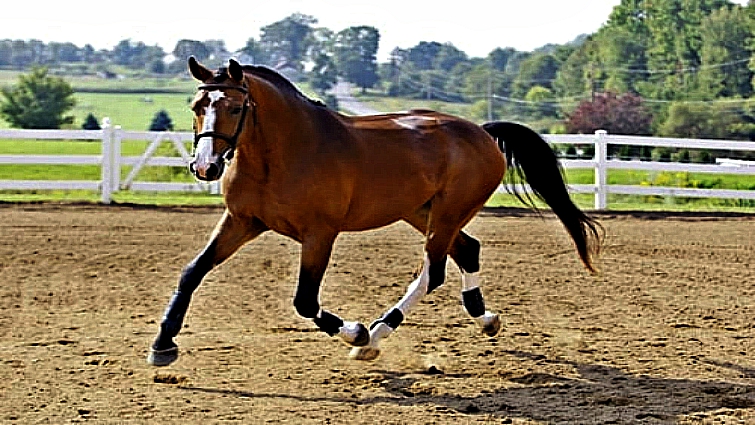 The Dutch Warmblood is a long-legged, substantial horse breed with a smooth topline and expressive head. Among the Dutch Warmblood's most desired traits include a well-proportioned figure and a rectangular, long-lined body. In order to become a breeding horse, Dutch Warmblood mares must stand at least 62 inches (157 centimeters), and stallions must stand 63 inches (160 centimeters).

They generally weigh an average of 1,430 pounds. The Dutch Warmblood's life expectancy is about 20 years. The majority of Dutch Warmbloods can be found in black, bay, brown, gray, and chestnut. White markings are common.