There are so many reasons why we love horses so much and sometimes we lack the right words to express the love we have for them. It is a proven fact that if you treat horses with affection, respect, and take care of them properly, they will do everything they can to return that love to you. Although they can't talk, they express their love in different situations or with their body language.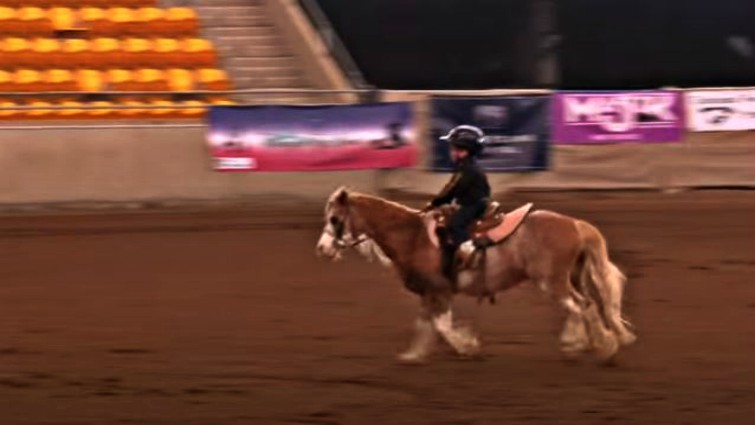 We have talked previously about the unique ways that horses show their affection to their riders and in the video shown below, you will have proof that sometimes only a gesture means more than thousands of words. A little rider named Eddie McQuarter Whyte and his talented pony named Howie were in a difficult position but they both handled the situation perfectly thanks to the amazing pony.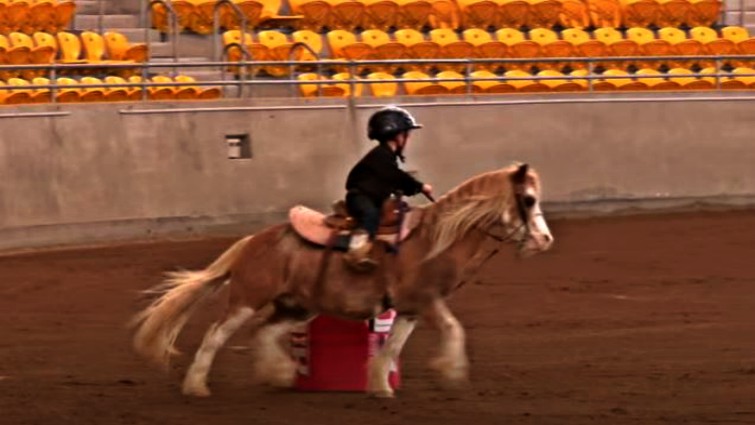 Just when the little Eddie was about to fall, his trusted friend was there to prevent it and help him get his confidence back. Nothing wasn't going to stop Eddie to finish the execution and deliver a beautiful show along with his amazing pony.

Eddie must be very proud to have such an adorable and loyal companion to help him out in every difficult situation. Their trainer also deserves an applaud for training them so well and preparing them how to react even in the most unexpected circumstances.

That is what I call teamwork! At the end of the performance, the little jockey takes his hands off of the reins proving once again that they were the real winners! Have a look at the following video for more, let us know your thoughts on the video, and do not forget to spread out the video on social media with your friends and family!