Every true horse lover knows that horses communicate not only with each other but also with other animals and people by using their body language or their facial expressions. Furthermore, they are able to interpret human body language and tone of voice, a very helpful skill that allows horses to interact with humans during their everyday life or in different sport disciplines.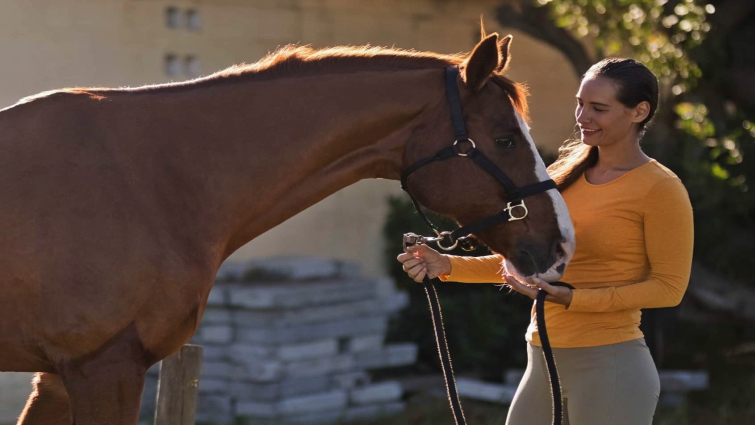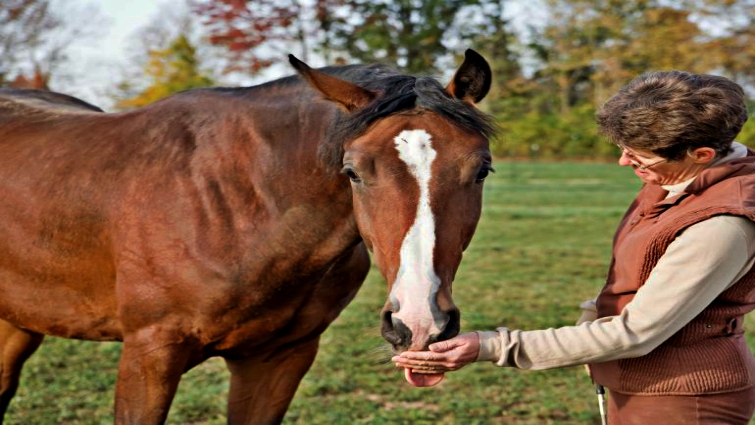 "Horses are really emotional sponges, and they react vigorously and very quickly to our human emotions," said Léa Lansade, Ph.D., of the French Horse and Riding Institute and the National Institute for Agricultural Research's behavior science department, in Tours.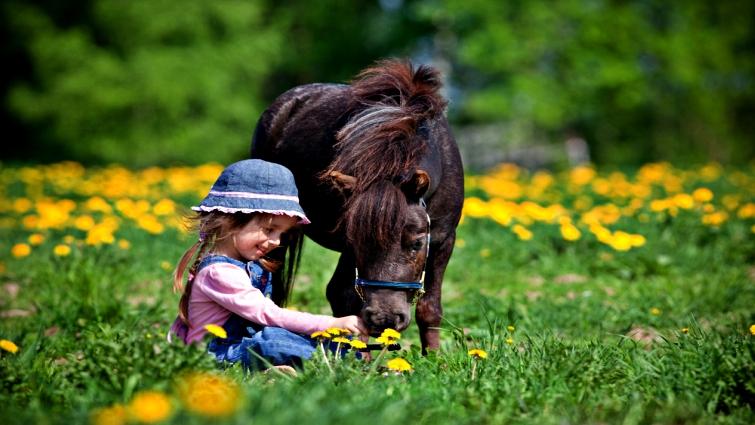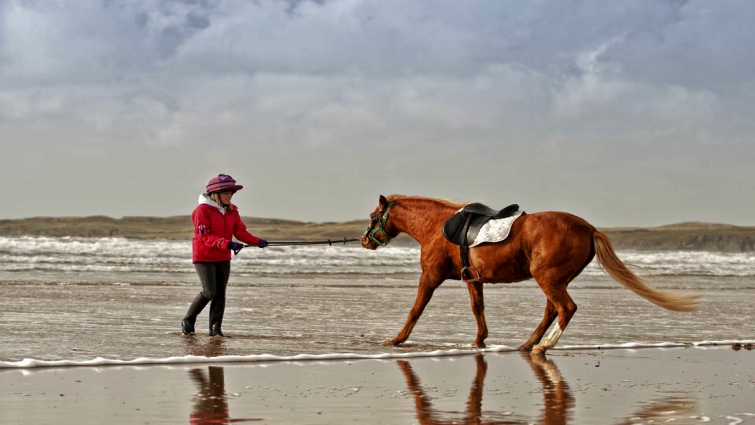 In their latest study, Lansade and her fellow researchers questioned horses' capacity to unite human vocal and facial emotional expressions. They threw short video clips without the sound of an unknown woman on either side of each study horse, precisely 34 Welsh mares. In one video the woman was making an "angry" face; in the other, she was making a "happy" face.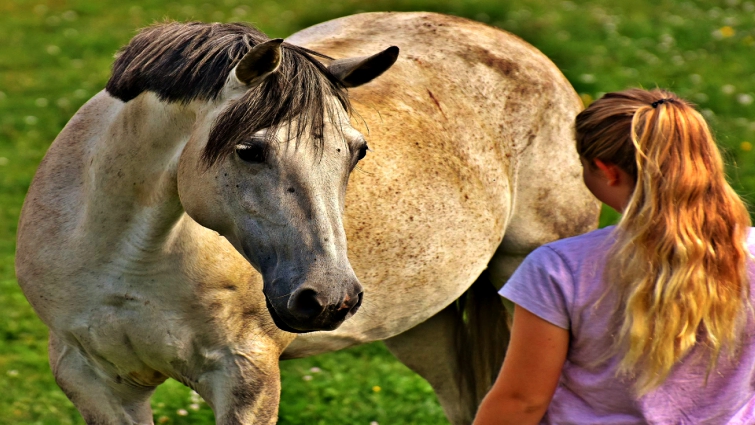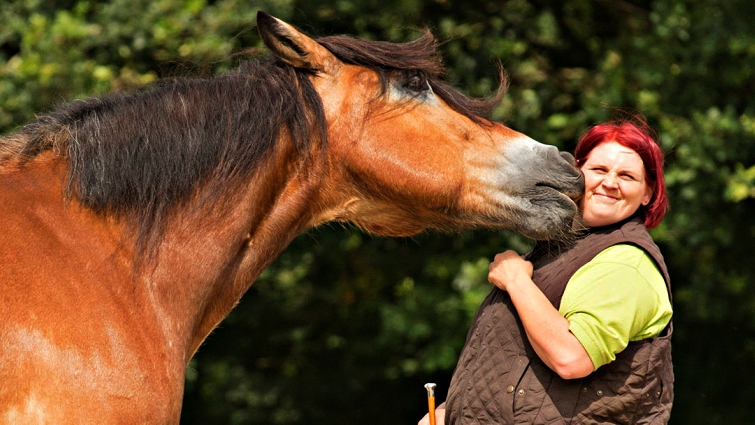 At the same time, the experts played an audio clip of a different, also unknown, woman vocalizing either rage or happiness through nonverbal sounds, such as grrr and aah. The results in this experiment were as expected, horses can tell the difference between the positive and negative facial expressions of humans.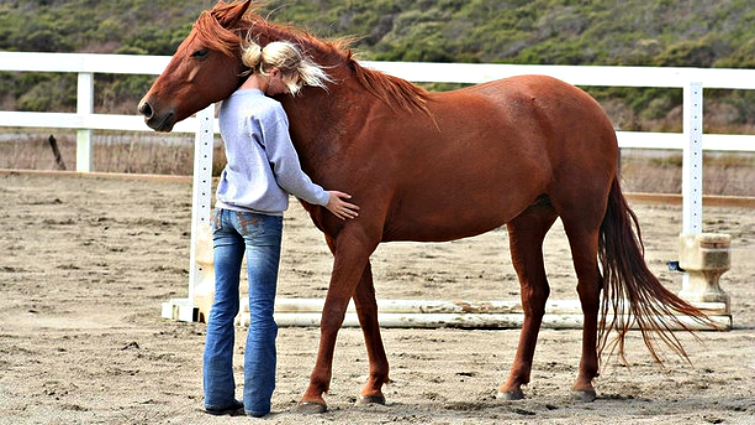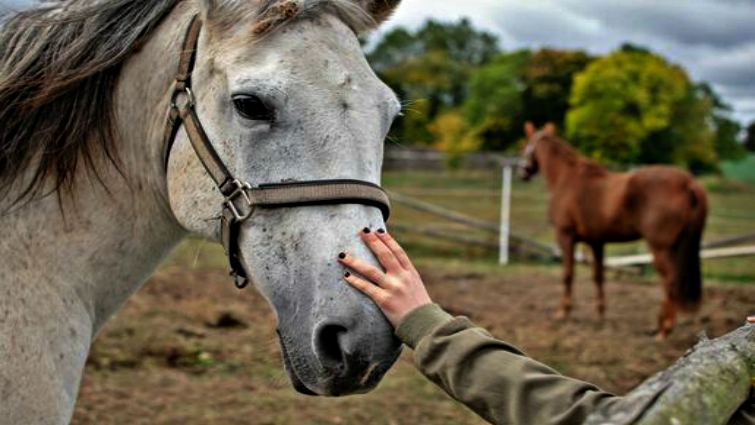 The mares' heartbeats also increased dramatically, and their behavior became suggestive of stress—with strong, alert postures—when they heard sounds of angry human emotions compared to happy ones. The horses responded even though they were shown with recordings that had nothing to do with them. So, it's correct that horses react to human emotions even when they're not directed toward them.