One of the things that have been an inspiration for all of us to get fully involved in the horse world is definitely horse movies. Not only with horses but every passion that we have in life, movies are a great way for us to discover them. We look up to a lot of movie characters that we see, especially at a young age and we aspire to be like them. When it comes to horses, there are a lot of inspirational movies that have been created, especially 2 or 3 decades ago.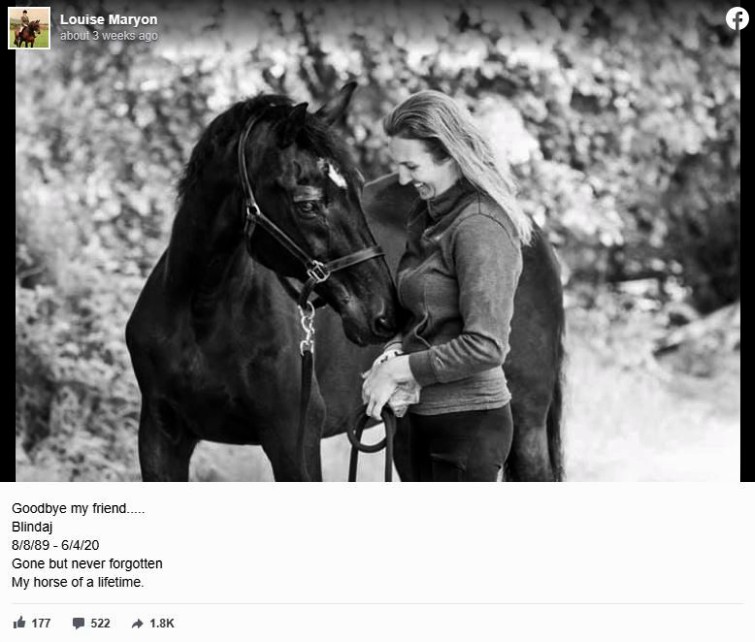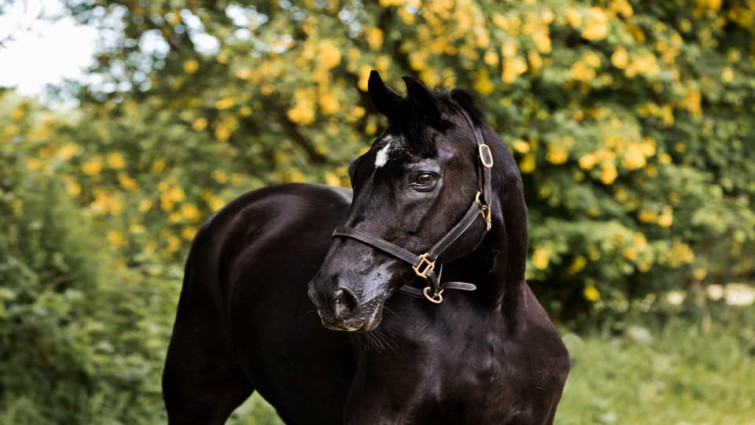 During these days, it is a great thing to watch all of these movies and even show it to your kids because they are a gem of the cinematography, even people who are not involved in any activity that has to do with horses can be inspired.  Also, another thing that happens very frequently is creating movies that are based on books and this is the case with this movie. Black Beauty is a film adaptation of Anna Sewell's novel by the same name directed by Caroline Thompson in her directorial debut.


The film stars Andrew Knott, Sean Bean, and David Thewlis. The film is also treated as an autobiography of the horse Black Beauty as in the original novel, and is narrated by Alan Cumming as the voice of the 'Black Beauty'. It is the fifth feature film adaptation of the 1877 classic novel by Anna Sewell. The last surviving star of this iconic movie passed. Here's what Billy's family has written about him,' Since we lost Billy on Monday, his companion Ritchie is having a hard time adjusting to life without him.


Ritchie has been Billy's companion since he was a weanling 6 years ago. That was his only job at the farm, to keep Billy company. We've teamed Ritchie up with Rocket – who is also a companion pony here and the two seem to be getting along ok. Ritchie still waits by the gate after turning out and calls for a while to see if Billy will come and still calls if he hears Billy's stable door bolt open (inside the barn behind his stable) but has at least now started to go and graze alongside Rocket. Seems we aren't the only ones who miss him.' It is totally true. Billy will be in our hearts forever.