A lot of owners trust their horses to the point that they give them a lot of independence. It is also a matter of how paranoic the horse owner is, as it is also a matter of the city/country where the horses are being raised. As you can see, there are a lot of reasons why a horse owner should be worried about leaving his/her horse alone.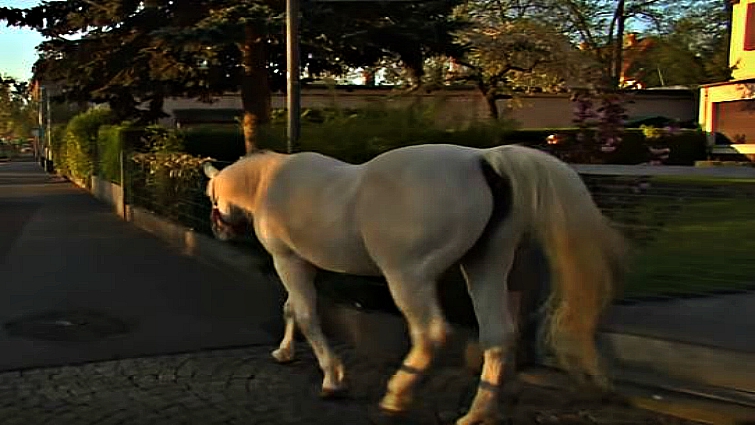 The owner of the horse in the video is definitely not paranoic nor concerned. A 22-year-old Arabian horse named Jenny has been walking unattended around the streets of Fechenheim in Frankfurt-am-Main every day for the last 14 years, as shown in footage shot in the German city.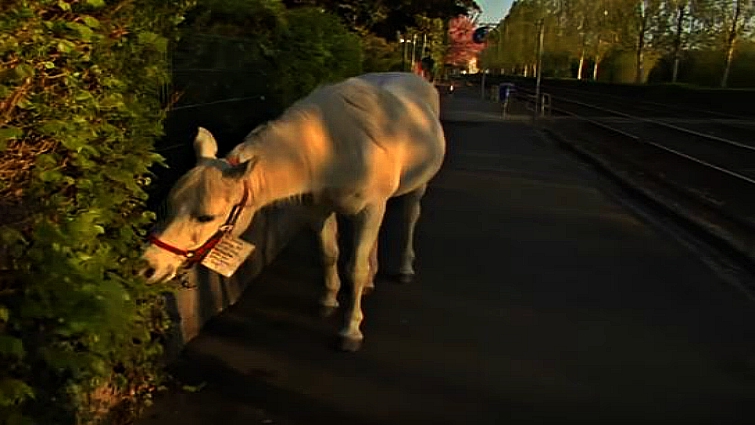 The horse's harness has a tag telling people: "My name is Jenny, I have not run away, I am just going for a walk. Thanks." Jenny is owned by 79-year-old Werner Weischedelm who used to take her for walks before becoming immobile.

Now Werner opens the stable door for his trusted companion instead. How is the situation with your horse? Are you confident enough about leaving your horses alone? Personally, I would never be as confident as Werner. I would like to read your opinions as well.