During your life, you make a lot of friends but only a few of them will turn out to be true friends or in other words, friends that you will be in contact for a lifetime. Different places or events in life introduce us to new people from where we get to build everlasting friendships.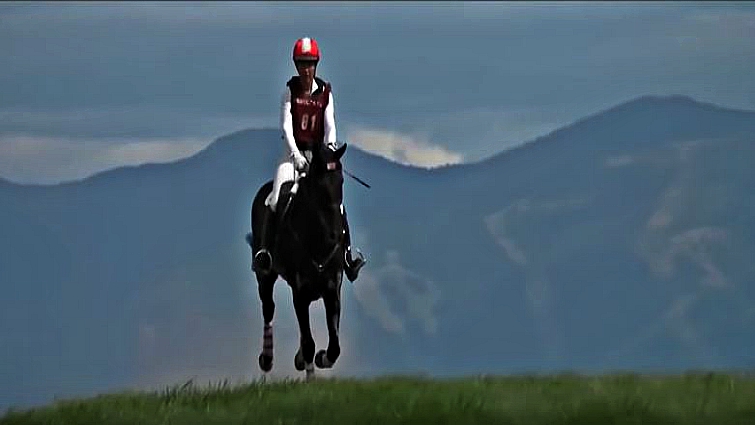 Let's read a very inspiring story about the topic that I have just talked about. Be inspired by a story of two best friends who fell in love with horseback riding. The equestrians Tamie Smith and Heather Morris share with us what it takes to be a top rider!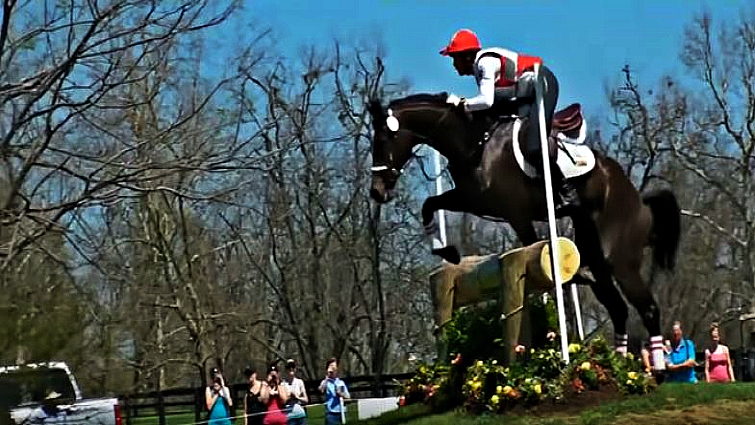 From Galway Downs to Kentucky Rolex Three Day Event, to even the Olympics, Next Level Eventing teaches us to never give up on our dreams. Eventing is an equestrian sport in which competitors must take part in each of several contests, usually cross-country, dressage, and show jumping.

In the short video below, you will be able to watch in brief their amazing journey and understand how strong their friendship is. After you have watched this video, make sure to tag your best friend for life in the comment section and share your friendship story with our community.