A teenage rider who underwent major surgery for a rare form of ovarian cancer is to cycle more than 200 miles in aid of the hospital that saved her, and Hannah's Willberry Wonder Pony Charity. Tabitha Wood was 13 when she was diagnosed with cancer after which surgeons removed a tumor the size of a 20-week-old fetus.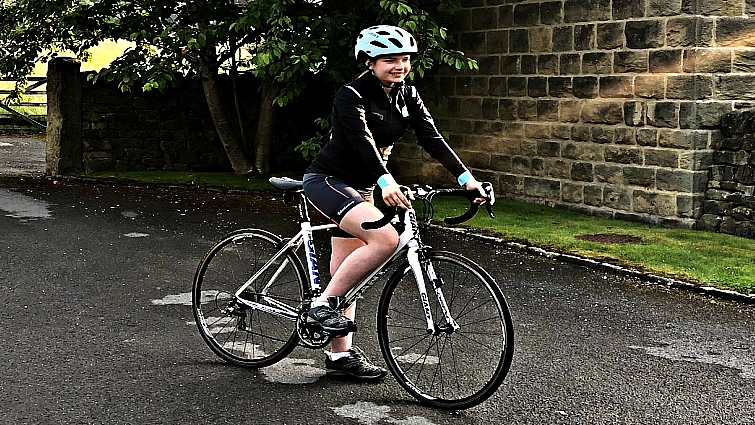 Having then suffered from internal bleeding and a spinal infection, she is now well and determined to give something back. "We didn't know there was anything wrong at all, at first," mum Sarah Wood said. "She had this lump and was tired, and the doctor thought it was PMT or diabetes.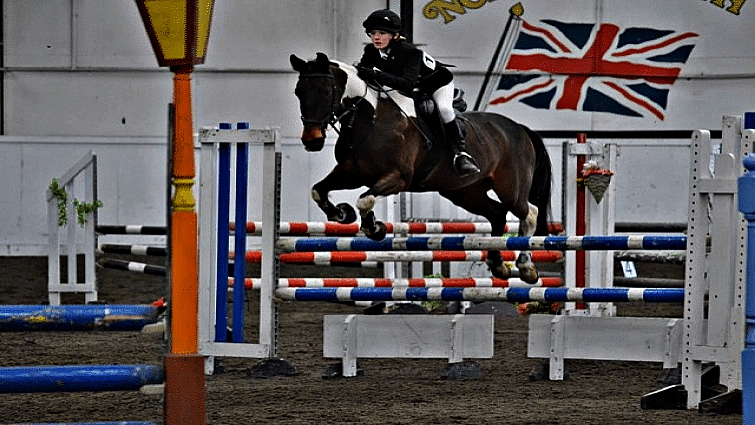 Then she went to the hospital and they said: 'I'm really sorry'. "The tumor was huge; it was amazing she was still functioning." The grade three tumor was growing fast but as cancer had not spread, the "amazing" surgeon who treated Tabby was able to remove it in its entirety.

A couple of months later, Tabby, who had previously competed in showing, riding at the Horse of the Year Show and the Royal International, but had moved into dressage shortly before her diagnosis, was back in the saddle. "Horses were what kept her going through the worst times of her illness," Sarah said.