We have been writing a lot about rescues recently, but this one tops all the previous ones due to its level of difficulty. A horse named Brutus was saved after falling into an 8-foot-deep hole in Hooper, UT. Luckily, some kind neighbors were fast enough to give such a great contribution to the rescue.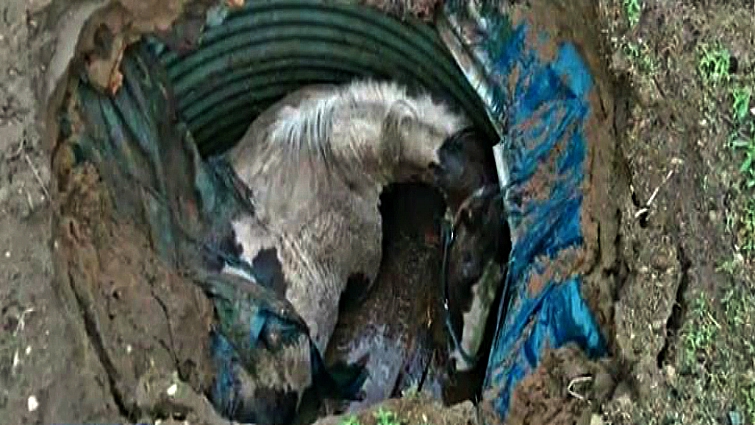 Brutus was unable to move in the narrow space that was filled with water, but animal control officers and locals worked tirelessly to bring the horse to safety. Investigators believe that the area where the horse was stuck into was an opened whole that has been later covered by sand so at the moment that Brutus walked, he was not aware of that.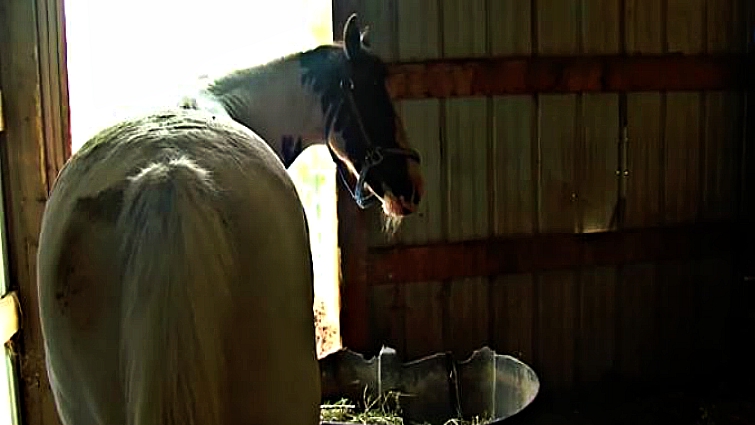 Something like that could have happened to a person as well and it is very dangerous. If this is the case, as the investigators believe, I would suggest people to think twice before they do something and if they take actions, they should make sure that no one will suffer the consequences of something that you did.

It might have happened accidentally, but still, it is not something to be neglected. Please make sure to watch the video below and deliver the message in any way that you can.
https://www.ksl.com/api/jwplayer/player.php?file=https%3A%2F%2Fmedia.ksl.com%2F1432095386-1598422177.mp4&image=%2F%2Fmedia.ksl.com%2F1432095386-1598422177.jpg