"All about that bass" was the massive hit that catapulted the singer, Meghan Trainor very high on her career. She has a lot of human fans after releasing this song, but she has an even more special fan; a horse jamming to the song.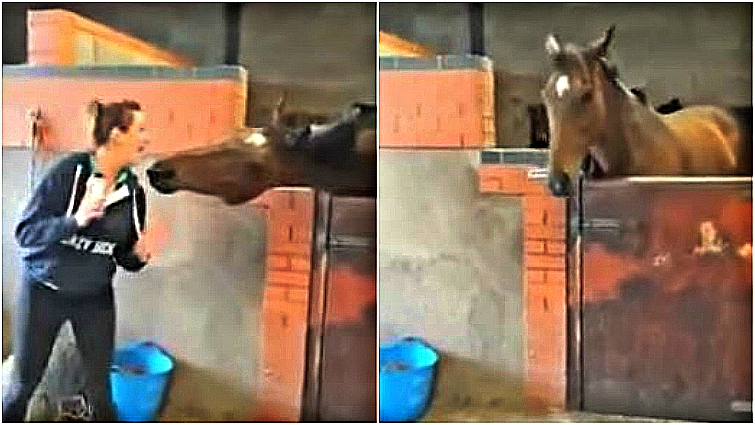 Its owner, Emma Jones began dancing to the track and at the moment that the horse watches her dancing, it couldn't contain itself from dancing to the rhythm of the song as well. It got some really hilarious movements.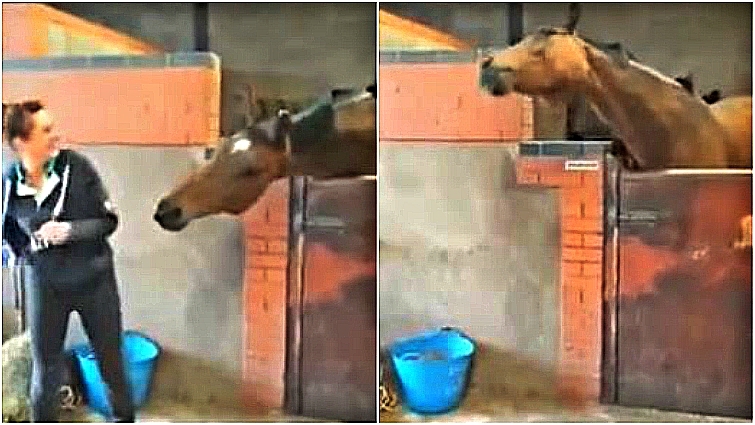 Another horse, as you have probably watched in one of the previous articles was jamming to the song 'I love it' by Icona Pop, which is completely different from "All about that bass", or completely different from another horse dancing to "Watch me by Silento.

What about your horses. Does your horse has a favourite song it enjoys listening or dancing too? Do you have videos of them showing how much do they like a particular song? Have a look at the following video for more. Let us know your comment on the video, and do not forget to spread out the video on social media with your friends and family!