I'm so happy the story of this large family of Shetland ponies has a happy ending! A family herd of 30 Shetland ponies was being kept by an owner who bred them for profit. He no longer had use for them — which is such a sad way to think of these majestic animals — so the Hillside Animal Sanctuary came to the rescue.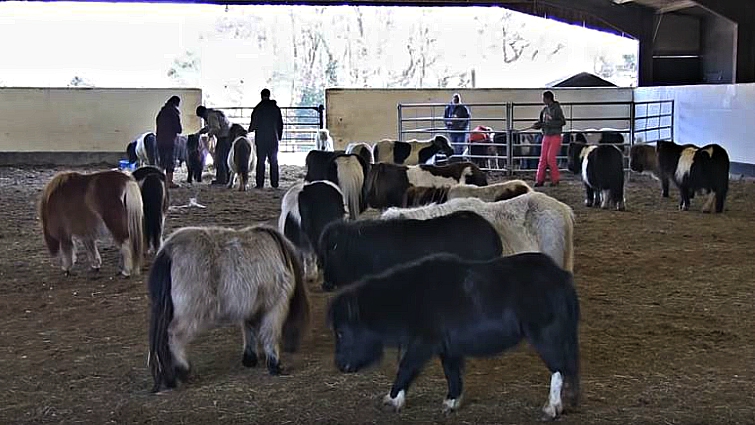 This was no ordinary family, though: it was a growing one that included 28 pregnant mares. The rescue group kept the family together, which made it easier for them to settle into their new environment. Each pony was given a health check, dewormed, and groomed before they were released to meet their fellow animals at the sanctuary.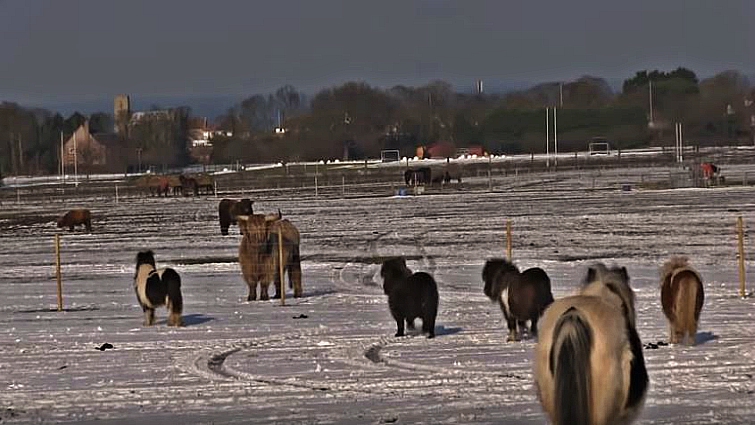 You have to see them happily trot into the sanctuary and "introduce themselves" to their neighbors. It is too cute! They are now happily enjoying their new lives at the sanctuary, and so fortunate for such an amazing rescue group. It is always so uplifting when neglected or abused animals are finally given a home worthy of them.

This pony went from a negligent environment to a loving owner, thanks to horse rescue, and now the two of them ride through the Scottish Highlands together. What an upgrade, right? These horses that were rescued by the Humane Society now get to happily play outside after a life of mistreatment.