Horses are some of the most confident animals out there for two main simple reasons. Their size is quite intimidating and so is their beauty. This confidence is reflected in front of huge audiences. While a dog or a cat might be scared by a huge number of people a horse seems to be more confident, especially a Friesian horse which is absolutely stunning.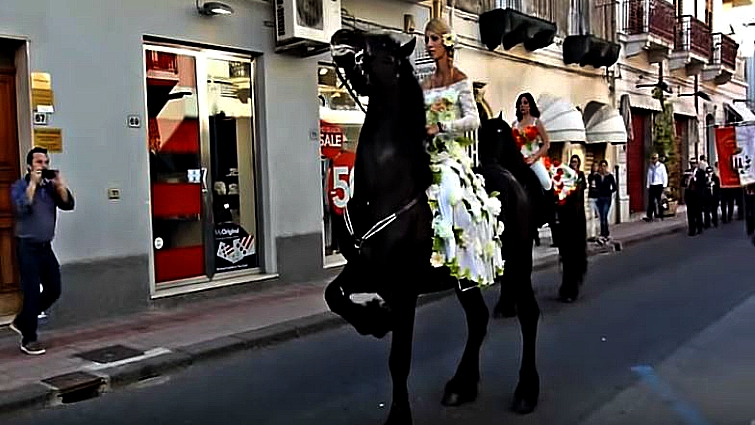 The Friesian (also Frisian) is a horse breed originating in Friesland, Netherlands. Although the breed's conformation resembles that of a light draft horse, Friesians are graceful and nimble for their size. During the Middle Ages, it is believed that the ancestors of Friesian horses were in great demand as war horses throughout continental Europe.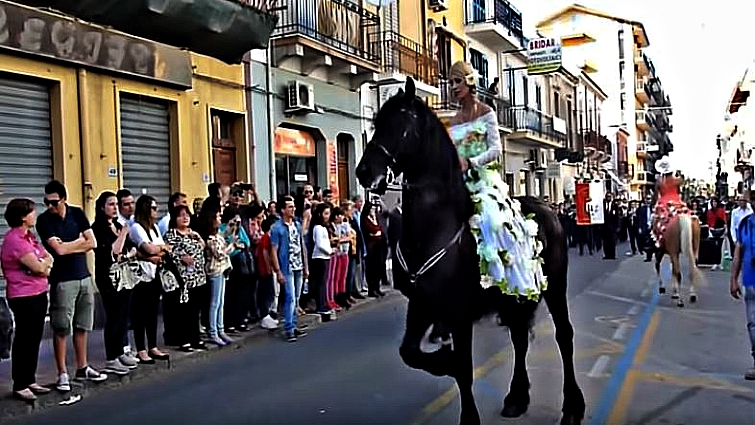 Through the Early Middle Ages and High Middle Ages, their size enabled them to carry a knight in armor. In the Late Middle Ages, heavier, draft type animals were needed.

Though the breed nearly became extinct on more than one occasion, the modern-day Friesian horse is growing in numbers and popularity, used both in harness and under saddle. Please watch the amazing video below recorded in the streets of Italy and enjoy it!