Hidalgo is a biographical western film based on the legend of the American distance rider Frank Hopkins and his mustang Hidalgo. It recounts Hopkins' racing his horse in Arabia in 1891 against Bedouins riding pure-blooded Arabian horses.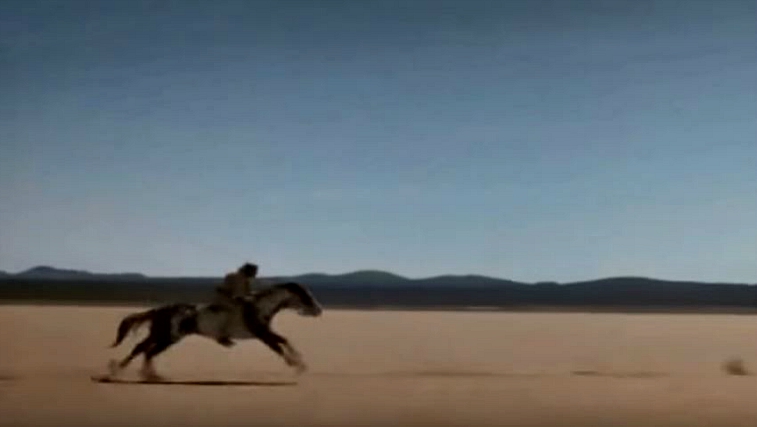 The whole movie is amazing but what you are going to watch in this clip is the final scene and the ending of the race which is really moving. It is really incredible what horses can do for a man if the man loves and respects horses unconditionally, puts his unconditional trust in them and treats them in the best way possible.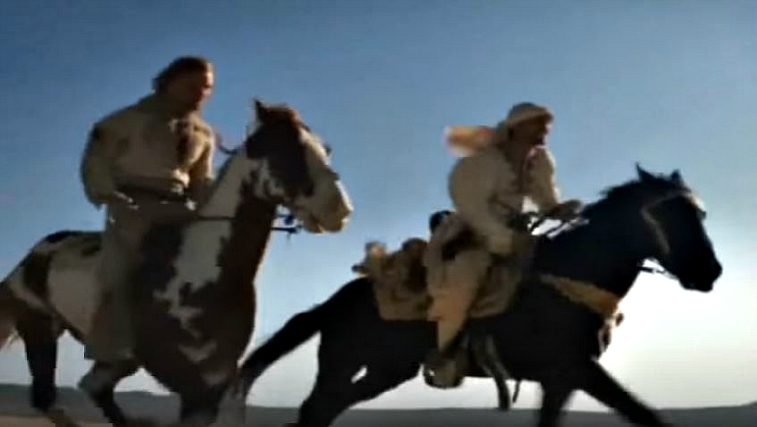 Although we do not know what he says to the horse in the end when the horse accelerates we do appreciate their relationship and bond. They are ready to sacrifice for one another and do anything for one another. What an amazing bond! Have a look at the clip and let us know your thoughts.