All around the world, the total population of horses is believed to be around 60 million, which compared to humans or other domesticated animals is a relatively small number. The country with the most horses is the United States, on the other hand, the country with the most horses per people is Mongolia, it is shocking how the total number of horses almost matches the total population of the country and what is even more shocking is the fact that decades ago their number was doubled compared to the population.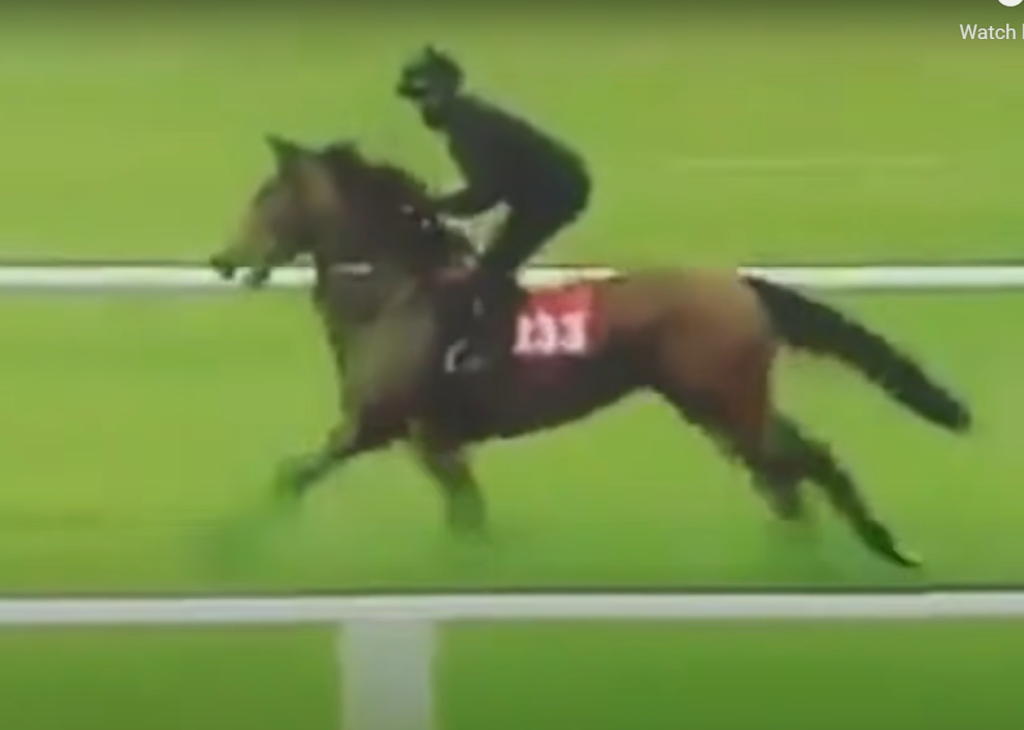 Apart from this huge number, only a few of them have resulted successful in the horse world. Well, the same as for humans, some horses are clearly outstanding in different disciplines that they are competing in. Some horses have proven to be really intelligent as they were able to open the stable doors or understand what their owners would try to communicate to them. One horse was absolutely genius, to the point where he could do a lot of simple math calculations that usually children at primary school do.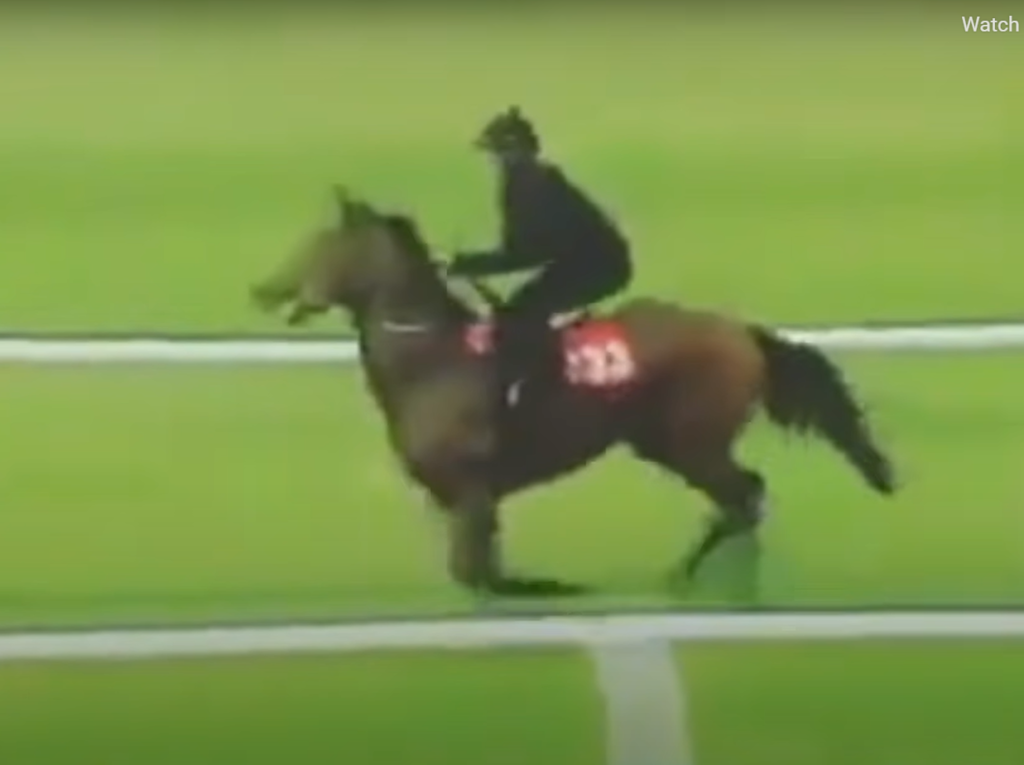 Other horses might not be as intelligent, however, they can jump really high (the record of the highest jump is in Santiago Chile where Huaso ex-Faithful put a record of 2.47 meters or 8 ft 1.25 inch). Others can be fast runners and the horse that you are going to watch below is one of the fastest horses in the world. Not only one of the fastest, but he also had a lot of endurance. He keeps an incredibly high speed for almost a minute, which is absolutely surprising.

There are a lot of horses who are either fast or have a lot of endurance, but there are only a few who manage to do both. You rarely get to see such horses. He must be a true champion out there, a lot of competitors should be scared of this duo because they are certainly very challenging opponents to go against. There is nothing left to say but enjoy watching the video below. If you really like it, feel free to share it with your friends.