The story below is one of the most inspiring stories on the internet, the story of the Danish paralympic rider named Stinna Kastrup. Stinna was born without legs but it didn't prevent her from chasing after her dreams. She has successfully competed at the FEI World Equestrian Games and claimed the Gold medal with the help of her horse named Smarties.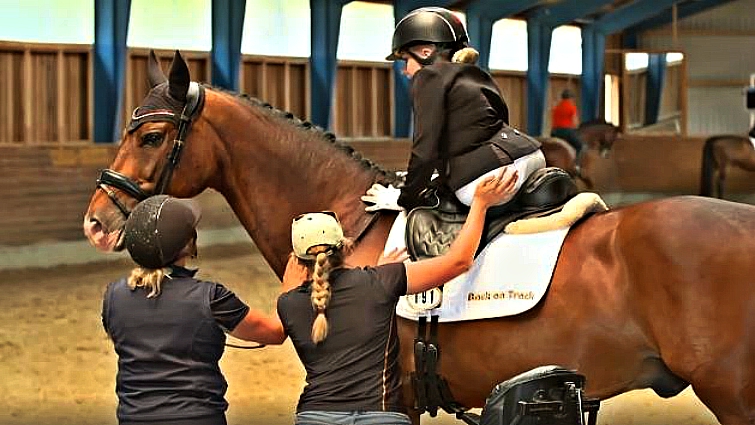 Stinna began riding when she was only 6 years old: now she is 25, so she has been riding for a long time now. Focusing on the video, it is proof of the incredible bond that the rider and her horse have established with each other, which is amazing.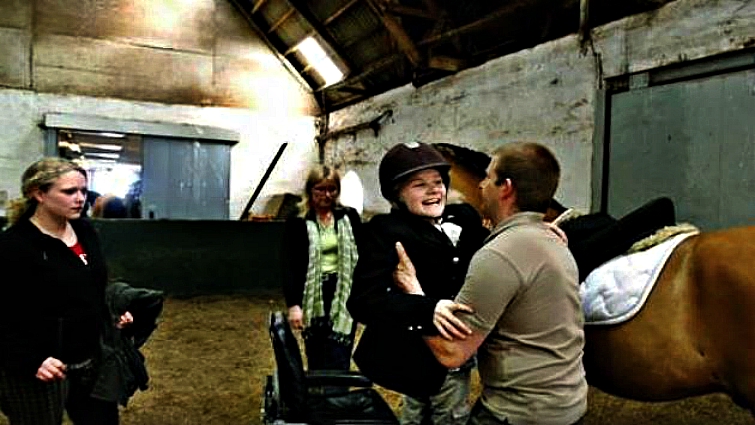 She has become an inspiration worldwide. Despite being in her critical condition, she found the inner strength to push through and prove to everyone that she is able to do what every single rider out there can. The perfect example of no excuses for all of the people reading this article right now.

The only thing we have to say is to congratulate her for ending up in the first place and hopefully, a lot of other awards will be on her way. Please share this incredible story of Stinna because this beautiful young girl can be the inspiration that someone is needing today.
If you need inspiration, here is the example! Meet Stinna Kaastrup, FEI World Equestrian Games Gold Medallist! ❤ Credits: Fédération Equestre Internationale

Posted by Animal Spirit on Wednesday, May 22, 2019