I'm pretty sure everyone recognizes a Tennessee walking horse as soon as they see one thanks to their unique gait that it has made them famous all over the world. As their name means, Tennessee Walker is remembered for its flowing walk gait, but what most people don't know is that the Tennessee Walkers also have two additional gaits that are naturally presented.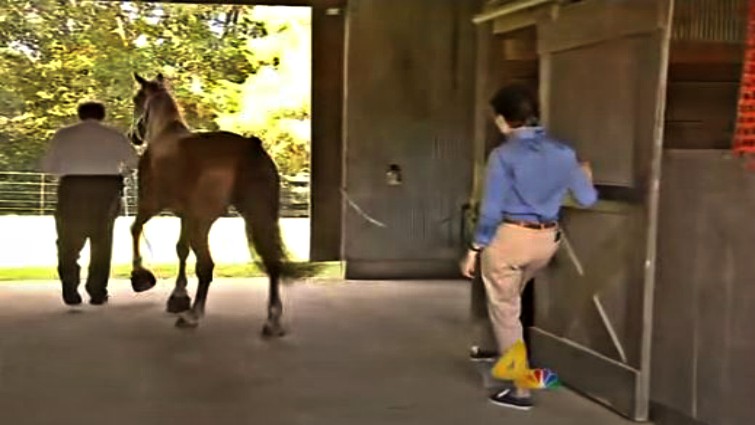 They never stop demonstrating their astonishing skills wherever they are: on different trails or in several competitions. They were definitely born to stand out! The Tennessee Walker horse was initially developed to be an all-purpose horse but after seeing their ability in the show ring, people understood that they were born to be on the stage.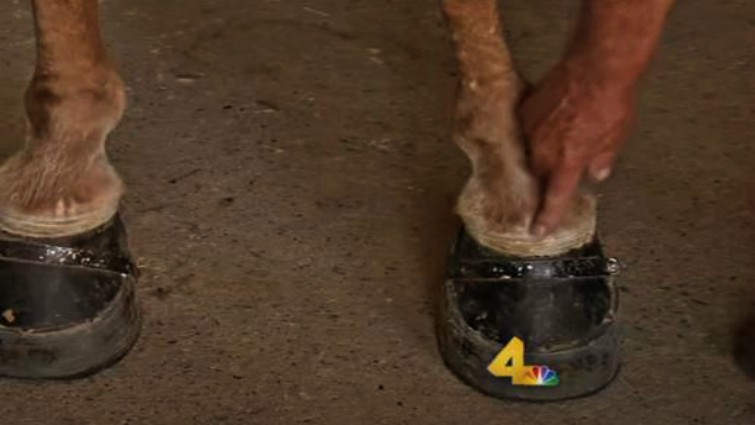 Today we have decided to show you the special story of an amazing Tennesee walking horse named Gen's Ice Glimmer. He had been in the horse industry for nearly ten years and had a very good career until his life changed completely. His owners thought that he was no longer useful to them and decided to sell him. Luckily, a kind woman from the Horse Puls Horse Rescue Group saw him at an auction in Kentucky and immediately brought him to their rescue center.

The poor horse had several scars in his body and was clearly abused by his previous owners to exaggerate the horse's gait. It's such a shame to find out that there are still people who continue to do these terrible acts on these poor horses! Learn more about this story in the video below!