They call them "Junk Mares". Yes, "junk" as in debris, trash, worthless and possessing utility but lacking in substance. These are the horses of the nurse mare industry. The tradition of breeding mares to ordinary studs lacking any significant commercial value to induce lactation has been practiced for many years primarily by, but not limited to, the horse breeding/thoroughbred racing industry.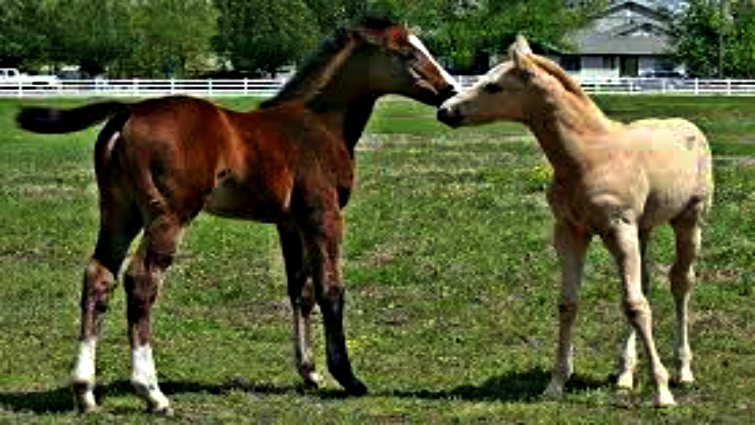 Originally, these mares served to nurture rejected foals or those whose mothers died in childbirth; basically, a benevolent thing which over the years has progressively deteriorated into a reprehensible industry as a result of the lucrative quest to breed the ultimate horse with the rejection of the masses. Overbreeding is now pandemic and has created an exponential rise in a most insidious disease called "horse slaughter". Once the mares have foaled, they are leased out to highly profitable breeding farms to act as surrogate mothers to "expensive and promising" foals.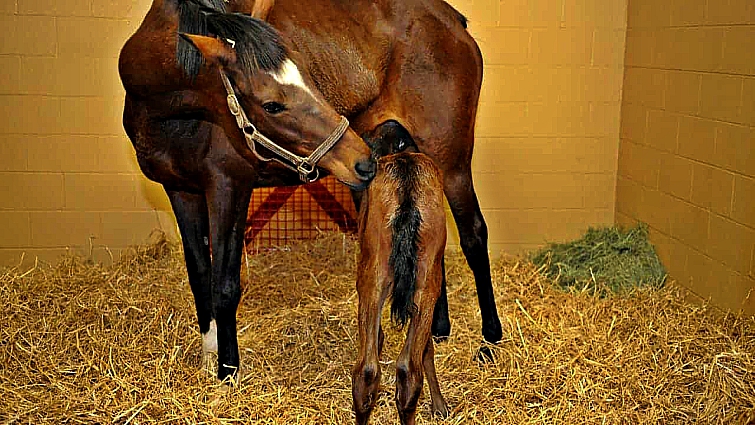 You may ask why this is necessary and who is responsible? In essence, a quality highly valued mare who has produced champion foals in the past is repeatedly bred with equally impressive stallions to maximize profits. Given that the gestation period is 11 months and after giving birth she is in heat 7-10 days later she must be re-bred to ensure she produces another potential champion foal in 11 months. This unremitting cycle pushes the mare to extreme biological limits, clearly equine exploitation at the hands of the negligent thoroughbred industry.

Since the mares can only be impregnated naturally and not by artificial insemination, for example, they must be transported to the farm housing the stallion to be live bred. Due to the value of her foal and insurance purposes, the foal cannot travel to the breeding shed with her. Having left her own foal behind, she will now nurse the "privileged" thoroughbred and at the end of her "duty" be re-bred to resume the chronic cycle. Horrible, indeed.