Only a few scenes are as amazingly beautiful to a horse enthusiast as that of horses galloping free. Some obedient, or trained, horses have that opportunity in their owners' big hayfields, but wild horses in America, mustangs, have the chance to run on thousands of areas of pasture land controlled by the U.S. government.
Millions of mustangs used to run free in the United States, but now these numbers are decreasing rapidly. A government program provides mustang lovers the opportunity to own these amazing animals, but trustworthy and decent training is necessary. Mustangs are tough horses, and they know how to survive, even in hard situations and on a regime of grass and brush.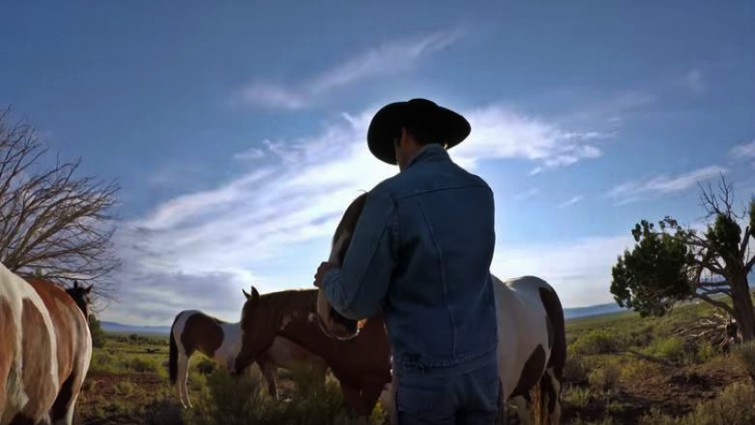 The strong herd protection of the mustangs signifies there aren't many natural predators, so their population became so large that breeders started to take matters into their own hands. In 1971, the federal government legislated a law to protect the mustangs and assigned the Bureau of Land Management as the supervisor of the mustang.

The BLM also began an adoption program for all mustang lovers. It rounds up, catches the mustangs and holds adoption events accessible to the public. These powerful survival instincts and years of being in a herd also make them great mounts if prepared correctly.

They are so smart they can even sense your emotions through your spirit and body language. In the amazing video below, cowboy Clay Nannini gives insight into the importance of protecting the American Mustang while introducing his kids to this symbol of American history, and a legacy worth fighting for. Watch the video below for more!