Budweiser Clydesdales are one of the most iconic and recognizable animals in the world and even those who don't have an affection for horses know them because of the Budweiser advertisements. These noble and amazing animals always brighten our days when we see them on TV or in the Internet. As part of their nationwide journey, the staff decided to pay a visit to Far View Horse Rescue in Colorado.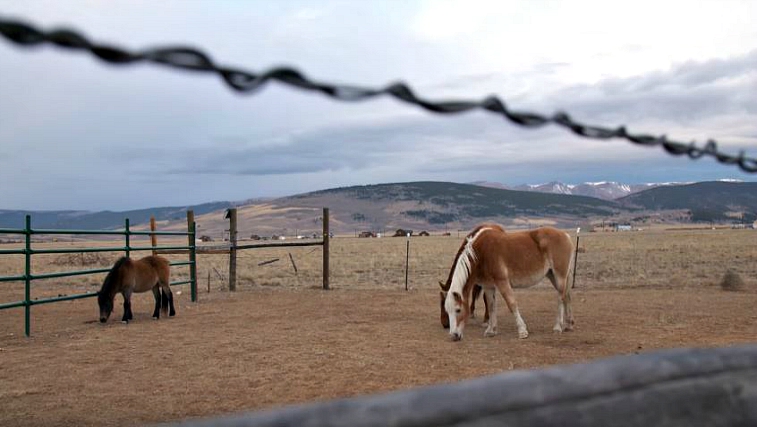 Everybody is amazed when seeing these majestic horses and the staff at Far View Horse Rescue wasn't an exception. Little did they know that they were in for an even bigger surprise as the eight-horse hitch pulling the red wagon contained 4000 pounds of grain for the horses living in their shelter. The 4000 pounds of feed was given by Purina Animal Nutrition and the volunteers and workers at the shelter couldn't hide their joy and happiness when they came to know this fact.
Purina wanted to make the delivery in style and who better would do that than the Clydesdales. People who work and volunteer at Far View Horse Rescue have a goal of their own, to find a forever home for every horse they take care of. Page Van Meter, a volunteer at Far View Horse Rescue, says, "Finding homes for horses can be tricky sometimes so at Far View Horse Rescue we work together with the horse and the volunteers to get that horse to a level where an adoption is possible."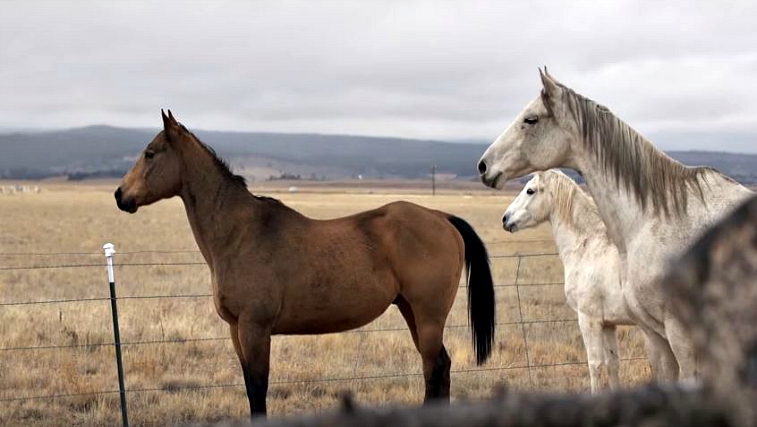 While Carol Bush, the farm manager, says, "Our focus is to help horses heal from whatever problems they have had in the past and then have them adopted out into homes that are appropriate for that particular animal." In these hard times, it's sometimes difficult to be positive and feel really happy about anything, but this does and the video has made this a better day for me. Watch the video and share your opinions with us!