Natural disasters are probably the worst thing that can happen to a community because most of them are so unexpected and during those moments, the only thing you can pray about is your life and that you have enough luck to not be affected by them. Hundreds of thousands of people worldwide have lost their lives during these natural disasters especially the strong ones like earthquakes and tsunamis.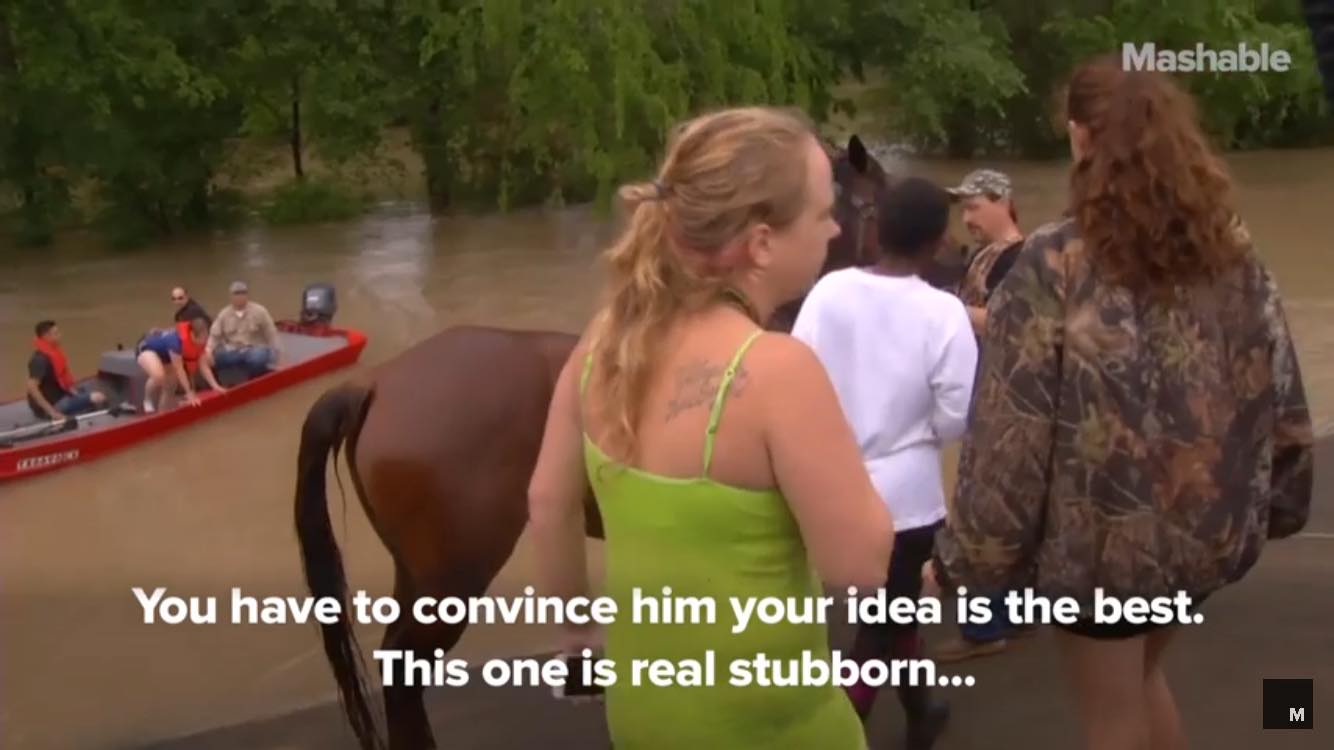 Flooding, as you are going to watch in the video below isn't as bad compared to the other two, however, it is still very dangerous. Nature is very powerful, that's why a lot of environmentalists emphasize on the fact that nature will get its revenge towards humans as long as human activity is destroying it continuously. We are suffering these consequences continuously, although we don't feel some of them yet, especially the ones that are related to our health.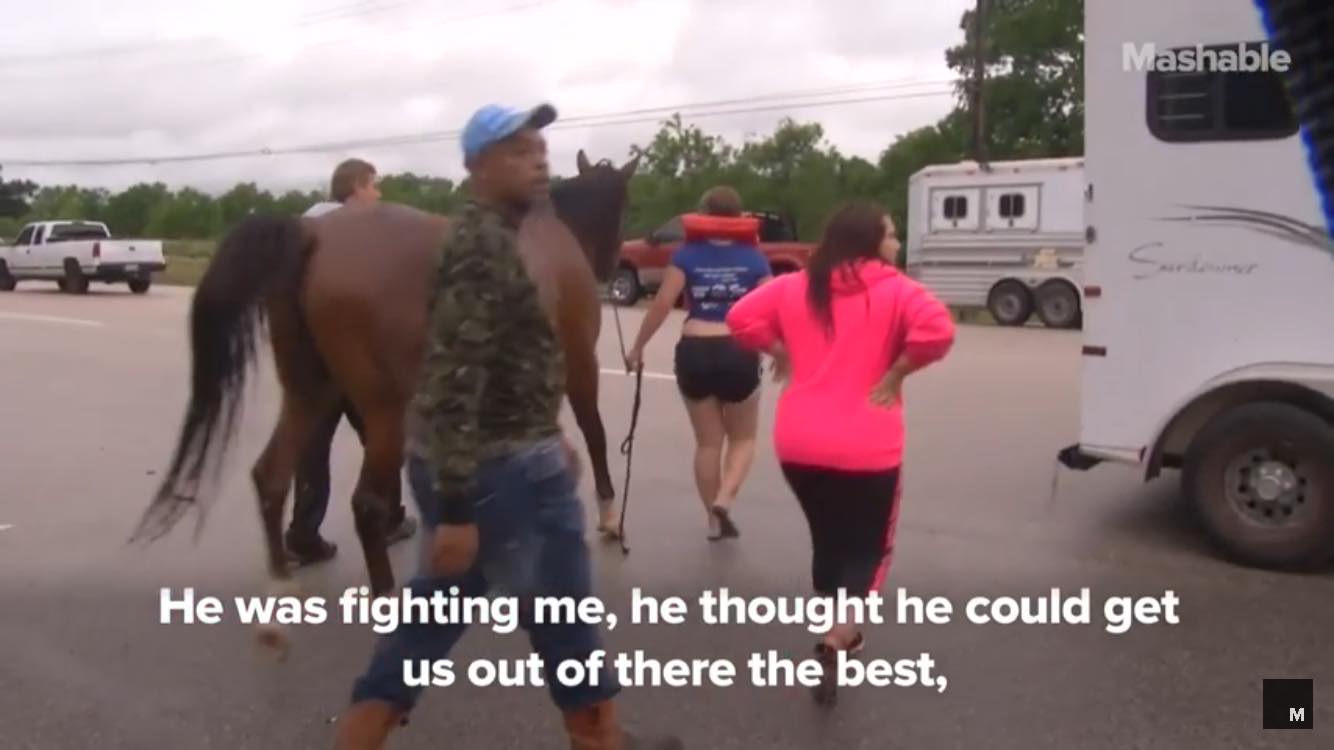 Let's put this aside and focus on the heroic act of this amazing group of people. Due to the strong floods in Texas, a lot of people have lost their homes and evacuate their communities to higher ground. The torrents of water have left millions of dollars in damages, but the spirit of the people in the great state of Texas will certainly manage to overcome. The video below shows just how amazing these people truly are.


A group of rescuers got themselves into a tiny boat and began their search for anyone in need of saving. In mere moments, they came across a huge horse begging to be saved. The poor animal was stuck in the water and surely would have died if he had remained in that predicament. It was a very serious situation and at the same time, it was a risky rescue given the instability of the water flow, leave alone the weight of the fully-grown horse.

It soon became apparent that not only was this horse at risk of exhaustion, but he also seemed to be nearly blind! This rescue was going to take a lot of work. Thankfully, Deven Horn, an avid horse lover, jumped right into the murky water, got control of Boomer the blind horse and helped him swim to dry land. She risked a lot but at least it was all worth it because she managed to save the poor horse. That's what real-life heroes look like and the newer generations must understand this.