Life is all about ups and downs, sometimes there are a lot of positive events happening that might upgrade it, on the other hand, there are other events that can make it worse. No matter what, we always have to keep fighting and not let anything or anyone stop us from getting the things we want. Sometimes, we get this message when we get to hear stories of other people who had very difficult lives, yet they never stopped and continued fighting hard with disregard for their problems.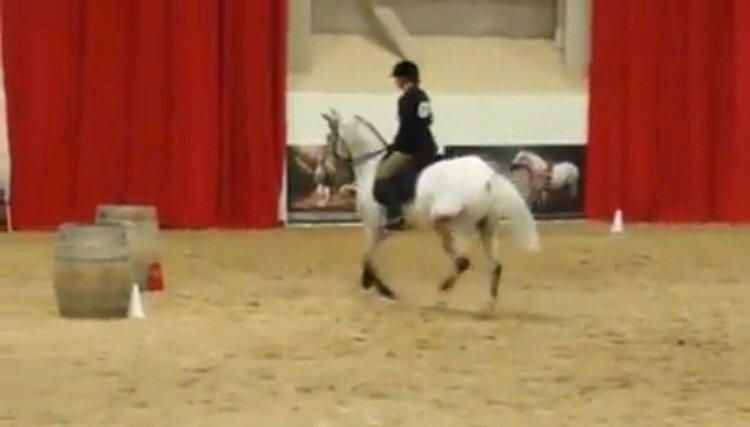 I am mostly referred to disabled people who have to work way harder than non-disabled ones to find a place in a soulless highly competitive world. I have huge respect for them and I wish nothing but the best for them. Similar to humans, there are animals with disabilities as well and they have to deal with the same problems as we do. It is amazing when they get to meet people who are able of taking care of them, even knowing the disability.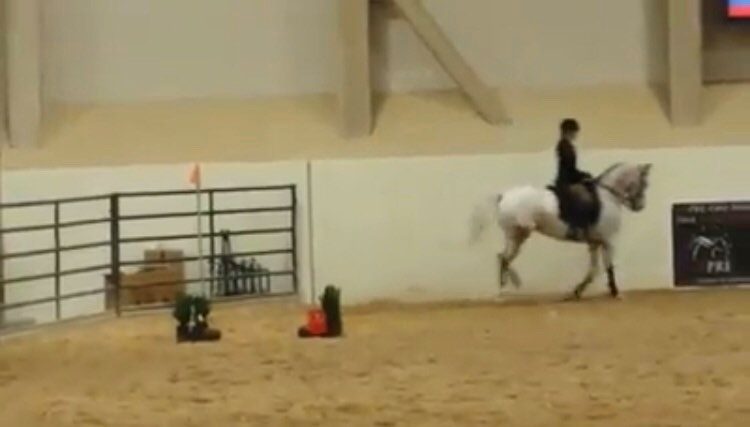 Morgan Wagner from Corvallis, Oregon reminds us of all these amazing people who are able to undertake things that the majority of people would not. This incredible story is about a 15-year-old Appaloosa gelding, named Endo. Life was not so much on his side, because at a young age he was diagnosed with glaucoma, cataracts, and uveitis- "moon blindness". When Endo was 12, one of his eyes was removed and after six months, he lost his other eye.

Sadly, that had to be done, the vet tried to control the illness for so many years, but this procedure could not be avoided. It was Wagner's wish to make her horse feel comfortable, without feeling any pain and at least to be able to do basic things. Surprisingly to everyone, Endo did more then they expected. He got back on the trail, competing and gaining great results.
It was indeed unexpected, however, no matter how hard it was for Endo to compete, he manages to achieve great results through the help of Morgan. Please have a look at the following fascinating video for more, let us know your thoughts on the video, and do not forget to spread out the video with your loved one!