As new COVID-19 cases continue to all over the world, everyone is demanded to stay at home in self-quarantine. In many countries, all the bars, restaurants and Fitness centers remain momentarily closed. Staying at home for a long time can is a real struggle for everyone who is used to having a very busy schedule. We're all stuck inside with cinemas closed, but that doesn't mean we can't enjoy beautiful equestrian movies. escape. To help you out, we have compiled a list of the best horse-related movies and tv shows that are enlisted as the Top Best Horse Movies rated by the audience and the experts. Take a look at them!
"Flicka"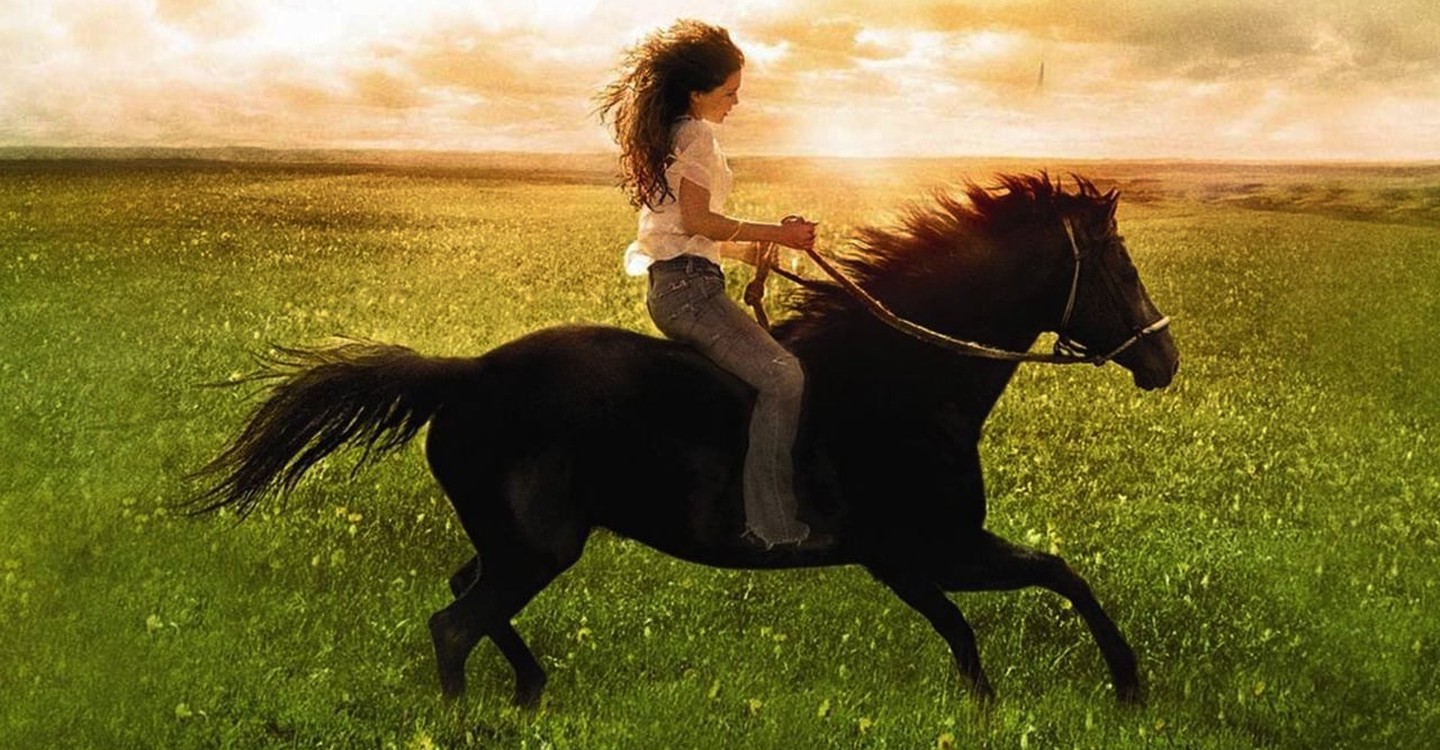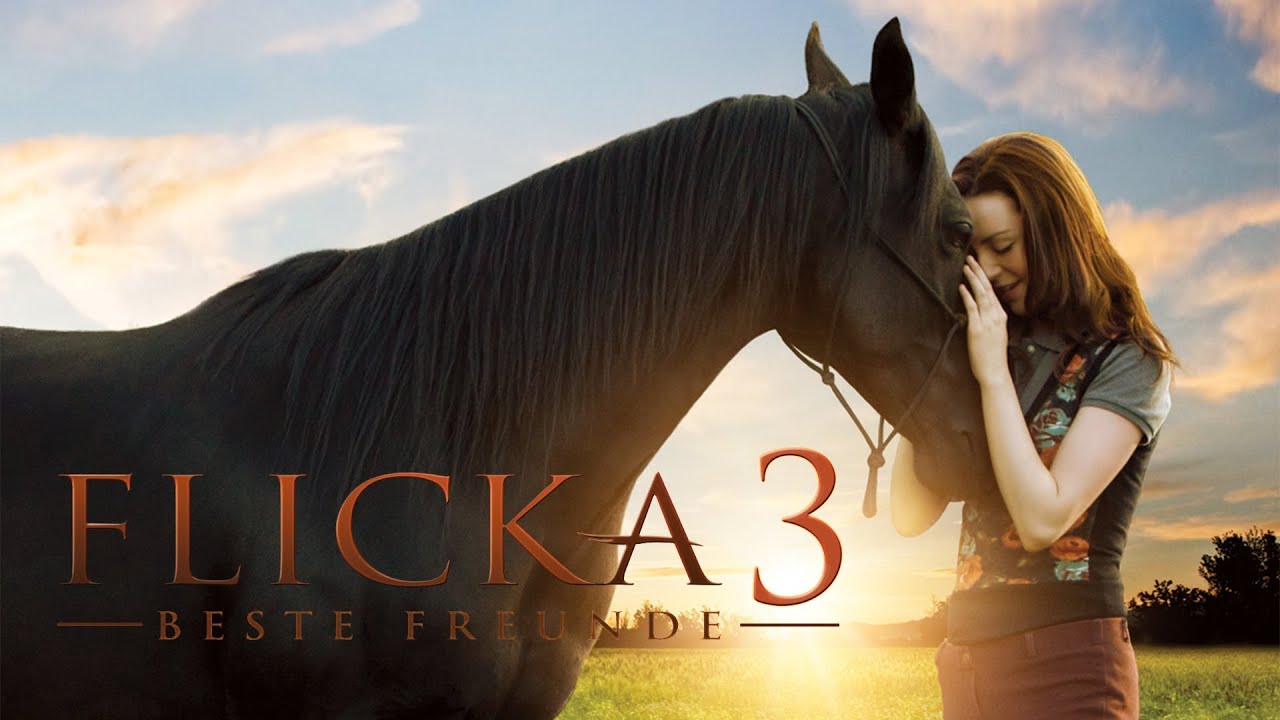 Flicka is the ideal family movie that every horse lover should definitely watch with his family. The movie is about the life of 16-year-old girl Katy McLaughlin who was sent without her desire to boarding school by her father, even though all she wanted to stay at the farm and run her family ranch. While wandering around in the mountains Katy notices a wild mustang and instantly creates a special relationship with him. She decides to name the mustang Flicka (which means little girl in Swedish) and takes the horse to her home to tame him, even though her father refuses.
"Spirit: Stallion of the Cimarron"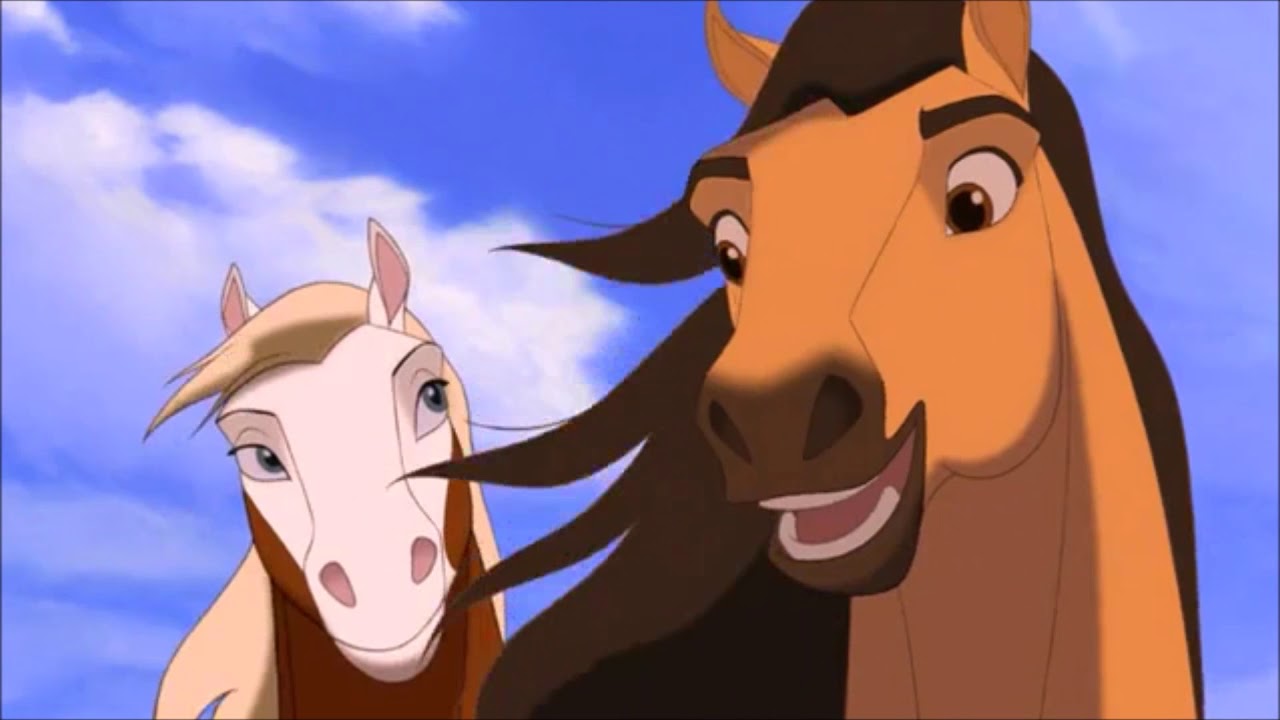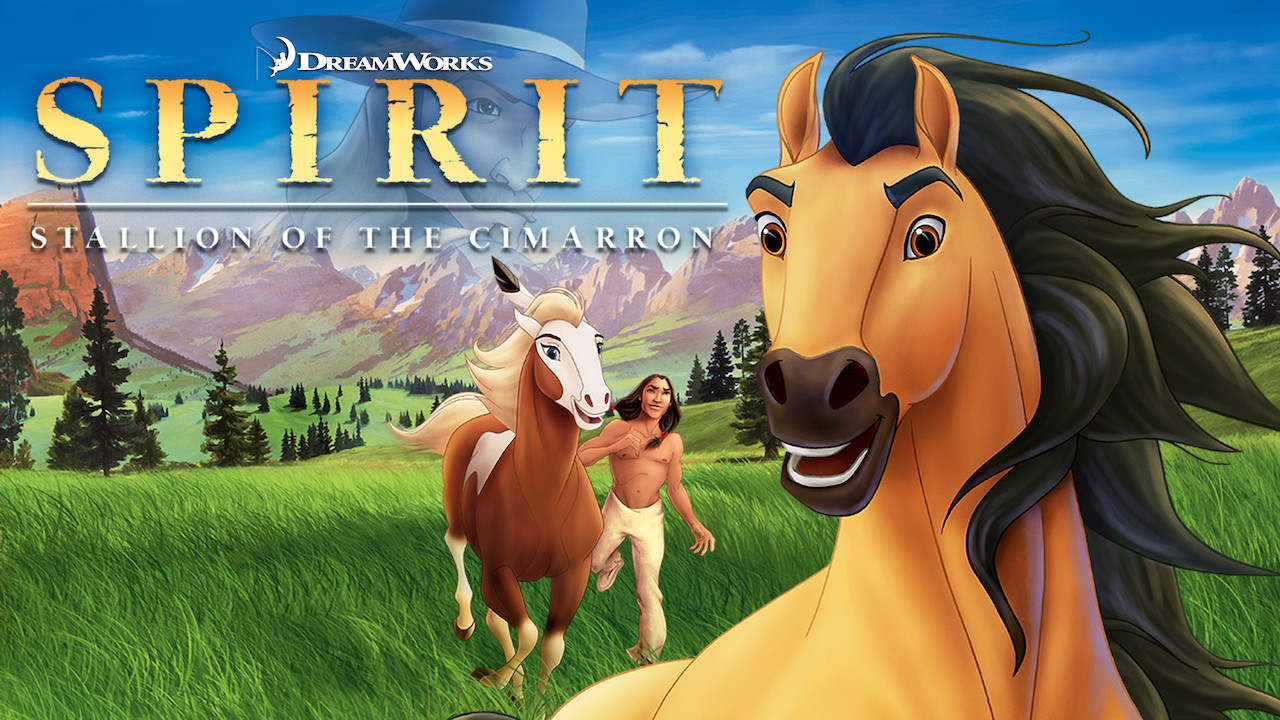 Spirit is one of the most wonderful animated movies in history. This inspirational movie was nominated for one Oscar and won 10 other prizes, but the most important award the movie won it was the people's hearts by revealing the charming story of a wild stallion named Spirit. Even though he is taken by humans, he never loses faith that a day he will be able to go home to his herd.
"Free Rain"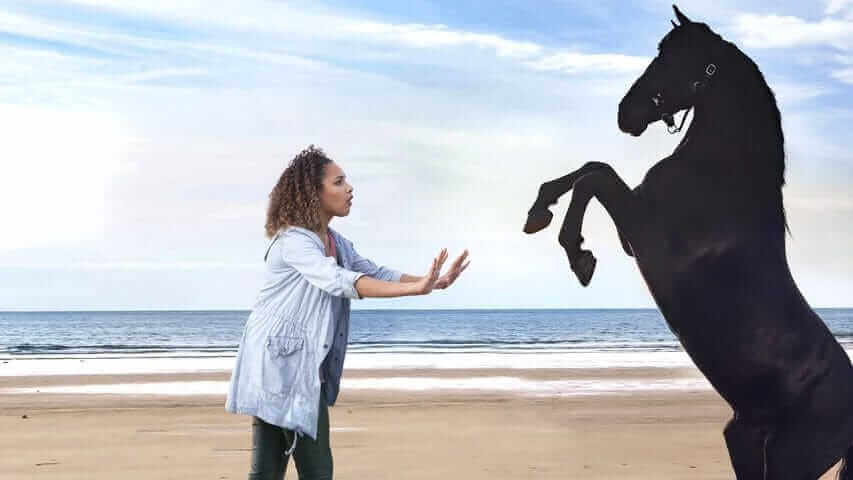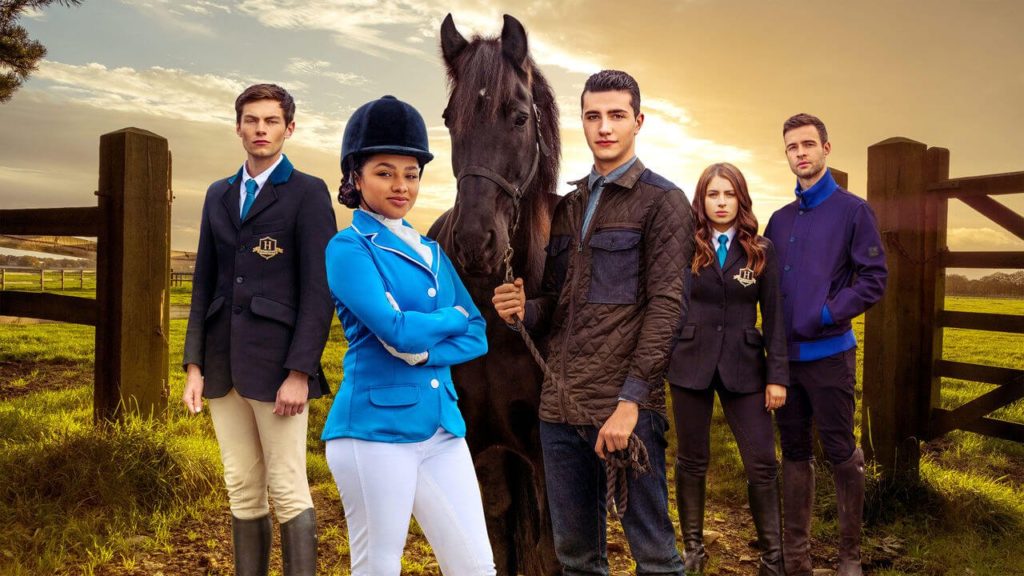 If you have a Netflix account, you definitely have to watch the Free Rein. This Netflix series tells the life of Zoe, a 15-year-old LA citizen who chooses to spend her summer vacations at her grandfather's house on an island off the shore of England. There she develops an amazing friendship with a wild horse called Raven. Her new relationship helps Zoe find new friends and discovers the solution to difficulties that she has been handling all her life.
"International Velvet"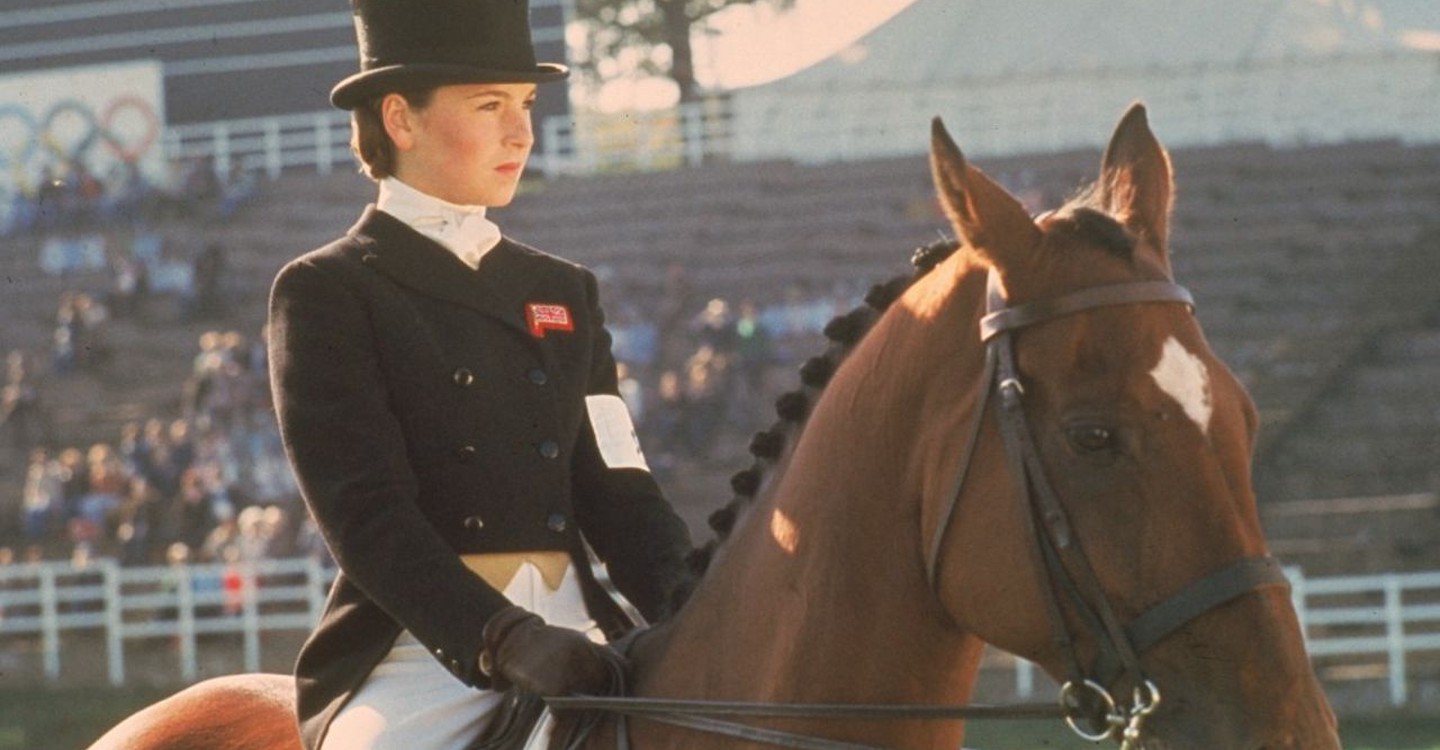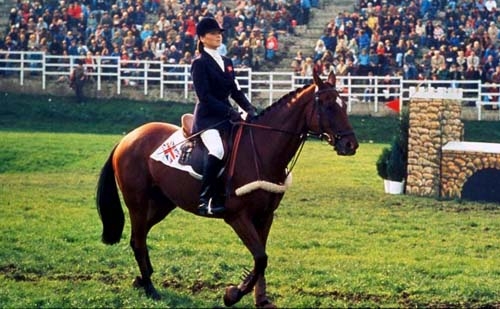 It's the second part of "National Velvet," but sport horse riders will definitely love more this 1978 film as the center is set to three-day eventing. Sarah Velvet Brown— the niece of National Velvet's Velvet Brown—intends to race on the British team at the Olympic Games.
"Seabiscuit"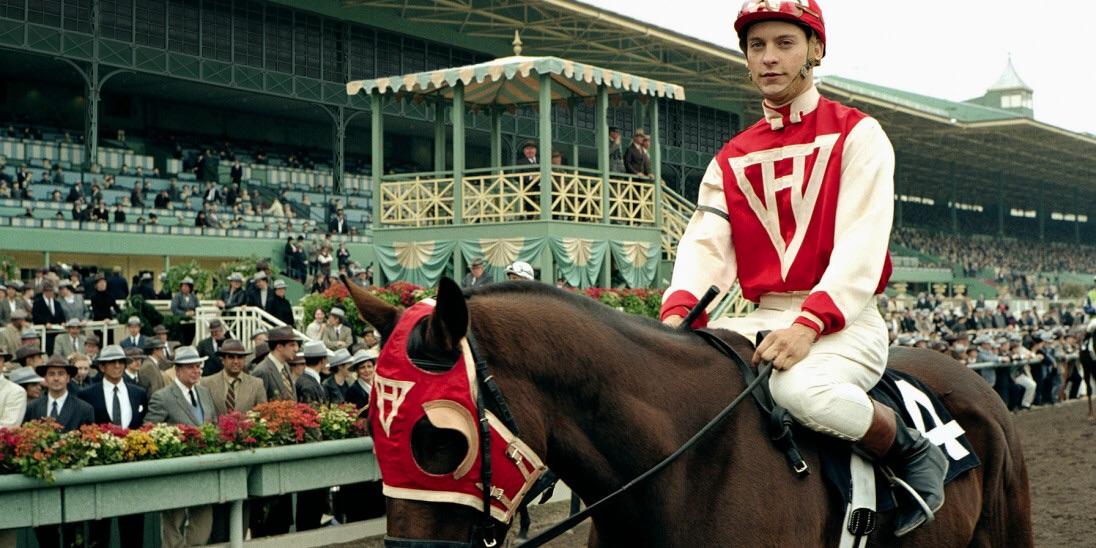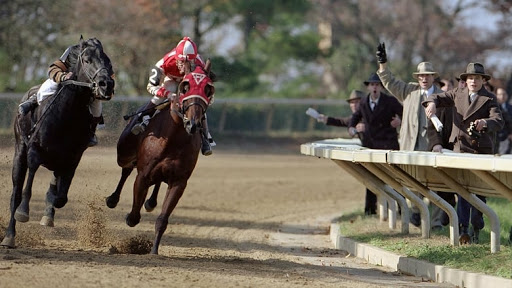 Seabiscuit is a movie based on the famous book "Seabiscuit: An American Legend" written by Laura Hillenbrand. During The Great Depression, three men join their forces to turn Seabiscuit from an undersized racehorse to a real champion. In a challenging period for all the Americans, when they all wanted something to hold on, Seabiscuit was the incredible horse who filled the entire nation with hope.
"The Horse In The Gray Flannel Suit"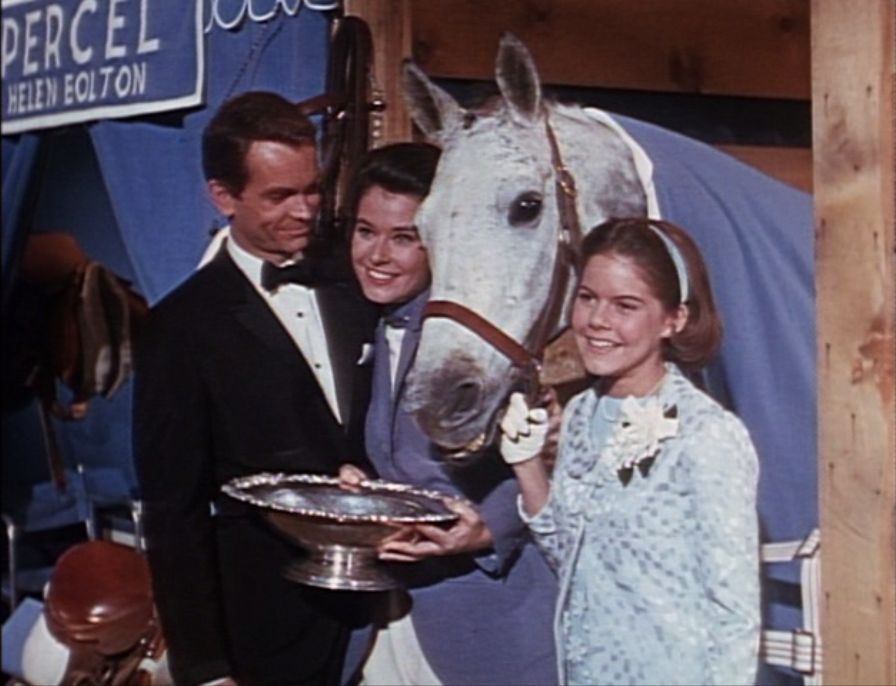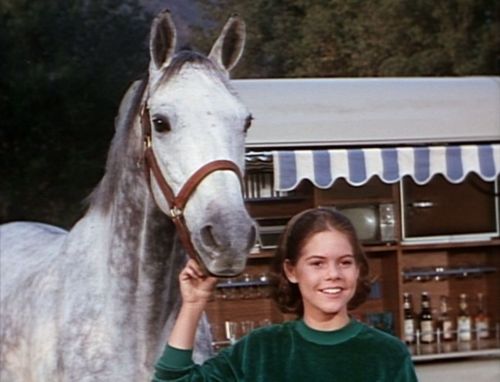 In this 1968 comedy, an advertising manager makes a critical failure when he attempts to use a horse—Aspercel—to make money. Despite that "Aspy" and his rider still manage to win championships and the hearts of people.
"Wildfire"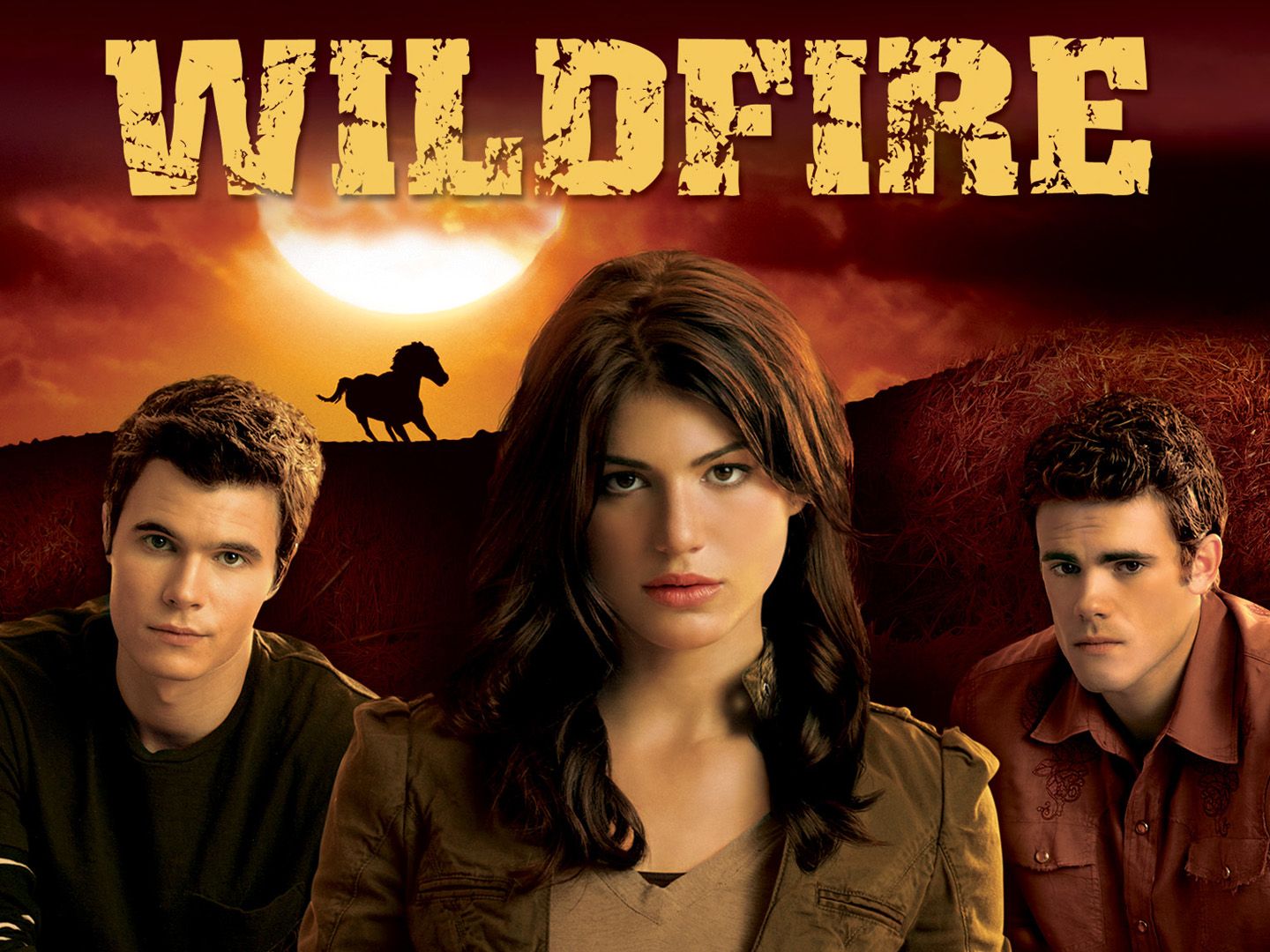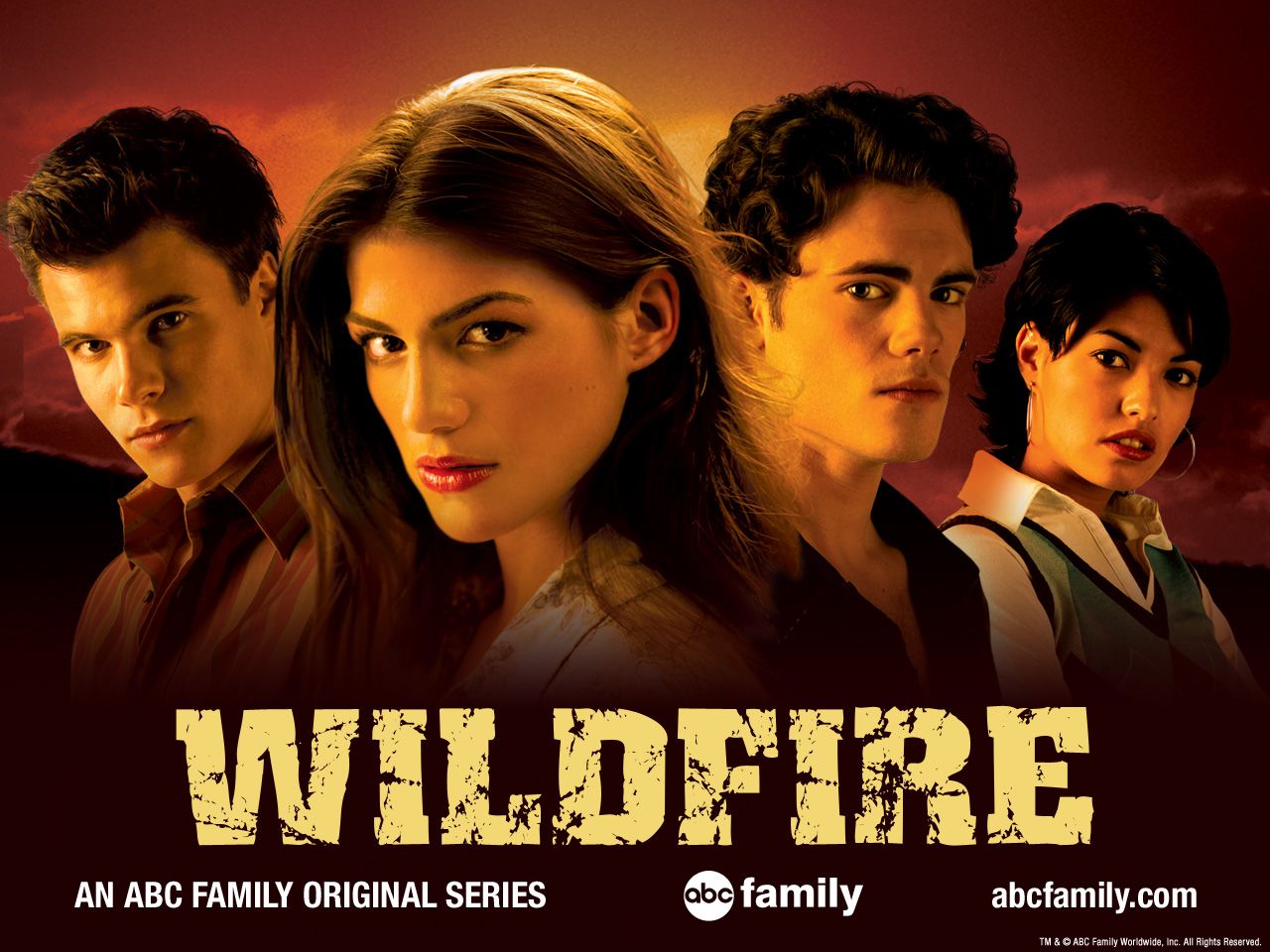 Wildfire is a TV Serie starring Kris Frillo, a young woman who chooses to change her life completely by working at the Raintree ranch. She forms a unique relationship with Wildfire, a horse she rescues from the slaughterhouse. During this challenging adventure, Kris discovers the difficulties and struggles of being a rider. In addition, she has to discover the right balance between her intimate life and her other friends whilst also running the ranch and helping save it from economic destruction.
"War Horse"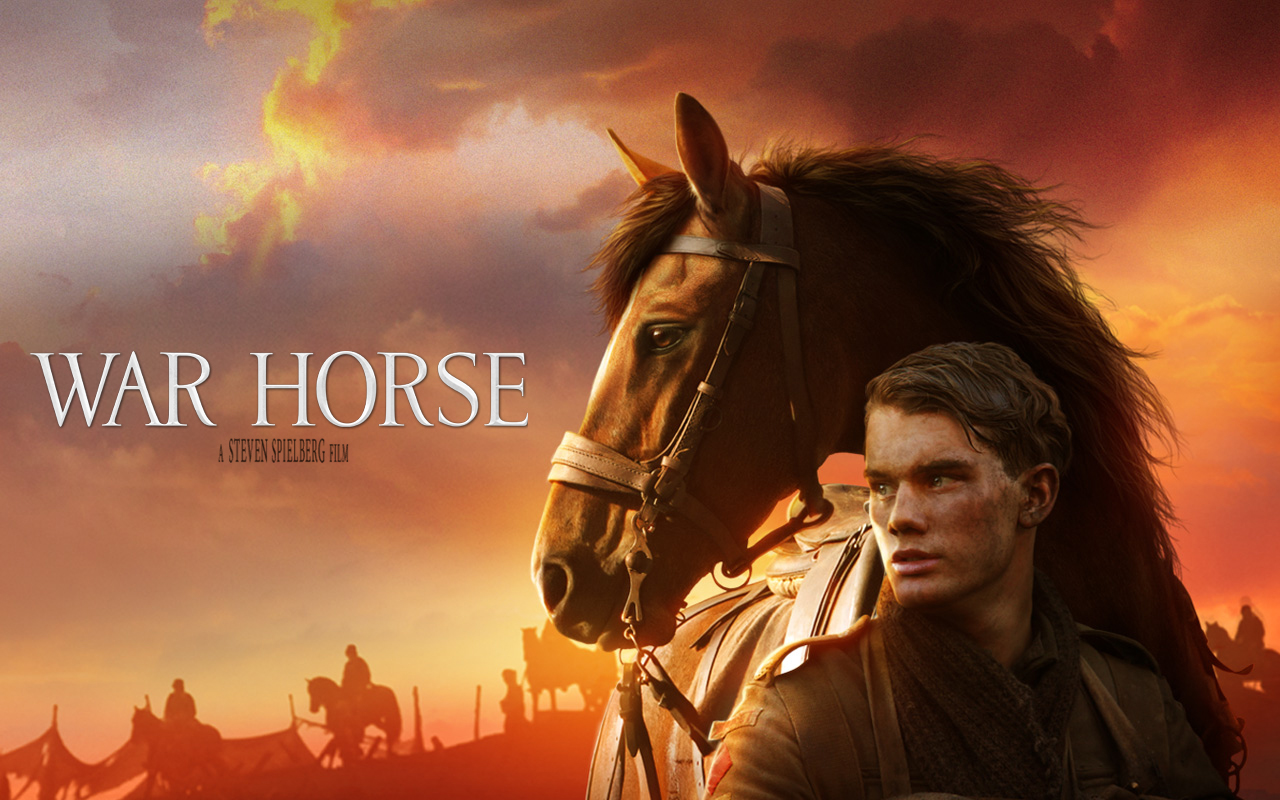 My personal favorite from this list is the movie War Horse which is directed by the popular director Steven Spielberg. This incredible movie was nominated for 6 Oscars and won 72 other awards. Young Albert volunteers to serve in the British Army during the First World War after he and his precious horse Joey are forcibly separated from each other. "Wherever you are, I will find you and I will bring you home." – a quote said by Albert dedicated to his horse Joey, confirmed once again that the relationship between a human and his horse is extraordinary.
"Shergar: Discover the heart of a champion "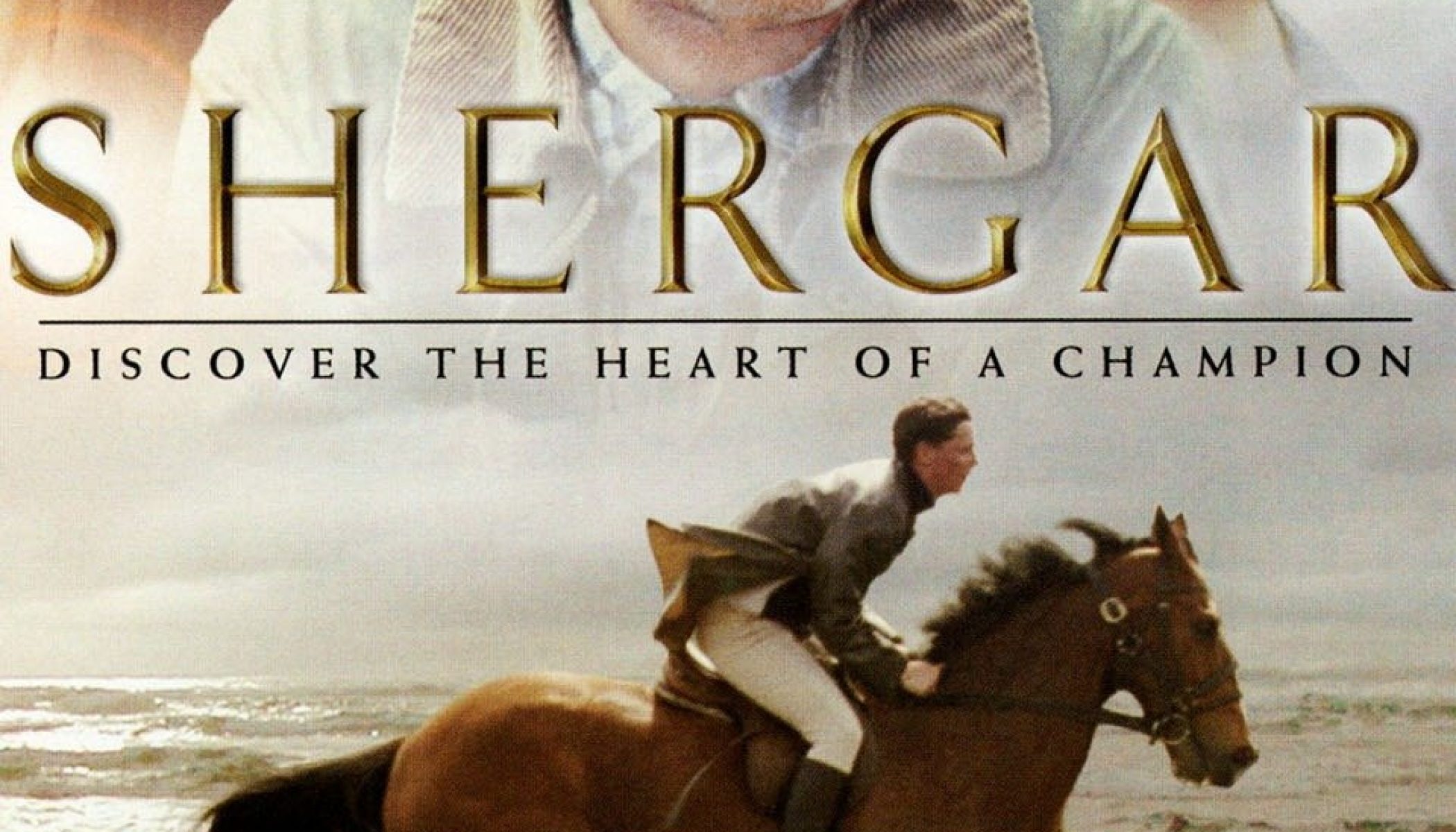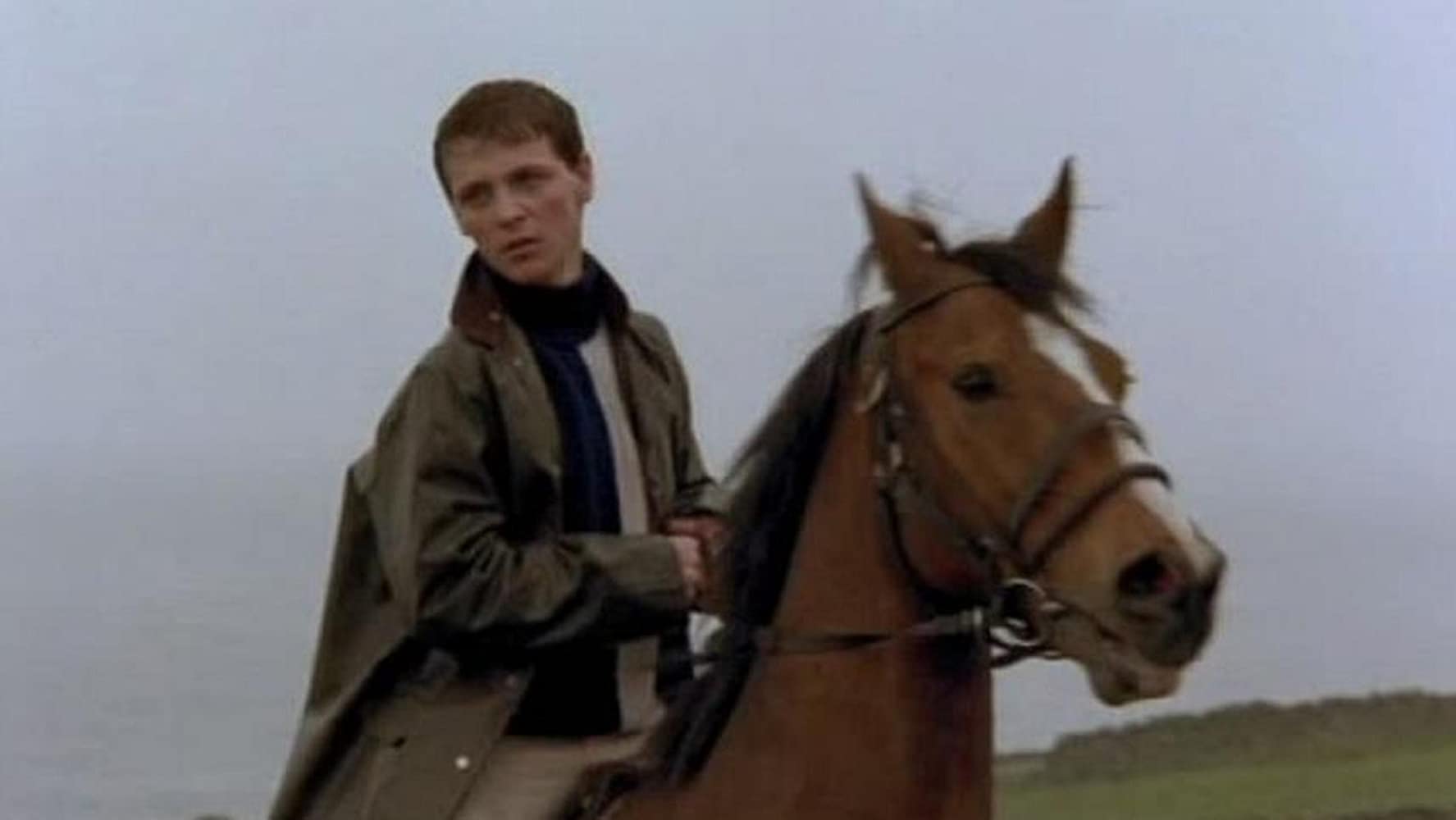 Shergar is a 1999 romantic movie based on the true story of an Irish-bred racehorse named Shergar. He had a very prosperous career and retired in 1981, only to be taken in 1983 by the IRA (Irish Republican Army), even though they never confessed to playing any role in the crime.